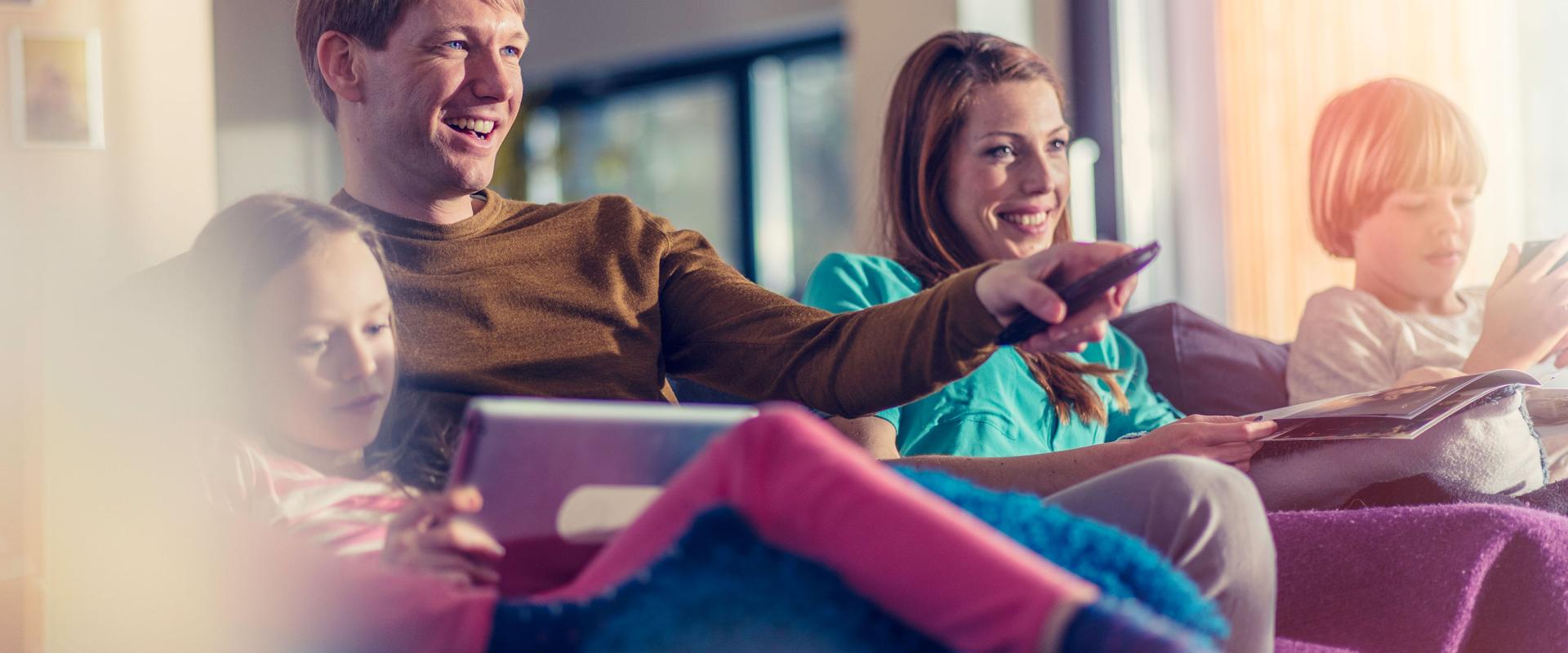 Online Video Platform
Everything you need to release content online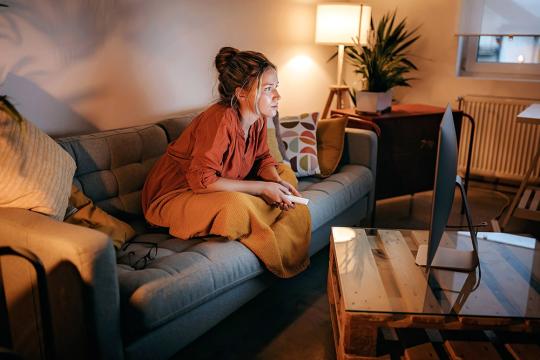 Online Content, Stress Free
The rise of Video on Demand (VOD) has made your business more complicated in a very short time. How do you aggregate and manage online content? Which new technologies should you back? What about expenditure?
Our online video platform (OVP) streamlines the whole process, from how your video is packaged to how viewers watch it on their televisions and smart devices.
Give Your Viewers Control...
One interface, your interface, will bring viewers on-demand and linear content, plus the convenience of catch-up, restart, timeshift, and cloud recording. They'll experience personalised video suggestions and adverts. They can even watch embedded or deeplinked content from streaming services such as Amazon and Netflix.
...While Controlling Your Business
Our OVP is a simple way for Direct-To-Home (DTH) platform operators, broadcasters, content owners, and telcos to leverage their content catalogues. Launch OTT instantly on an OPEX-based model, unlock monetisation opportunities with dynamic ad insertion and targeting, and let us take care of new technology.
About the Platform
End-to-end service
Single provider for all OVP components and content delivery, encompassing content acquisition, processing, business logic configuration and apps.
Customised dashboard
Viewer analytics as well as Quality of Experience (QoE) monitoring, from origin to apps with a customised dashboard.
Exceptional service levels
Globally operated service with 24/7 monitoring and support.
Broadcast quality streaming
A high-performance Content Delivery Network (CDN) ensures broadcast-quality experiences while channel playout services help manage and deliver localised linear TV channels to viewers across the globe.
Netflix? Hulu? Prime? Bring Streamers to Your Platform
Combine third-party linear and on-demand content in one platform. It enables viewers to access content from external OTT service providers, such as Amazon Prime and Netflix, in three ways:
1
Embedded Play
Users browse and watch on your app, which uses the external streaming service's CDN and DRM.
2
Deeplink Play
Users browse on your app but are taken to the streaming app to watch it.
3
Hosted Play
Users browse and watch on your app.
Why us?
Global reach
Our global satellite network and strong OTT infrastructure reach viewers wherever, and however, they are watching.
Expertise
With over 30 years of experience, we are experts in designing systems to grow audiences, reduce costs, and maximise operational efficiency.
End-to-end service
We don't just take care of your operations, but your future too. All with a single point of contact.
Any questions?
Our expert team is here to help.
Start a live chat or fill in a web form.