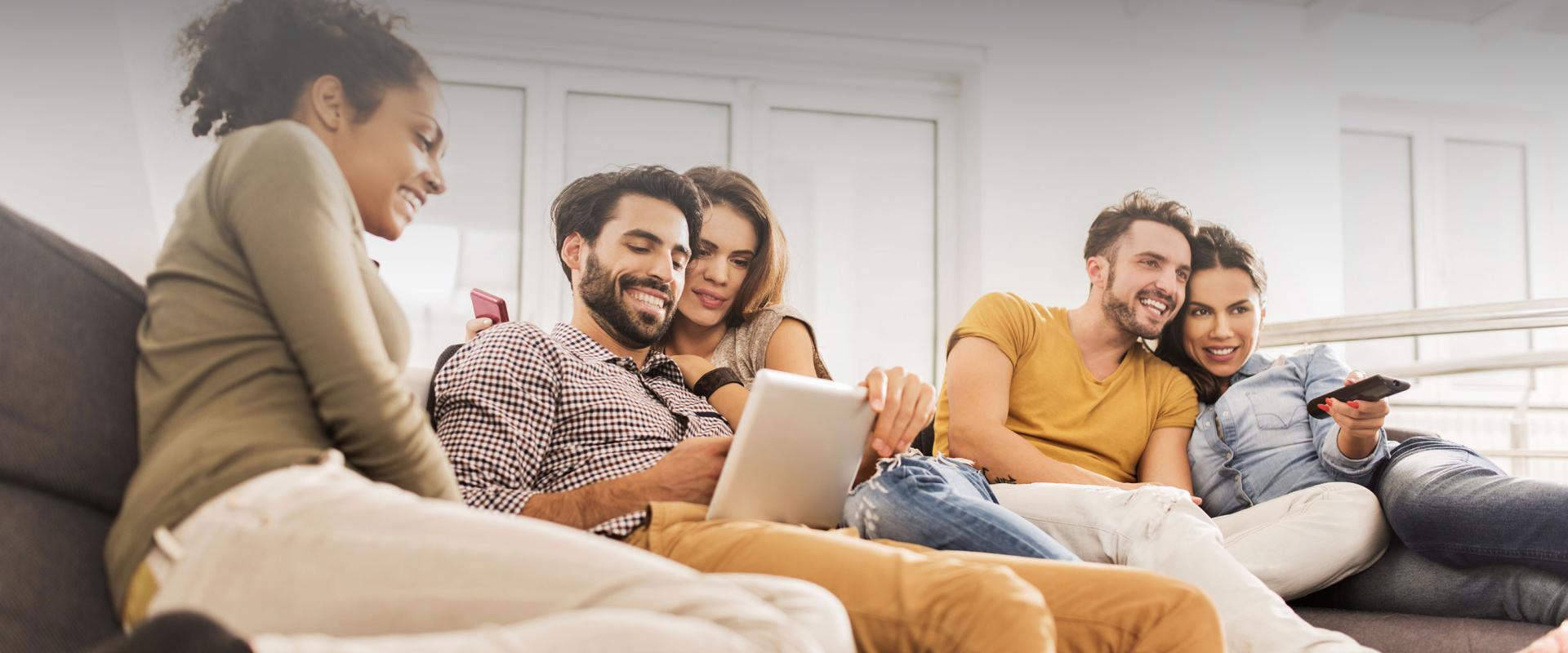 OTT for Broadcasters
Because television is only half the story
It's time to stop ignoring viewers
Your viewers have changed: no longer satisfied with 'just' linear TV, they want on-demand and catch-up content across multiple devices, all with perfect picture quality.
Ignoring them is not an option, but what about business disruption, new technology, workflows, operational demands, and cost?
Our end-to-end services are designed to make integrating OTT a simple, cost-effective process.
Do you have expertise in these three areas?
We can help with:
Hybrid workflows
Simplify your operations by adding, over-the-top (OTT) and video on-demand (VOD) to your existing linear services in one central workflow.
Monetisation
Gain from our deep expertise in online video platforms to benefit from audience measurement, analytics, targeted advertising, and more.
Cloud technology
A full range of web-based hybrid broadcast/OTT services, so you benefit from the flexibility, agility, and scalability of the cloud.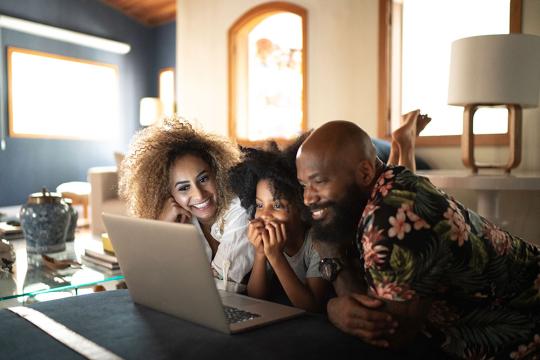 Go over the top
We manage all aspects of your OTT broadcast workflow – including on-premise infrastructure and cloud solutions - with a single point of contact.
Why us?
Global reach
Our global satellite network and OTT infrastructure reaches 369+ million households and over a billion viewers worldwide.
Expertise
With over 30 years of broadcasting experience, we are experts in designing systems to grow audiences, reduce costs, and maximise operational efficiency.
End-to-end service
Our managed services cover your entire media supply chain, both on premise and in the cloud. All with a single point of contact.
Experience
Trusted partners to the world's largest broadcasters, we distribute over 8,000 TV channels and manage 8,400+ hours of online video streaming.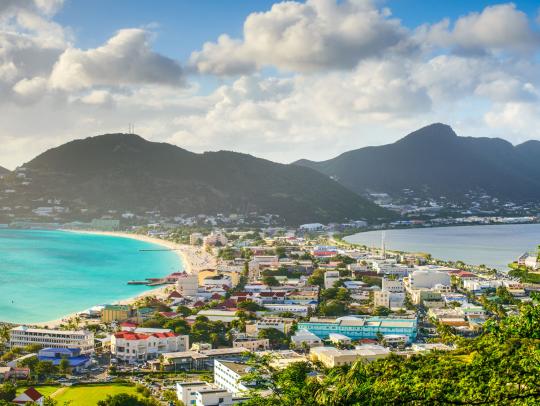 Kiwisat
Find out how together with Kiwisat we are delivering a broad range of premium content across the Caribbean
Read more
Any questions?
Our expert team is here to help.
Start a live chat or fill in a web form.