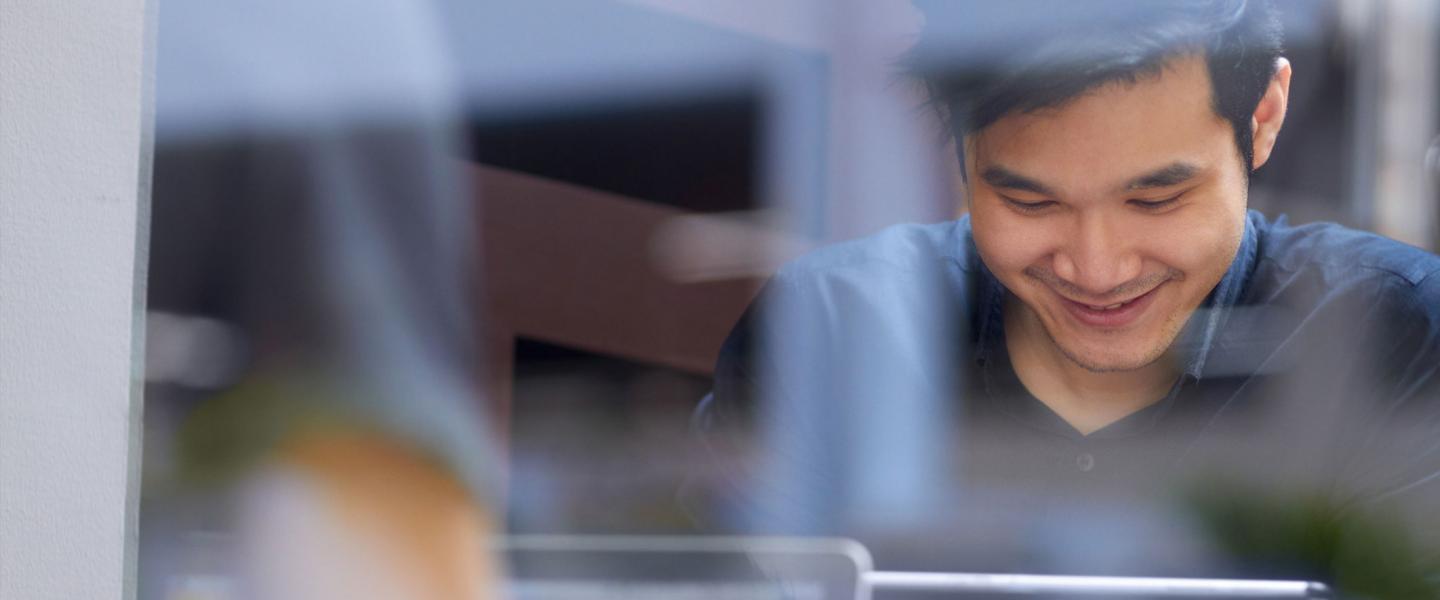 Changing the way people work and learn
Together with Our Telekom, we're enabling ADSL and 3G connectivity to the Solomon Islands.
Industry
Telecom
Location
Oceania
The Solomon Islands is the fifth largest nation in the Oceania region, lying east of Papua New Guinea. The nation is spread across more than 1000 islands, with a widely dispersed population. The nation's businesses and 550,000 citizens have a rapidly growing demand for data.
Our Telekom was founded in 1988 and has been instrumental in developing telecommunications services in the Solomon Islands, and has a majority share of the nation's telecommunications market. The company aims to increase international bandwidth and improve network performance nationwide, and it upgraded its bandwidth by nearly 60% to meet the high demand of its key customer segment.
Our Telekom has rolled out ADSL and 3G implementation on the main islands using our O3b-powered constellation of MEO satellites. Our partnership has greatly improved the customer experience in the capital city of Honiara, and increased customer demand for internet services. Our fleet has empowered the company to increase bandwidth and improve the speed and Quality of Service for customers in the main islands region, with plans to extend its services to the outer islands.
"SES has provided ultra-fast and low-latency internet access to the Solomon Islands. We will provide faster services to other parts of the country, and we now have a first-class back-up service for our fibre connectivity. This is quickly transforming the way people in the Solomon Islands work and learn. We have always been an innovator in the Solomon Islands, and this partnership enables us to deliver even better Quality of Service to our customers."Loyley Ngira, CEO of Our Telekom