SES Leads Space & Satellite Industry with Cloud-First Strategy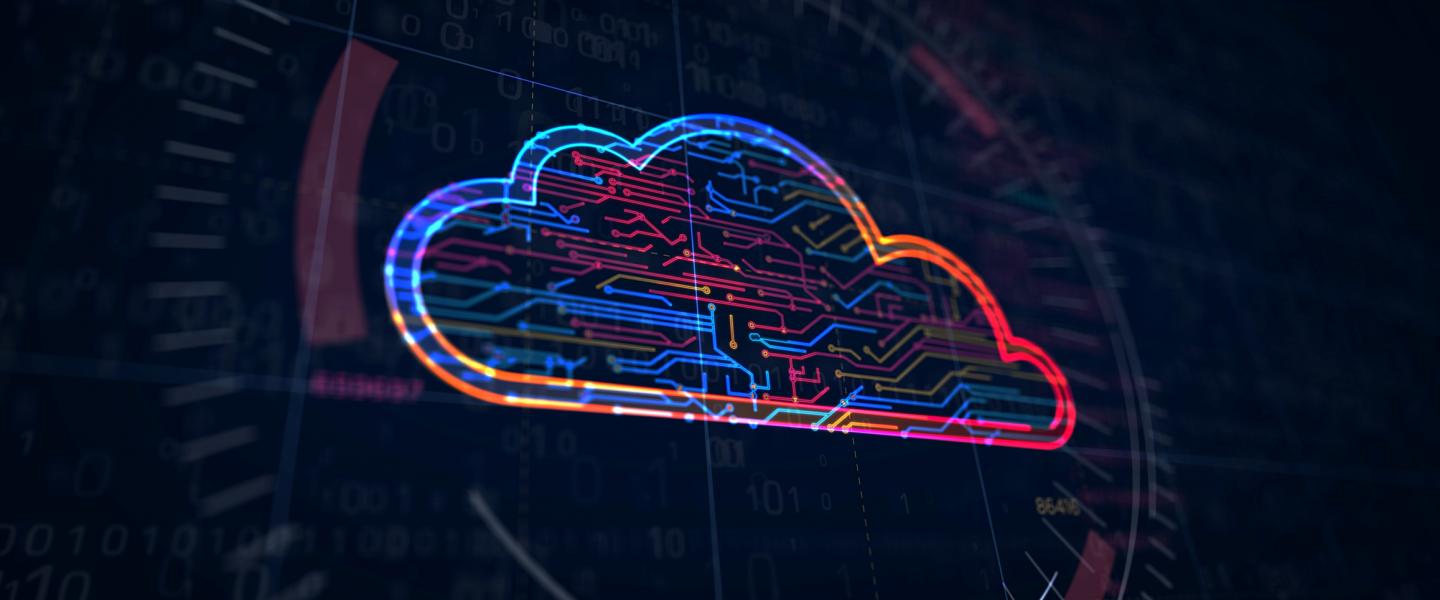 SES Leads Space & Satellite Industry with Cloud-First Strategy
JP Hemingway, our corporate cloud lead and CEO of SES Networks, details how we are mastering seamless orchestration across cloud, content and connectivity.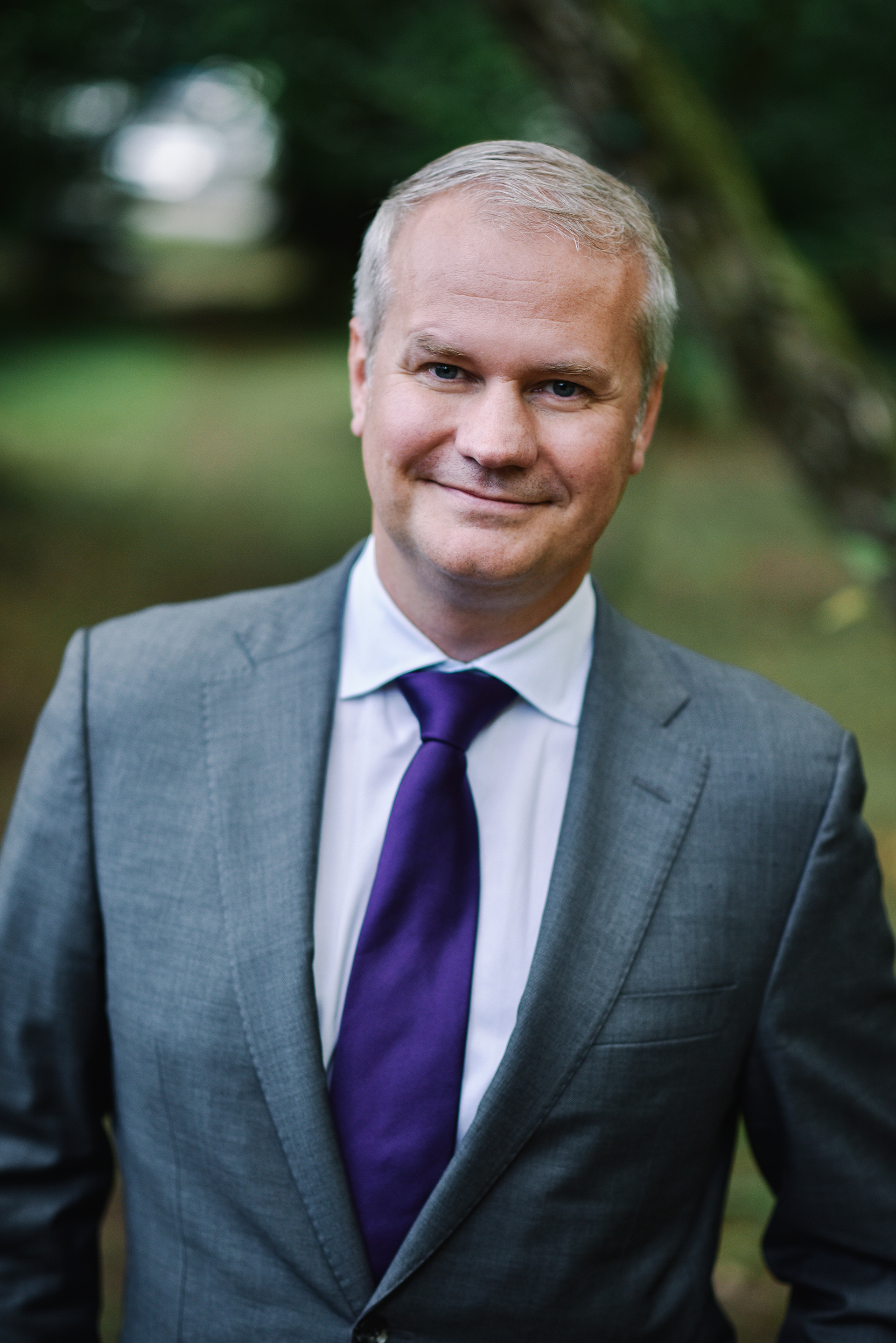 While businesses have been steadily moving to the cloud for years, the pandemic has accelerated digital transformation plans from a strategic initiative to a business imperative. As Microsoft's CEO Satya
Nadella noted in a quarterly earnings earlier this year, "We've seen two years' worth of digital transformation in two months."
In short, the pandemic didn't change plans, it simply fast-tracked what was already happening. At SES, we recognised this market opportunity years ago. With connectivity demands on the rise, we understood it would be a seismic shift for satellite players to disrupt the legacy satellite operational model. We understood the need to rethink satellite's role in the broader connectivity ecosystem. Most importantly, we understood the need to embrace cloud-native operations, tools, services and industry standards for orchestration and virtualisation so that seamless satellite-terrestrial connectivity becomes a reality.
Which is why we embarked on our cloud strategy more than a year ago. We engaged hyperscale cloud providers to assess where satellite and cloud strategies could align; signed an agreement with IBM and most recently with Microsoft on a highly-strategic level. We understand that our customers are on their own paths of digital transformation and cloud journeys, so we could sit back and wait for the resultant increased connectivity needs to reach us or we can proactively partner to co-create optimised cloud, content and connectivity solutions that would help accelerate our customers' journeys. In addition, we recognise that to assist in our customers' cloud plans, we needed to be a leader in embracing the cloud ourselves.
Since then, we've gone all in on our digital transformation and cloud-first strategy and infused cloud usage and expertise across our team, operations and services. Operationally, we've moved our own enterprise systems and satellite controls to Microsoft Azure in our satellite operations. We also created a corporate Cloud initiative, including a Cloud Centre of Excellence, featuring a cross-functional team devoted to defining, developing and launching seamless cloud, content and connectivity solutions to our customers around the world whether they are floating, flying or in hard to reach places.
From a services perspective, we know the potential of combining cloud technology, applications and intelligence with satellite's reach. Which is why we have been aligning with industry networking standards or providing direct connectivity to multiple cloud providers, including as an Azure ExpressRoute partner.
"Our vision is now a reality: seamless orchestration across cloud, content and connectivity."
While the initial steps were to help various customers connect their operations in remote locations – such as offshore drilling platforms or mining operations – to cloud services, our customers are now starting to see new potential to move high-value workloads securely and reliably from anywhere using both terrestrial and satellite connectivity fused by SD-WAN. In fact, we are also exploring with Microsoft how we can enable the delivery of video content to remote locations together using cloud platforms, underscoring the trust in the cloud for cost-efficient and -optimised delivery.
Last month at Ignite, we continued to deepen our Microsoft partnership when we became an Azure Orbital partner. As a key connectivity partner of Azure Orbital Ground Station service, we will build and manage gateways for Microsoft that will be co-located with Azure data centres. At the same time, we are also an Azure Orbital customer as our O3b mPOWER Medium Earth Orbit (MEO) gateways will be co-located with their Azure data centres, ensuring "one-hop" connectivity from any remote site or edge compute node to Azure.
Today we announced taking that step further as Microsoft's MEO satellite partner for its new Azure Modular Data Centres (MDC), bringing high-intensity, secure cloud computing at the edge in challenging and remote environments where there is unreliable or even no fibre at all. Using our high-performance, low-latency MEO connectivity, it will expand the Azure domain and breaks the typical geographic restrictions on where data centres powering the cloud can be located.
The benefit for customers is they can now take very large data sets and land them directly in Azure and apply a range of data processing, geospatial, AI and other tools to manipulate and analyse the data and then have access to one of the largest global backbones to transport it.
These benefits will only accelerate with next-gen systems like our next-generation O3b mPOWER – featuring terabits of capacity and virtualised ground systems now co-located with Azure data centres – so our customers now have a seamless on-ramp from space to the cloud and are only ever "one-hop" away from Azure no matter where they are in the world. This gives customers not only optimised network performance, but also the flexibility to offer value-added applications activated directly in Azure, such as security and SD-WAN.
Put it all together and the combination of SES and the cloud-satellite ecosystem we have painstakingly built means we will be a seamless, global extension for our customers into their Azure or other cloud environments. And with the click of a button, we will be able to deliver value-added services anywhere in the world.