O3b mPOWER
Engineering Freedom
Redefining network services with O3b mPOWER

As a pioneering force in networking and communications, we transformed the satellite industry with our O3b MEO constellation, bringing high-performance connectivity to millions of people and places around the globe. Now, with O3b mPOWER, we are transforming the market once again—challenging the conventional wisdom of where and how satellite is used in a world of seamless networking.
With O3b mPOWER, we are introducing an empowered world, where you are free to focus on business outcomes. O3b mPOWER is more than a satellite constellation—it is an end-to-end managed data services ecosystem. O3b mPOWER combines groundbreaking technological advances with a proven model for scale to redefine network services worldwide.
O3b mPOWER—Engineering Freedom 
As a strategic blueprint for empowering exponentially more people, communities, and businesses with truly global cloud-scale connectivity, O3b mPOWER will unleash an entirely new world of opportunity for our customers and their end users.
The key innovations behind O3b mPOWER include:
Next-Generation MEO Satellite Fleet
SES Networks already operates the world's only MEO satellites, delivering the lowest-latency service from space. In 2021, we are adding to the fleet with a new constellation of seven next-generation MEO satellites that set new industry benchmarks across multiple performance metrics:
Capacity – The O3b mPOWER system will be capable of delivering multiple terabits of throughput globally.
Flexibility – System intelligence and beam-forming capabilities provide total flexibility to shape, moderate, route, shift, and switch more than 5,000 beams per satellite in real time to tailor and deliver bandwidth virtually anywhere.
Coverage – With more than 35,000 formed beams available system-wide, the constellation provides unrivaled coverage of +/- 50 degrees latitude for nearly 400 million km2 with full global MEO coverage possible via inclined planes. Software that integrates O3b mPOWER with the SES fleet enables truly global resiliency, and the ability to dynamically route application-optimised traffic over GEO, MEO, or terrestrial networks.
This combination of market-leading capacity, flexibility and coverage means O3b mPOWER is capable of being fully productive 100% of the time—directing bandwidth to customers and content, not empty territory.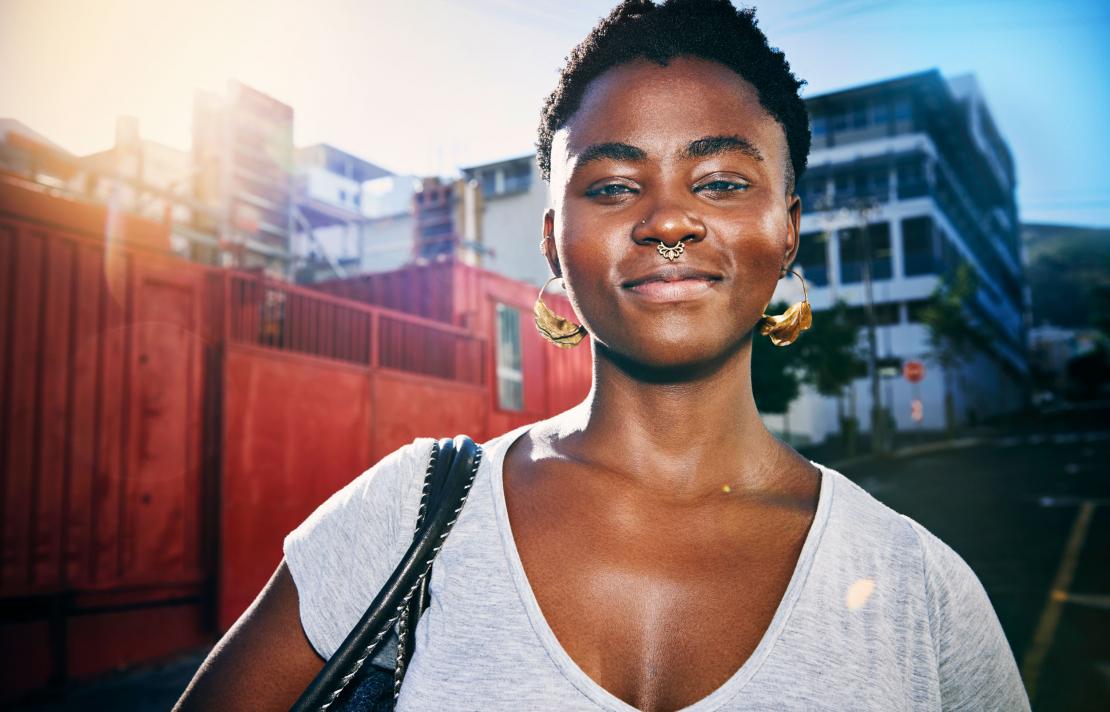 Customer Edge Terminals
Bringing together application-specific antennas, storage, compute and routing resources, virtualised network functions, and network intelligence, O3b mPOWER's Customer Edge Terminals deliver advanced network capability in a small, fast and easy-to-install device—putting high-performance data services and advanced network functionality in reach for more customers in more places than ever before.
Read more about Customer Edge Terminals
Intelligent Software
New capabilities in software-defined networking enable the O3b mPOWER system with intelligent multi-orbit resiliency, the ability to steer traffic by application over GEO, MEO, and terrestrial links, and the introduction of software-defined WAN services—all of which drives efficiency, reliability, and flexibility for our customers and their end users.
Ecosystem
O3b mPOWER also represents an open invitation and business opportunity for the entire industry to collaborate, innovate, and grow. From technology suppliers to value-added service partners, we envision an ecosystem focused on creating the most compelling, cost-effective, and end-to-end experience for our collective customers and their end users.
To find out more about O3b mPOWER, download our free insight paper.