Engineering Freedom
Redefining network services with O3b mPOWER

As a pioneering force in networking and communications, we transformed the satellite industry with our O3b MEO constellation, bringing high-performance connectivity to millions of people and places around the globe. Now, with O3b mPOWER, we are transforming the market once again—challenging the conventional wisdom of where and how satellite is used in a world of seamless networking.
With O3b mPOWER, we are introducing an empowered world, where you are free to focus on business outcomes. O3b mPOWER is more than a satellite constellation—it is an end-to-end managed data services ecosystem. O3b mPOWER combines groundbreaking technological advances with a proven model for scale to redefine network services worldwide.
Download our O3b mPOWER insight paper.
Introducing an empowered world
In an empowered world you are free to follow opportunities wherever they may lead.
Freedom to create and differentiate
Freedom to integrate and optimise
Freedom to economise and scale
Launching an empowered world
With the launch of O3b mPOWER, our most powerful and flexible satellite system, we're delivering high-capacity, low-latency connectivity across the world.
Five key benefits of O3b mPOWER:
The ability to activate capacity on demand and optimise communications performance with Software-Define Wide Area Networks (SD-WAN) to select the most efficient solution for your business needs
Easy integration into your existing networks and the rest of SES's multi-orbit fleet through the use of standards-based Software-Defined Networking (SDN)
Edge compute capabilities to minimise network congestion in aggregation networks
Intelligent multi-orbit resilience with the ability to route traffic by application over GEO, MEO, and terrestrial links
Dynamic allocation of bandwidth across multiple sites to minimise under-used capacity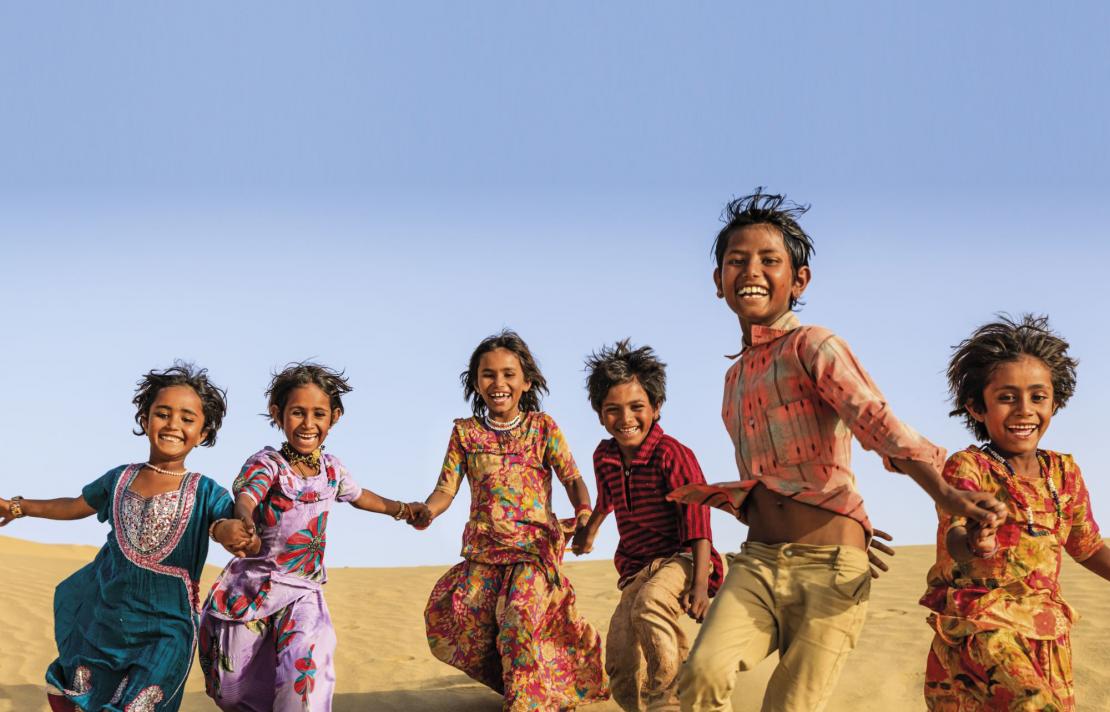 Freedom to create and differentiate
With the ability to dynamically reconfigure nearly every aspect of its operations, O3b mPOWER enables you to create tailored service packages with a more granular approach to coverage and capacity. Adapt forward and return ratios to match your applications. Establish intelligent network resilience with automatic traffic routing. Follow your assets around the world.
O3b mPOWER's unmatched flexibility is ready to enable an expansive range of use cases, including previously unimaginable applications based on the Internet of Things and 5G.
Freedom to integrate and optimise
By steering customer data to the desired locations in the most efficient way, O3b mPOWER keeps end-to-end latency as low as possible. With the flexibility to change nearly every aspect of the system, customers can adjust traffic allocation to any endpoint in a matter of minutes as data transfer requirements change. All of this is enabled by SD-WAN, which allows for intent-based, policy-driven and application-aware routing to optimise overall network and application performance. 
Freedom to economise and scale
O3b mPOWER lowers the total cost of ownership, reducing cost-per-bit as capacity requirements increase. While conventional satellite systems focus on providing customers with a system designed for peak capacity, O3b mPOWER enables customers to change throughput levels quickly so they aren't paying for capacity they don't use. This makes it easy to deliver new, on-demand services for planned events or disaster response, where high-capacity bi-directional links or additional mobile backhaul capacity are needed for a short time. The system's ability to allocate incremental bandwidth means customers can grow their connectivity solution as their business grows.