How Open, Standards-based Satellite Networks Enable Mobile Operators to Create Unparalleled User Experiences Anywhere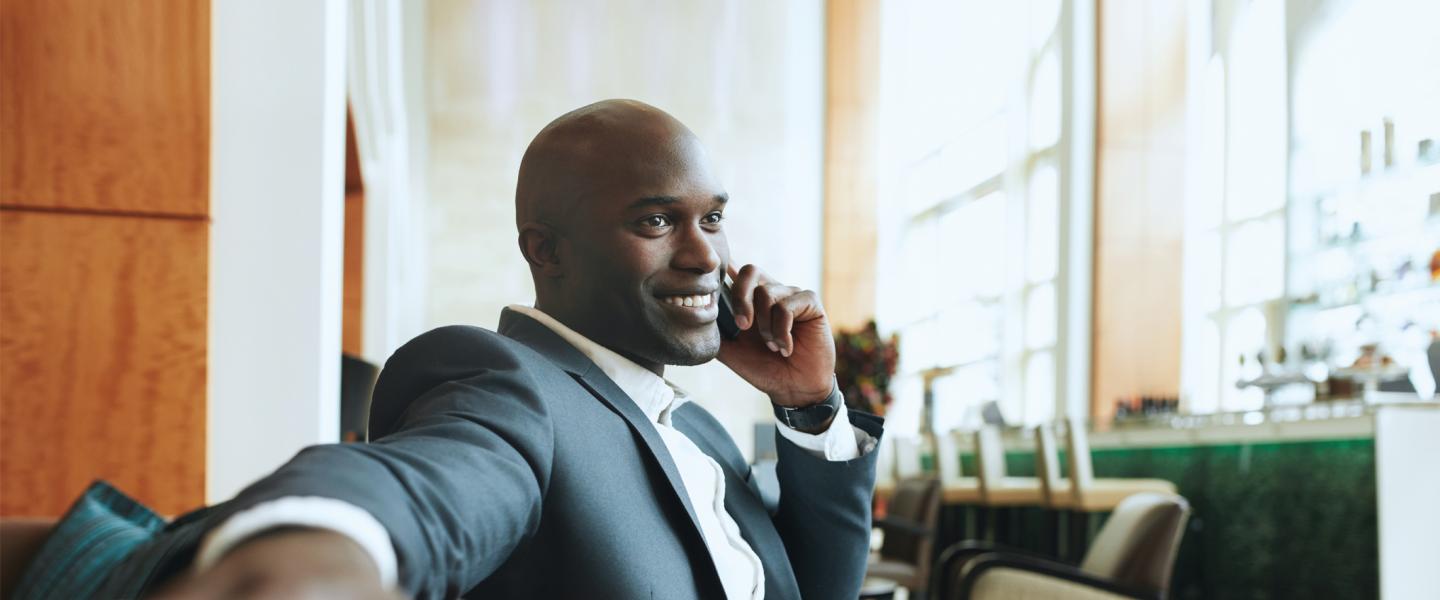 How Open, Standards-based Satellite Networks Enable Mobile Operators to Create Unparalleled User Experiences Anywhere
The big theme at Mobile World Congress this year is "Create a Better Future." For SES Networks and our customers, this phrase speaks directly to the quality of the end-user experience. Whether the end-user is a business accessing cloud applications, a family consuming streaming video, or a humanitarian agency communicating from a remote village, "creating a better future" means making the end-user more productive, efficient, secure and satisfied—at work or at play, anywhere in the world.
Straightforward as it may sound, empowering end-users wherever they may be with consistent, reliable, high-performance experiences is easier said than done. This is especially true as the growth of cloud-based services and applications drives operators to reimagine network architecture. Activation of cloud-optimized capacity and network functions needs to be fast, cost-effective, application-aware and agnostic to the network technologies used for service delivery.
At SES Networks, we are meeting these requirements by transforming our network into a platform for delivering unparalleled user experiences.
Until now, mobile network operators interested in satellite-based interconnectivity had to grapple with some significant challenges: costs made business cases difficult to validate, and highly proprietary environments coupled with non-standard application programming interfaces (APIs) required deep technical expertise to integrate their networks into the satellite realm. The result was high operational costs, protracted delays in service operationalisation, lost revenue, and lost opportunities in addressing new markets.
The SES Networks vision meets these challenges head-on. We are enabling mobile operators to integrate intelligent satellite-based backhaul within a standards-driven industry ecosystem, minimizing operational risk, vastly simplifying network integration and accelerating time-to-market for new services. Now, our service provider customers can interconnect with us exactly the way they do with most other service providers—simply and cost-effectively using open, standards-based, cloud-ready industry frameworks.
A key example of SES Networks leadership in this area is our pioneering work with MEF. SES Networks is the only satellite-based network services company to achieve MEF Carrier Ethernet 2.0 (CE 2.0) certification. We are the only partner that can extend high-performance, low-latency CE 2.0 service attributes over satellite-based mobile backhaul, simplifying interconnection with any combination of MEF virtual connections. The ability to offer customers managed, end-to-end CE 2.0 services demonstrates the value we can add beyond raw capacity.
SES Networks also complies with the MEF Lifecycle Services Orchestration (LSO) reference architecture, which enables automation of the management and control functions required for end-to-end, multi-operator service delivery. By supporting LSO and its APIs, SES Networks fulfills and assures CE 2.0 services in an agile, automated operational environment ideally suited to connecting to cloud-based applications and network functions, including virtualized Evolved Packet Core (EPC) elements. In turn, our contributions back to the MEF community are driving the satellite industry to become a mainstream, standards-based part of a global, cloud-scale network ecosystem.
Our leadership in advancing an open, standards-based network ecosystem does not stop at the MEF. Earlier this year, SES Networks joined the newly formed Linux Foundation Networking Fund (LNF) as a founding member, driving and collaborating on key initiatives of LFN's six founding projects, including ONAP, OPNFV and OpenDaylight. In addition to supporting MEF LSO APIs, our compliance with ONAP interfaces will make it even simpler for mobile operators to test new services with us, integrate into our operational environment and deliver innovative services anywhere on the globe with minimal risk.
SES Networks is working to empower mobile network operator customers to deliver unmatched end-user experiences for their subscribers, no matter where they are. With bold steps to embrace cloud-optimized, standards-based service models and open network automation, we are building a platform on which customers can extend their networks, accelerate service innovation and drive long-term revenue growth.
Together with mobile operators around the world, we are creating a better future!