SES Cloud Playout: A New World of Flexibility for Linear TV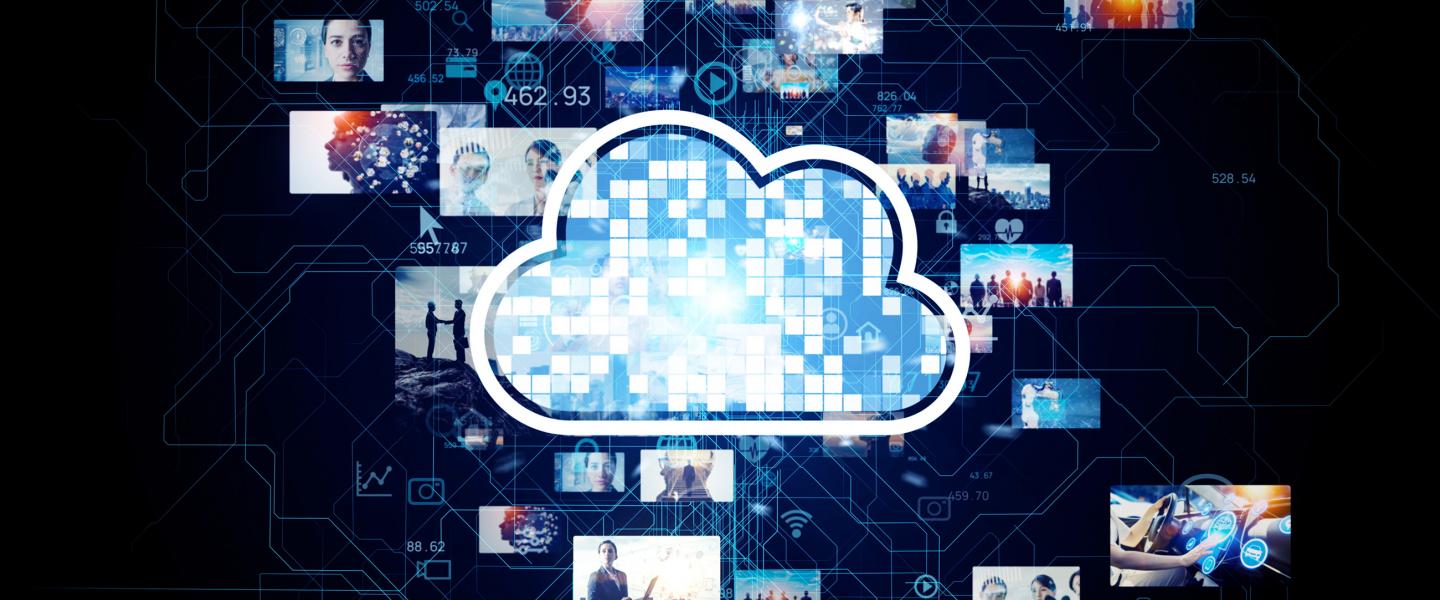 SES Cloud Playout: A New World of Flexibility for Linear TV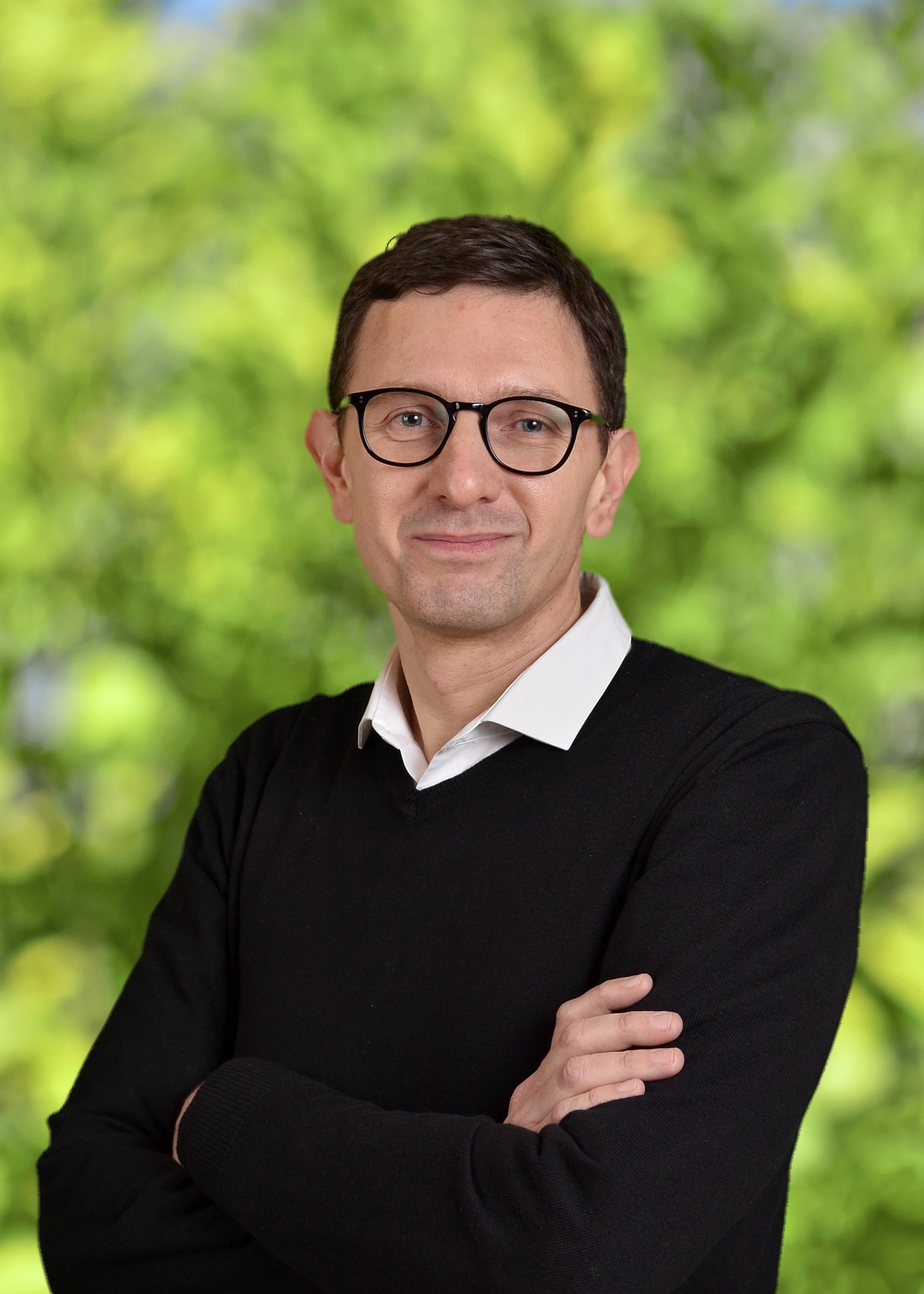 SES's strategic partnership with Microsoft is reshaping a number of the company's products and services, and video is no exception. Working with the Azure team, SES is reimagining what is possible in terms of how video channels are created, managed, distributed and consumed, using the cloud's inherent flexibility, scale and cost advantages to disrupt long-ingrained business models and workflows.
To learn more about the value SES's Cloud Playout brings to customers, we sat down with Markus Placho, Vice President of Product for SES Video customers. Markus and his team are responsible for SES's innovative products and services for broadcasters, media, OTT and other video providers.
What is the SES Cloud Playout solution?
While there are a number of critical steps in the video value chain between content generation and distribution through to final end user consumption, playout remains a pivotal step. Playout is the process of managing linear TV channels and broadcasters' respective content assets, combining linear content and live clips, adding subtitles or graphics, and then distributing that over satellite or OTT platforms to viewers.
Historically, broadcasters used a series of equipment deployments on-premise for playout, including separate hardware for encoding, subtitles, graphics and more. Our Cloud Playout solution takes the functions of all that hardware, virtualises it and puts it into cloud-based software so broadcasters can spin up a playout solution regardless of where they are.
What are some of the main benefits of using SES's Cloud Playout?
There are a number, but customers typically focus on the agility, cost-effectiveness and flexibility.
When broadcasters want to launch a new channel, they want to move quickly. But the on-premise hardware model required procuring the hardware, having it shipped on-site, and then installing and configuring it before playout can actually happen. This process could take weeks or months. With Cloud Playout, a broadcaster can simply spin up an instance in the cloud, configure it and start streaming content once the assets are loaded – a process that can take as little as a few minutes.
Thanks to our SES Workflow Management System – SES 360, customers can operate Cloud Playout on their own, which is a revolutionary approach in the industry. With this option available, not only does it present new possibilities for how they can leverage their content, but it lets them avoid significant upfront investment for on-premise equipment with all functions located in the cloud.
Finally, the broadcast and media industries are progressively seeking more flexible contracts to ensure their investment is sustainable. In this new world, SES's cloud-based playout provides the flexibility to meet customer needs for any business model, whether that's on day one or over the span of many years.
How else is the flexibility of the cloud impacting video services?
Another way cloud-based solutions are impacting the video industry is by enabling the creation of temporary or "pop-up" channels. For broadcasters, their single greatest asset is their content and the cloud is providing new ways to think about how best to monetise that.
As an example, many broadcasters around the world invest significant amounts in the rights to carry the Olympic games so they want to maximise that investment given the short window of time for the games. Typically, this means broadcasting events across multiple channels from a media company to fit it all in between other programming, but what if they could simply launch a dedicated Olympics channel for two to three months that could show events from previous games, previews of the upcoming games, live events and then clips and summary content when it is over. With the cloud, this is possible and something that can be launched in as little as a week or two.
Are video customers comfortable moving to the cloud?
In fact, they are requesting it. Our ability to harness the benefits of the cloud and combine with our video technology and expertise creates a unique value proposition for video providers looking to reduce costs, adding new channels quickly or even respond to dynamic market conditions like the global pandemic or disaster response
With our Cloud Playout solution, we are also able to further address any security concerns as Microsoft Azure features one of the strongest security implementations in the industry, and together with SES's security team, ensures maximum safety.
What differentiates SES Video in the cloud-based video services market?
Having been serving the video industry for more than 30 years, we recognise that broadcast and media companies have unique approaches to content management, distribution and broadcast workflows. Our approach is not focused on locking them into one system, technology or even cloud provider, but rather to customise a hybrid or cloud solution that meets their specific needs and business requirements.