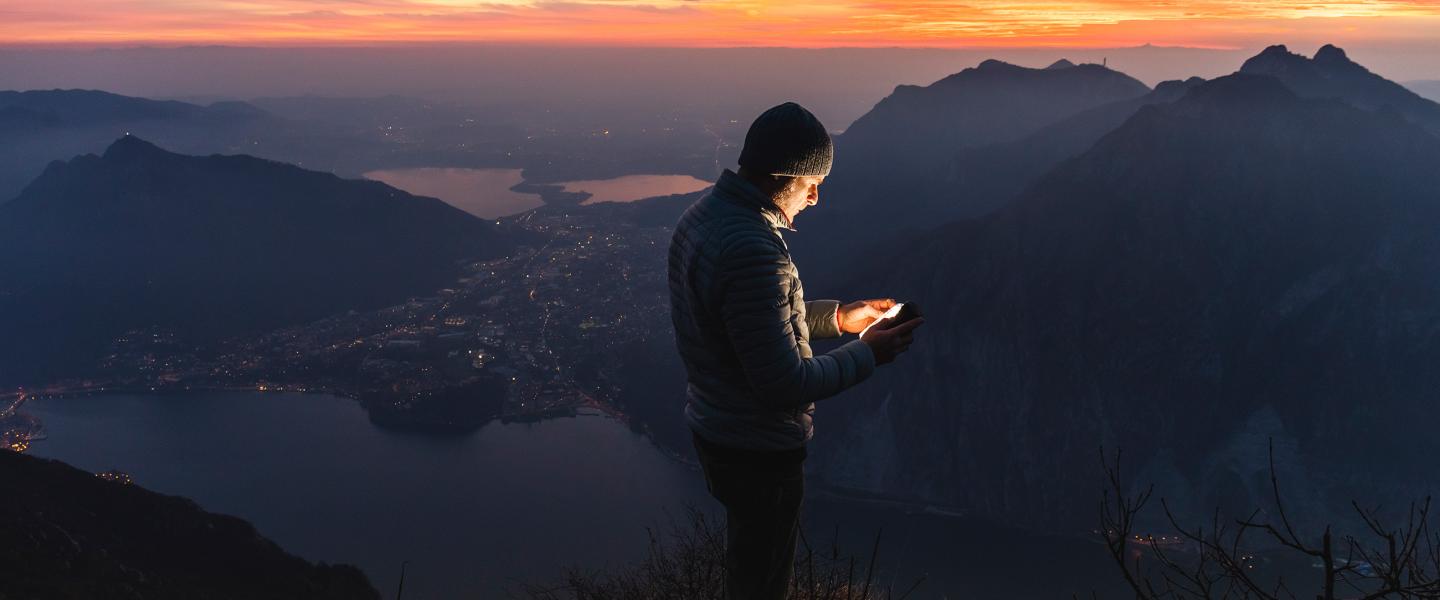 The Future of Satellite and the Cloud
Create an Unparalleled Customer Experience
Whether you're managing and delivering video content or extending your network's reach around the globe, your ability to delight your customers with the best user experience increasingly depends on how you use and connect to the cloud. Undeniably, your customers' most essential content, services, and applications are migrating to the cloud at a rapid, sustained pace.
Delivering an exceptional customer experience in cloud services is a transformational opportunity. In the video world, the cloud plays an integral role in managing and delivering broadcast-grade, quality programming with shorter lead times. For telcos, enterprises, and government organisations, connectivity must be cloud-optimised to ensure customer satisfaction, and improve operational agility.
The Ecosystem Enables the Experience
Creating and delivering differentiated, cloud-driven content and connectivity services takes an ecosystem of partners, each playing a critical role in helping you maximise the customer experience. At SES, we have built a robust, global partner ecosystem spanning hyper-scale cloud service providers, top-tier network interconnection partners, and best-of-breed technology suppliers. This enables you to deliver turnkey content and connectivity services reliably, simply, and at scale.
We innovate within this ecosystem to co-create services with you—cloud-enabled services designed to accelerate your digital transformation, extend your global reach seamlessly, and build a cloud-driven business primed for long-term success.
Here's how we will help you achieve more with the cloud:
As a Microsoft Azure Orbital Founding Connectivity Partner, we're co-locating O3b mPOWER ground systems in Azure data centres, enabling "one-hop" connectivity from any global end-point to Azure applications.
We're the MEO satellite connectivity partner for Microsoft's new Modular Data Centres, providing high-performance, low-latency connectivity from these ruggedised, secure, self-contained remote data centres to the Azure cloud.
We've built cloud native video solutions that allow for the full management of linear TV channels, online video platforms, and workflow management via our cloud partner ecosystem.
Related content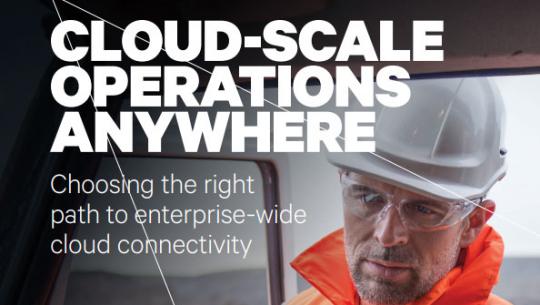 Planning Guide
Choosing the right path to enterprise-wide cloud connectivity
Read the Planning Guide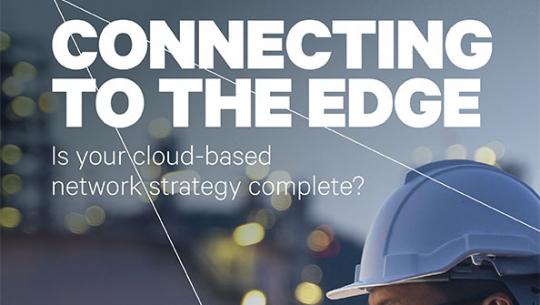 Strategy Guide
Bring your cloud networking strategy to the edge
Read the Strategy Guide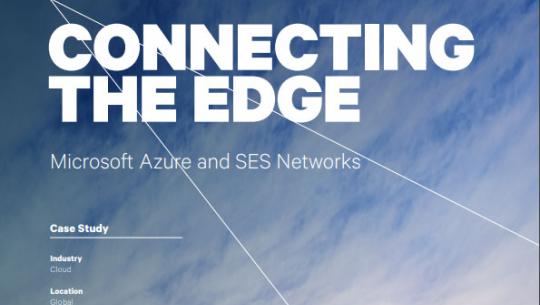 Case Study
Demonstrating MEO connectivity from a Microsoft Modular Data Centre
Read the Case Study
OUR CLOUD PORTFOLIO
Video Cloud Channel Management: allows broadcasters and media companies to create new TV channels more flexibly and cost-effectively, eliminating infrastructure investment, accelerating time to market, and reducing complexity with a fully managed service.
SES Cloud Direct: a managed network service delivering private, dedicated connectivity from SES GEO and MEO gateways to a growing number of top-tier cloud service providers. SES Cloud Direct effectively creates an end-to-end, dedicated connection from an enterprise or remote government site to the cloud.
Microsoft Azure ExpressRoute Partnership: as a certified ExpressRoute partner, we use our global network of satellite gateways—inter-connected via the SES worldwide terrestrial IP backbone—to connect your end-users to Azure data centres via the SES Cloud Direct service.
How can we help?
If you're looking for more information about our offering or need to connect with our team, don't hesitate to reach out. We are here to help.