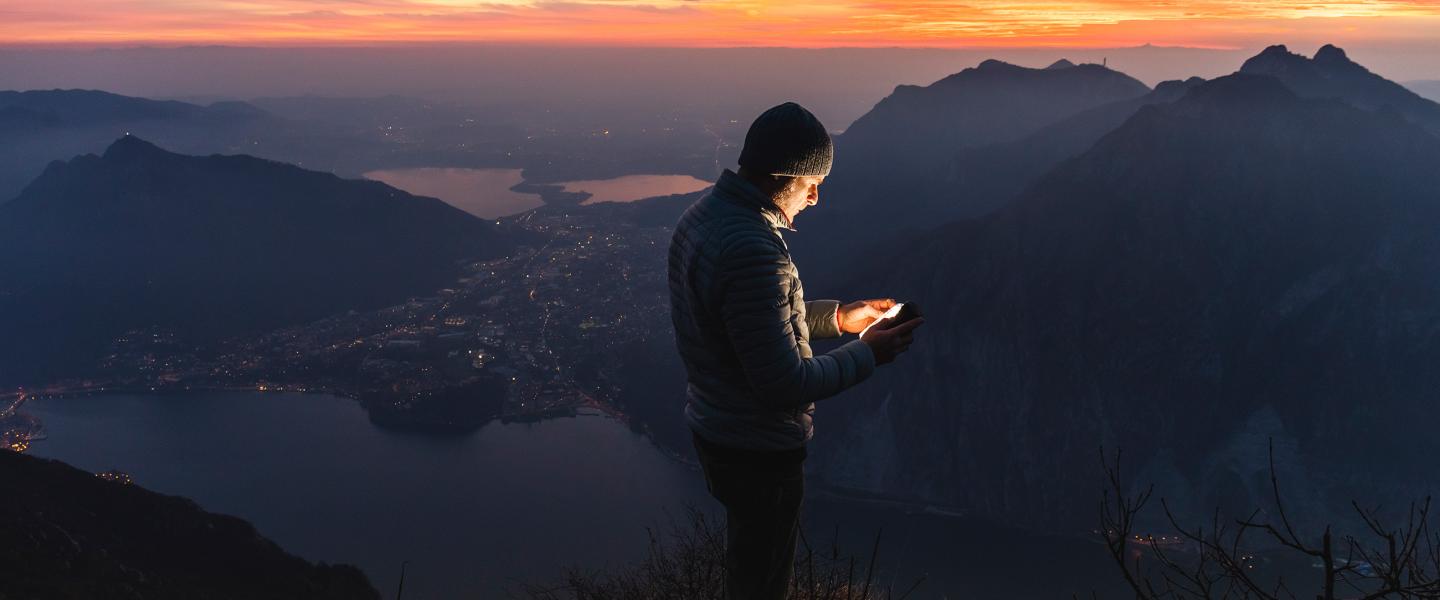 The Future of Satellite and the Cloud
Create an Unparalleled Customer Experience
Your customers are migrating their most essential content, services and applications to the cloud at a rapid, sustained pace. This means your success in delivering them an optimised user experience increasingly depends on connecting to the cloud – whether you're managing and delivering video content or extending your network's reach to every corner of the globe.
In the video world, the cloud plays an integral role in managing and delivering broadcast-grade, quality programming with shorter lead times. For telcos, enterprises, and government organisations, connectivity must be cloud-optimised to ensure customer satisfaction, and improve operational agility.
Do you have the right connectivity to help your customers transform their businesses by fully capitalising on the benefits of the cloud?
As the only satellite-enabled service provider with a commercially proven multi-orbit fleet, SES can ensure that your customers have full access to the cloud, from any location.
Our low-latency, high-throughput connectivity solutions support the full range of cloud service models, including Infrastructure as a Service (IaaS), Software as a Service (SaaS) and Platform as a Service (PaaS).
For our video customers, we provide everything that broadcasters need for effective channel management in the cloud, from playout and content storage to formatting and metadata management, with the flexibility to move discrete functions into the cloud as needed.
The Ecosystem Enables the Experience
Creating and delivering differentiated, cloud-driven content and connectivity services takes an ecosystem of partners, each playing a critical role in helping you maximise the customer experience. At SES, we have built a robust, global partner ecosystem spanning hyper-scale cloud service providers, top-tier network interconnection partners, and best-of-breed technology suppliers. This enables you to deliver turnkey content and connectivity services reliably, simply, and at scale.
As part of this ecosystem, we are partnering with the world's leading cloud service providers to ensure your customers can connect their sites to the cloud seamlessly for the application performance they need to capitalise on the productivity, cost effectiveness and operational agility that cloudification brings.
Microsoft
The ground-breaking partnership between SES and Microsoft ensures the seamless delivery of Azure services to any global endpoint.
Amazon Web Services
SES's partnership with Amazon Web Services provides a dedicated network connection from the end-user location to the AWS cloud platform.
Cloud-Native Ground Network Virtualisation
We believe that the future of satellite is cloud-native service delivery architectures that are more open, virtualised and programmable. The Satellite Communications Virtualization Program, a joint initiative with Microsoft, will create the world's first fully virtualised satellite ground network, incorporating the flexibility and programmability that is essential to cloud-based 5G services into satellite networks. This new network will serve as an industry blueprint to align cloud and satellite network architectures, seamlessly combining the power of the cloud and space to benefit our customers, whether they're on the air, on the ground or at sea.
Related content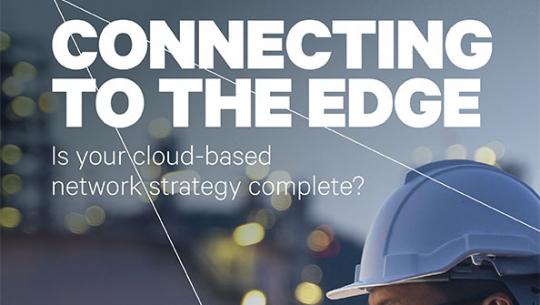 Strategy Guide
Bring your cloud networking strategy to the edge
Read the Strategy Guide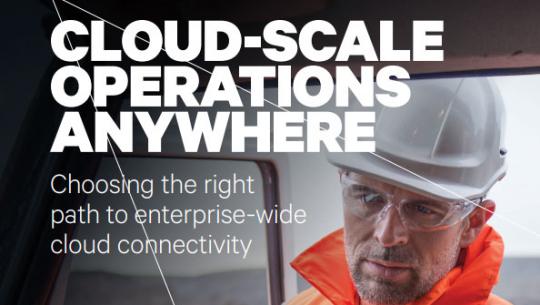 Planning Guide
Choosing the right path to enterprise-wide cloud connectivity
Read the Planning Guide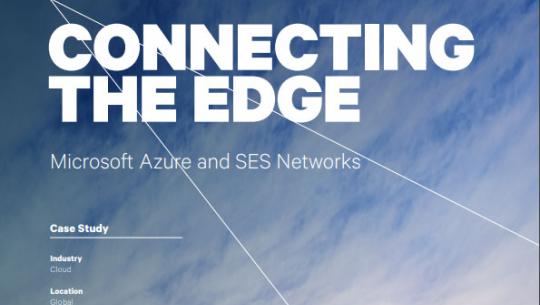 Case Study
Demonstrating MEO connectivity from a Microsoft Modular Data Centre
Read the Case Study
OUR CLOUD PORTFOLIO
Video Cloud Channel Management: allows broadcasters and media companies to create new TV channels more flexibly and cost-effectively, eliminating infrastructure investment, accelerating time to market, and reducing complexity with a fully managed service.
SES Cloud Direct: a managed network service delivering private, dedicated connectivity from SES GEO and MEO gateways to a growing number of top-tier cloud service providers. SES Cloud Direct effectively creates an end-to-end, dedicated connection from an enterprise or remote government site to the cloud.
Microsoft Azure ExpressRoute Partnership: as a certified ExpressRoute partner, we use our global network of satellite gateways—inter-connected via the SES worldwide terrestrial IP backbone—to connect your end-users to Azure data centres via the SES Cloud Direct service.
How can we help?
If you're looking for more information about our offering or need to connect with our team, don't hesitate to reach out. We are here to help.