SES and Collins Aerospace: Taking Collaboration to New Heights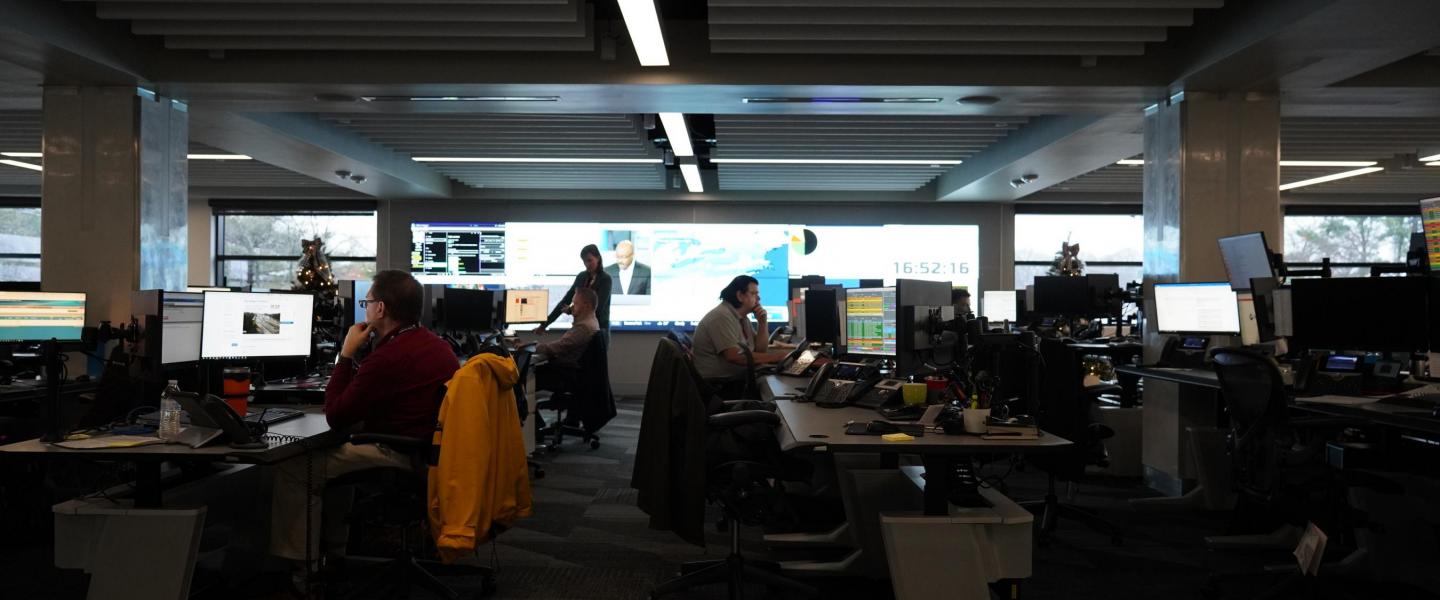 SES and Collins Aerospace: Taking Collaboration to New Heights
What is the background behind the relationship between SES and Collins?
Both companies saw an unmet need in the business aviation market – the lack of any real choice around high quality connectivity for private jets. We joined forces to address that need. SES takes care of the core network responsibility, while Collins Aerospace is the one-stop-shop for fleet operators and other business aviation customers. They handle all the aviation-centric engineering components that go on the aircraft, from hardware on the plane to additional services that provide customisation, and they supply global support.
How do SES and Collins collaborate?
SES and Collins have a wholesale business relationship that affords a tremendous amount of flexibility in the pricing and packaging we're able to offer private aviation operators – Collins can create customised retail packages and offer à la carte pricing. The close collaboration also means that we are able to respond quickly and proactively to customers' needs. We can work with Collins to identify traffic patterns based on millions of past flight hours, identify high-density regions and allocate capacity accordingly, as well as dynamically adjust capacity as needed to ensure the customer has the connectivity it needs, when it's needed.
SES and Collins are also committed to continuing to work together to ensure that the connectivity requirements of business aviation providers are addressed as bandwidth demands inevitably increase – for example, we are exploring how SES's next-generation MEO constellation, O3b mPOWER, could be part of the LuxStream offering going forward.

What should a private aviation firm look for in selecting a connectivity solution?
Global reach and capacity are obvious criteria – it's important to have enough bandwidth wherever you may fly. It's the less obvious factors that really differentiate a connectivity solution. You want a high-throughput offering that delivers the highest possible speed regardless of spend per month, delivered over a dedicated business aviation network. Redundancy and resilience are critical features – you want to work with a satellite provider with a broad footprint to ensure ubiquitous coverage. You want to invest in a turnkey solution that includes both hardware and service, with a single, accountable point of contact so there is no finger pointing among value chain partners. And finally, you should look for commercial flexibility, including the ability to choose the best possible subscription plan, or even pay on as as-needed basis.

What is throughput and why is it important to business aviation connectivity?
Throughput is the speed at which data is transmitted over a communications link within a given time – think of bandwidth as a highway and data as cars all traveling at the same speed. The more lanes that the highway has, the faster the cars can arrive at their destination.
Throughput is important because lower throughput can affect passengers' ability to access the applications and services they need. Higher throughput means pages load faster, HD videos stream without buffering, and more users and devices can access the network without degrading the experience for anyone.

This is really where LuxStream stands out –our intelligent network design combines high-throughput spot beams over high-density traffic areas with our widebeam satellites over lower-density regions, guaranteeing network redundancy and resilience. It's also worth noting that SES operates the newest HTS fleet launched between 2018 and 2019. These satellites offer up to three times more throughput per beam than alternative solutions in the market.

Related Content