Panasonic Avionics Corporation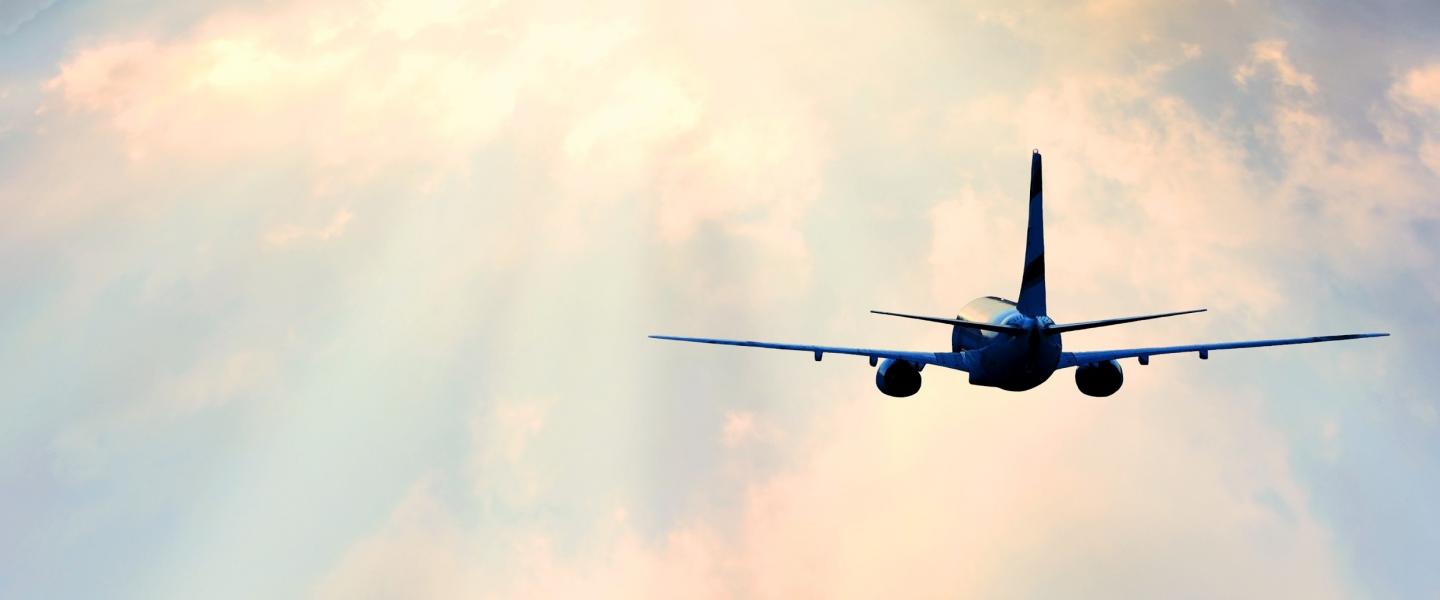 Beyond expectations
Together with Panasonic Avionics Corporation, we bring global connectivity to 3.6 billion passengers each year
Industry
Aviation
Location
Global
Mobile phones have become our main connection to the world. Consumers expect ubiquitous and high-speed connectivity everywhere they go. Yet cost-effective global coverage has proven to be a challenge. Demand for connectivity is not uniform across the globe – some areas have extremely high demand for connectivity, while others have virtually none. In-flight connectivity providers need a communications network that provides value to airline customers while maximising return on investment – everywhere in the world.
Panasonic Avionics Corporation is the world's leading supplier of in-flight entertainment and communications systems. Covering 99.8% of all commercial flight hours, its services fully integrate with the cabin, enabling its customers to deliver the ultimate travel experience in a competitive market.
Using a mix of our satellites, they operate a global mobility network that delivers in-flight connectivity services to the world's major airlines. The company has contracted substantial capacity on our high-throughput satellites, SES-14 and SES-15, launched in 2017.
Our partnership makes it possible for them to provide a global footprint that ensures ubiquitous coverage. We design our satellites in consultation with Panasonic Avionics to ensure we can offer the types of services they want to provide in the locations they need to provide them. As we work to continuously replenish our satellite fleet, we ensure a seamless and future-proof transition from current wide-beam capacity to our upcoming high-throughput spot-beam capacity. Connectivity provided by our satellites enabled 95% of Lufthansa passengers to watch a live-stream of Germany winning the FIFA World Cup Finals, while the live-stream of Super Bowl 50 made it the sporting event with the largest airborne audience to date.
"SES is a very strong and technically capable satellite provider. We have a very good long-term working relationship, with their very responsive operations centre handling day-to-day tasks such as adding more or regrouping small bits of capacity, or adding new beams. We also work closely with their satellite planners and designers to make sure they understand and can meet our future capacity needs."

Todd Hill, Senior Director GCS Satellite Services at Panasonics Avionics Corporation