Empowering Extraordinary Experiences at Sea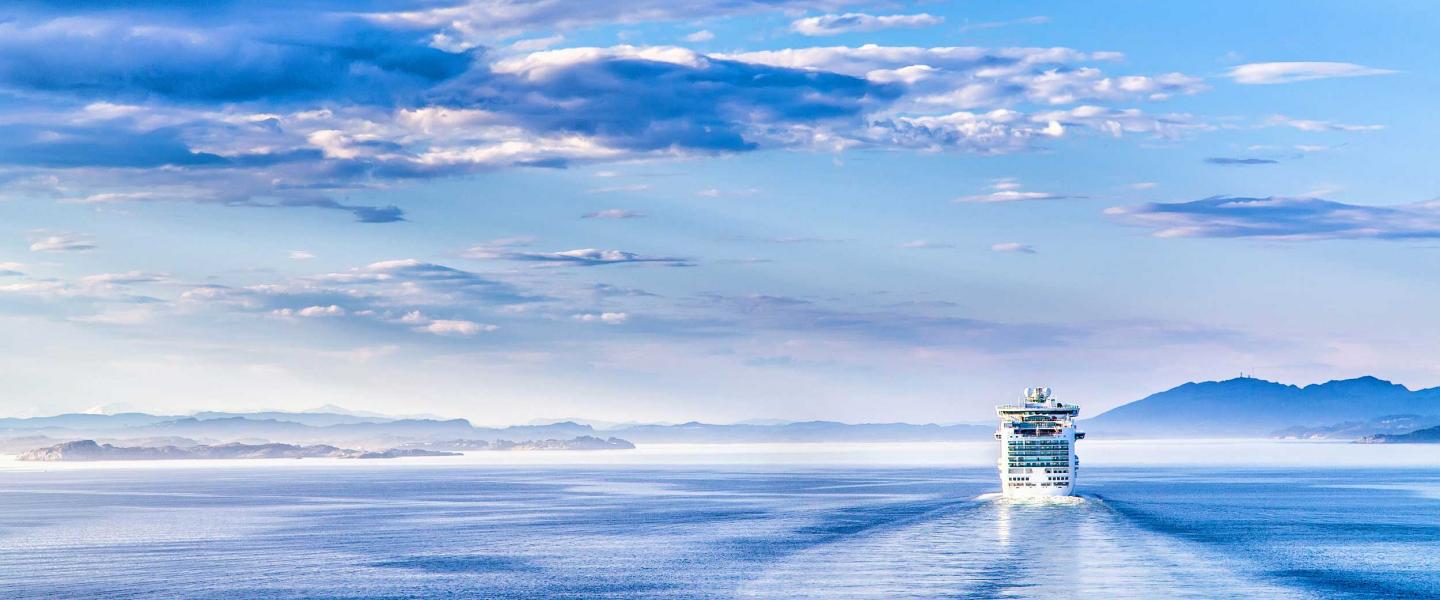 Empowering Extraordinary Experiences at Sea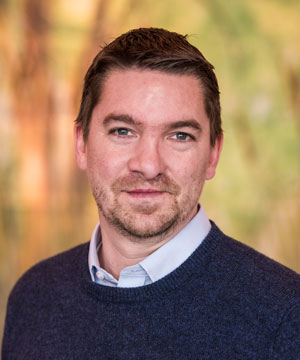 The maritime industry is on the threshold of rapid technological change. Commercial shipping companies and cruise operators alike are increasingly leveraging digital transformation to drive value and gain a competitive edge in the market.  
We spoke to Max Heinen, VP of Strategy and Market Intelligence at SES, about the role connectivity plays in the industry's evolution.
What are some major trends in the maritime industry today?
For the maritime industry, it's increasingly important to enable connected experiences aboard ships. This is true both for cruise and commercial shipping companies, especially as they recover from the impact of the pandemic. For commercial shipping companies, crew welfare is of growing importance—ensuring connectivity to keep crew connected to their friends and family offshore is a key element of employee retention. Cruise operators, on the other hand, are looking to enhance guest experiences to stay ahead of the competition. This includes ensuring safety on board via passenger tracking and e-medicine solutions—a must-have in the post-pandemic era.
The adoption of the 'smart ship' concept is also a huge trend in the maritime industry. To capitalise on these trends, cruise and commercial shipping companies require reliable, high-performance, cloud-grade connectivity, with the ability to scale as their bandwidth requirements increase in the future.
What are cruise operators doing to ensure exceptional guest experiences?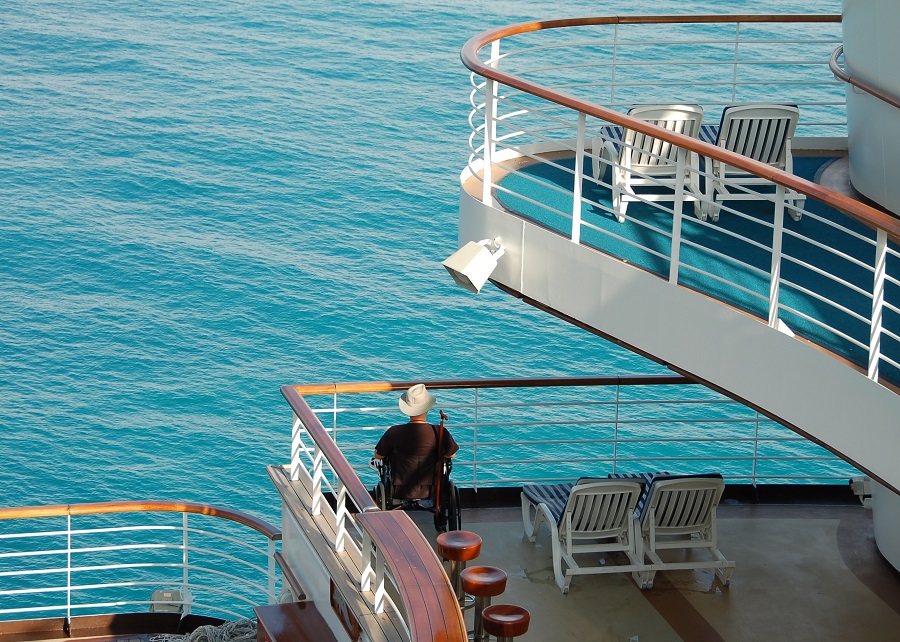 Cruise travellers see the availability of onboard connectivity services as one of the main deciding factors when choosing a cruise vacation. No matter the itinerary, guests expect to have access to a number of apps on multiple devices—whether to stream content, stay in touch with friends and family, or share their experience
via social media. Currently, the bandwidth requirements of a single passenger range from a few hundred Kbps to multiple Mbps. However, this number is set to increase as more tech-savvy millennials and Generation Z customers opt for cruises. According to Euroconsult, the average bandwidth consumption per ship will increase from 40 Mbps in 2020 to 340Mbps by 2030. Currently, bandwidth demands on certain cruise ships already exceeds this number. To meet passenger expectations, cruise operators are looking to build reliable onboard networks that can deliver an always-connected guest experience, and support the high upload
speeds required for sharing content on social media.
Cruise companies are also increasingly focused on creating personalised guest experiences through the use of wearables. Smart ship technology allows ships to have multiple sensors onboard, which can track guest location and store guest information to enable a range of smart services—from automated door unlocking and on-board shopping to real-time wayfinding and customised food and beverage services.
All of this ensures an enhanced, personalised guest experience, while enabling a safe and worry-free stay on-board.
How is the commercial shipping industry transforming?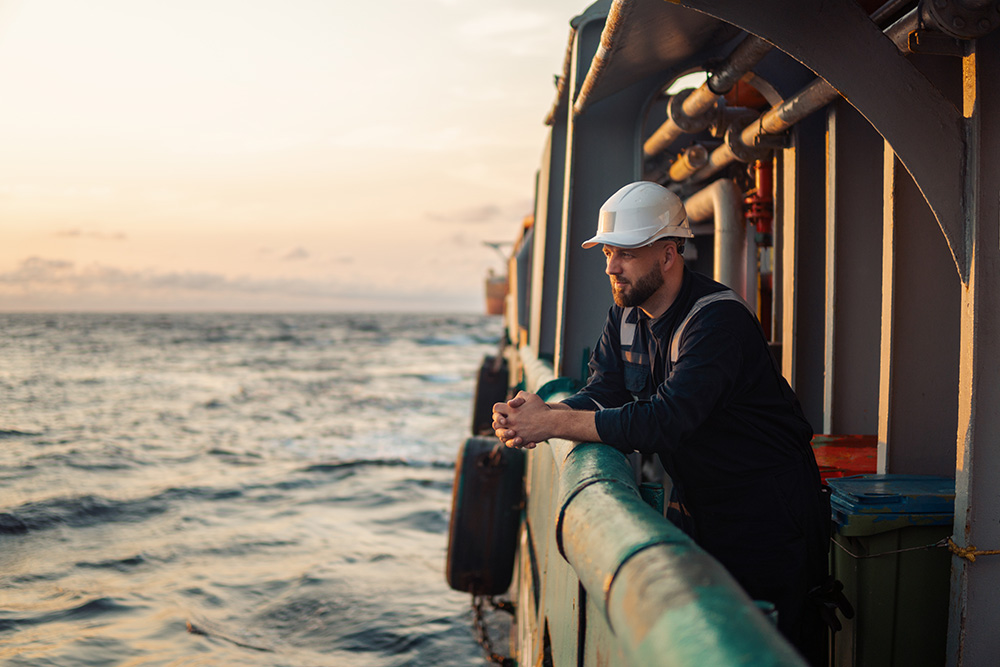 Commercial shipping is a highly cost-sensitive industry. Companies in this segment are always looking to maximise fleet efficiency by implementing solutions to prevent unplanned downtime, optimise energy consumption, and reduce maintenance costs. Another important area is crew retention—shipping companies want to minimise costs associated with training new crew members. According to a study, a large percentage of crew onboard commercial shipping vessels today would change employers to receive internet access at sea. As a result, there is a growing need to ensure onboard networks can provide reliable connectivity for crew members to stay connected with their family and friends. In the future, as commercial shipping companies move closer to the goal of having fully autonomous unmanned ships, the need for crew deployment onboard will reduce, while the requirement for robust, reliable connectivity will increase exponentially. However, the technological innovation required to support fully autonomous ships is still at an early stage.  
Traditionally, the maritime industry has had a conservative approach to technology adoption and innovation. However, this is changing as shipping companies realise the potential of digitalisation to transform operations and save costs. Consequently, the smart ship concept is gaining traction. Cloud-enabled operational analytics vastly enhance operational efficiency—via advanced diagnostics and remote control of ships, fleet tracking, energy optimisation, merchandise management and monitoring, and more.  
What is the role of the cloud in the maritime industry?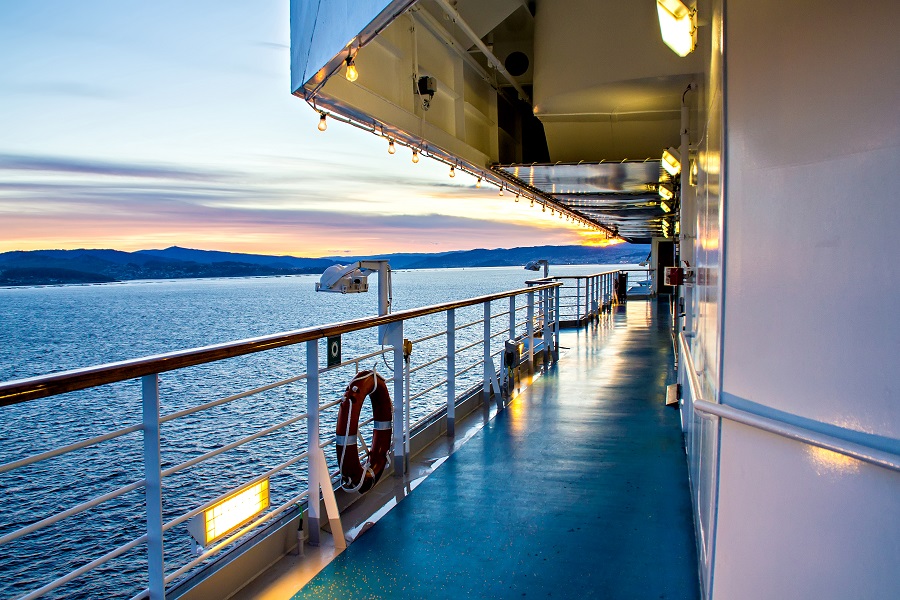 Cloud applications are key to enabling the smart ship. Some of the major cruise and commercial shipping companies have already started to invest in the Internet of Things (IoT) and artificial intelligence (AI) solutions, and smaller shipping companies are in the process of discovering the benefits of these technologies. With the adoption of new technology, seamless connectivity to the cloud is expected to become increasingly important for the maritime industry. Whether it's optimising ship operations, enabling safety on board, or enhancing passenger experiences, the cloud is crucial to the industry's transformation in the future.
How is SES supporting companies in the maritime industry?
Almost every form of onboard communications worldwide traverses satellite networks for at least a part of the journey. Reliable, high-availability, and high-performance satellites are integral to future-proofing the global maritime industry. Empowering the maritime industry to enable greater efficiency, welfare, and safety standards through the best and fastest connectivity is at the heart of our approach at SES. Our global geostationary high-throughput satellites (GEO HTS) deliver data up to 20 times faster than conventional satellites, supporting maritime companies as they ramp up their digitalisation initiatives.  
With the addition of O3b mPOWER, our next-generation medium Earth orbit (MEO) communications system, maritime operators can cost-efficiently scale up their bandwidth with seamless, ubiquitous, and global services. This will ensure they can implement new technologies onboard—such as IoT, AI, cloud, and edge computing applications. Together with leading companies and service providers in the maritime industry, we're working to enable fibre-like, cloud-grade connectivity—on any cruise itinerary and any maritime route.
Related Content