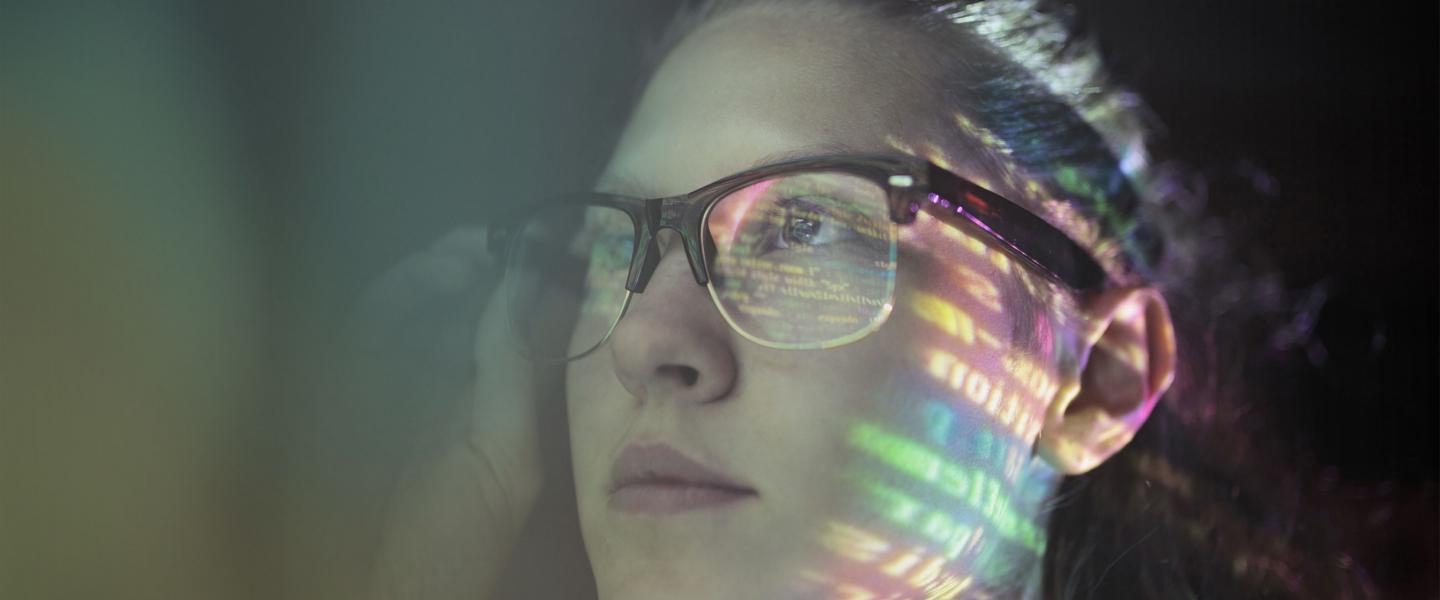 O3b mPOWER
Start reimagining your success story today
As the number of connected devices and demand for bandwidth-intensive applications continues to soar, increasing quantities of data require high-performance connectivity. However, transmitting massive amounts of data is costly, infeasible in locations that lack reliable terrestrial communications infrastructure, and unsustainable with mainstay satellite services—driving the need for flexible high-bandwidth, low-latency connectivity at the edge of the global internet.
Building on the proven commercial success of our first-generation Medium Earth Orbit (MEO) constellation, O3b mPOWER provides unprecedented flexibility, performance, and scale to extend new, bandwidth-intensive network services and applications—and exponentially more opportunities. System-wide innovations provide uncontended multi-gigabit links to deliver high-bandwidth services anywhere, so you can offer differentiated services at cloud scale.
Unrivalled Scale
O3b mPOWER is a terabit-level system enabling high performance services that scale to multiple gigabits per second per connection virtually anywhere on the globe.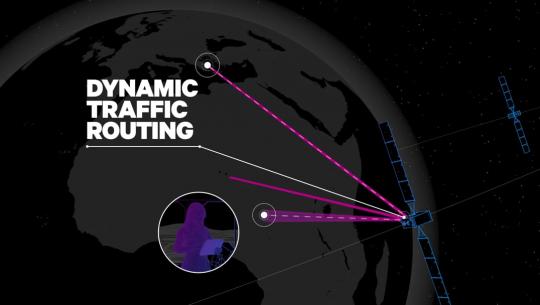 Unprecedented Flexibility
O3b mPOWER delivers flexible service models by dynamically controlling power levels, throughput, and frequency allocation to reliably meet robust service level agreements.
Visit the O3b mPOWER website
Discover how the system-wide innovations on O3b mPOWER enable unforgettable user experiences for telcos and mobile network operators, governments, cruise and commercial maritime operators, energy and mining companies, and enterprises.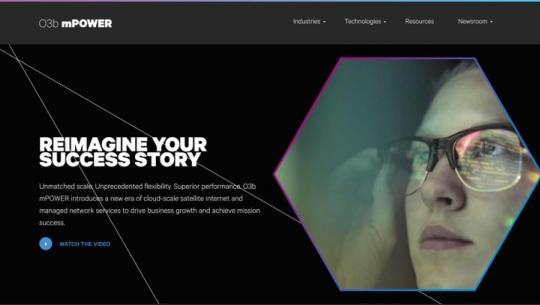 Reimagine your success story
Visit the website