Restoring Communications to Disaster-stricken Mozambique via Satellite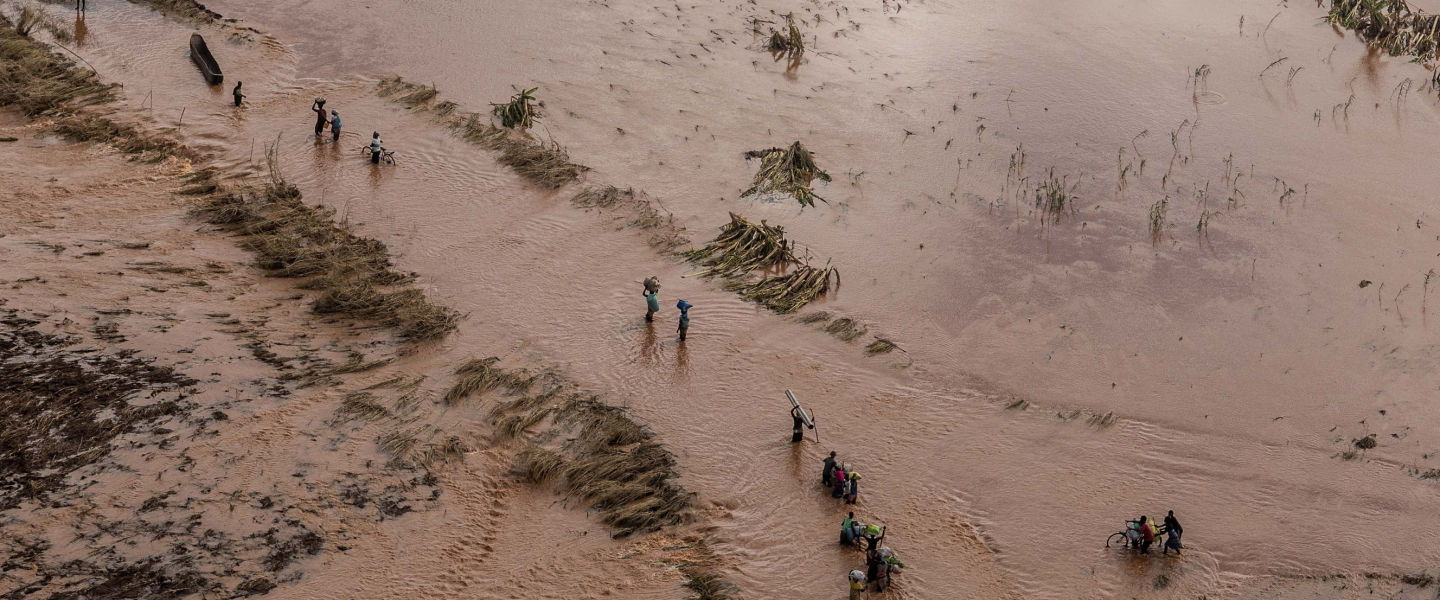 Restoring Communications to Disaster-stricken Mozambique via Satellite
By Amber Ledgerwood, Senior Manager, Global Humanitarian Aid & Disaster Recovery, SES
The Cyclone Idai that hit Mozambique in March resulting in the catastrophic landfall, and Cyclone Kenneth that struck a few weeks after, destroyed much of the country's communications infrastructure. According to the UN Office for Coordination of Humanitarian Affairs (OCHA), this was the first time in recorded history that two strong tropical cyclones have hit Mozambique in the same season.

With the death toll of over 600 people and thousands of others injured and displaced, the situation became even more critical as Kenneth made landfall at the end of the rainy season, increasing the risk of flooding as the river levels were already high. Several weeks after, the humanitarian community keeps on working hard on the ground, as local life is still far from getting back to normal.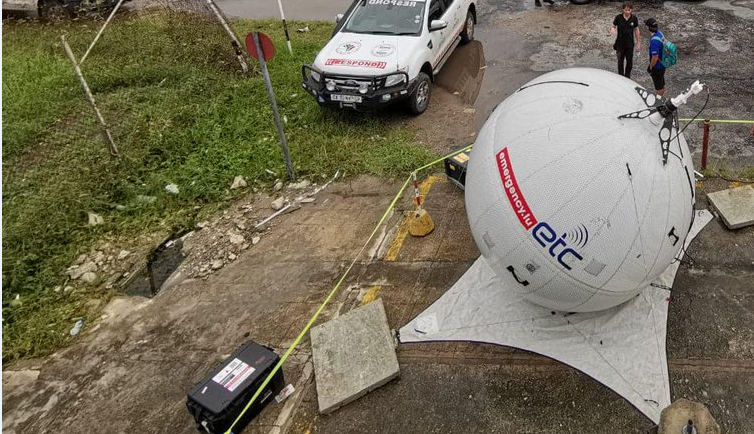 When hurricanes strike, it is critical for first responders to stay informed and coordinated, as every minute counts to save lives. At SES, we are humbled to be able to lend a hand in restoring connectivity via satellite to support disaster response missions in the storm-hit country. To equip humanitarians with internet connectivity at the Emergency Operations Centre (EOC) in Beira, and in locations like Ibo, we rolled out our fully managed connectivity services which were made available via emergency.lu, a public-private partnership between SES and the Government of Luxembourg.
The emergency.lu rapid deployment kits were installed following the request of the Emergency Telecommunications Cluster (ETC), the EU Civil Protection mechanism and activation of the Capacity Donation Charter. Thanks to this, hundreds of humanitarians have been connected to conduct their life-saving activities.
Enabling vitally important connectivity with multi-orbit satellites
Orbiting in space, satellites are ideally suited to support the relief efforts because they are 'untouched' by natural disasters on earth. Due to this reliability and instantaneous connectivity, satellite can enable with a single beam the connection of thousands of people across vast territories, when most of the terrestrial infrastructure has been destroyed.

SES's fleet of over 70 satellites operates in two orbits. Located at 36,000 km away from the Earth's surface, the Geostationary Earth Orbit (GEO) satellites bring the advantages of comprehensive reach while the lower Medium Earth Orbit (MEO) constellation at 8,000 km is ideal for latency-sensitive applications. The combined fleet has the ability to bring about high-throughput capacity for data-intensive applications that are needed in times of emergency – such as real-time delivery of aerial imagery or videoconferencing – empowering teams on the ground to make critical situational assessments and take important decisions.

SES has been supporting various disaster relief efforts for decades, teaming up with governments and partners from all over the world. This synergy matters tremendously when it comes to saving lives, and we are grateful for the opportunity to play our part in this collective effort of enabling the people of Mozambique to get back on their feet.