Economic Growth in Latin America: A Digital Future For Everyone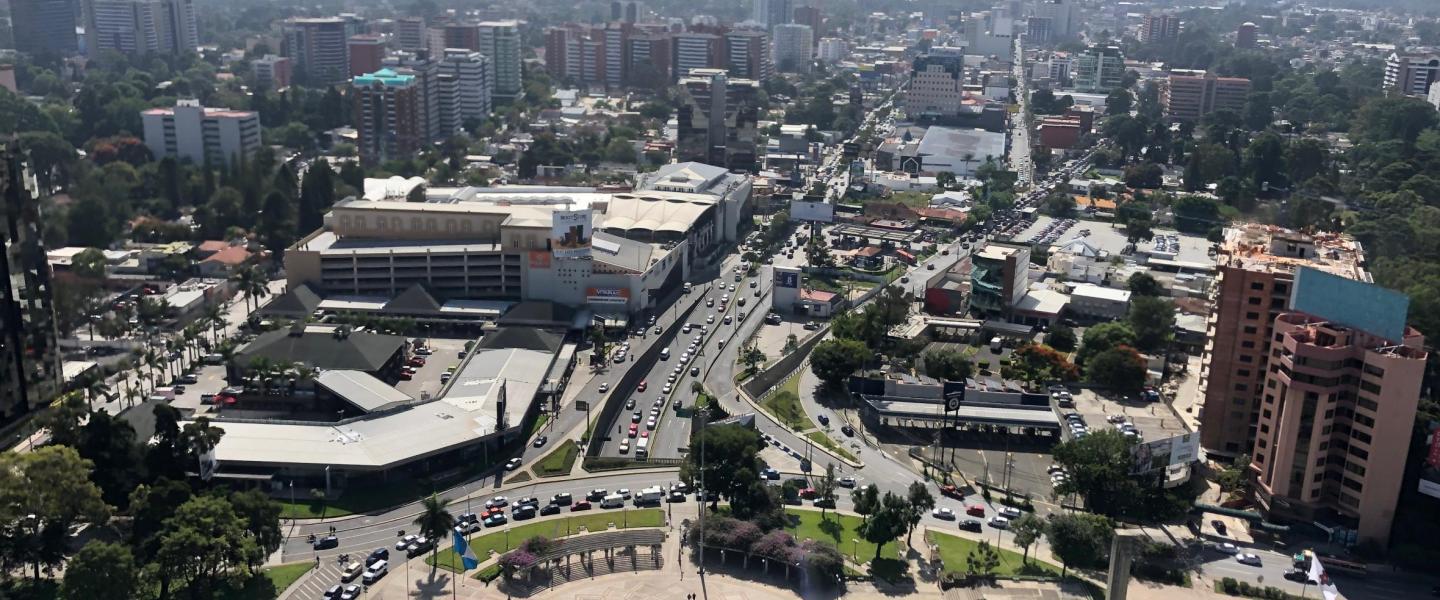 Economic Growth in Latin America: A Digital Future For Everyone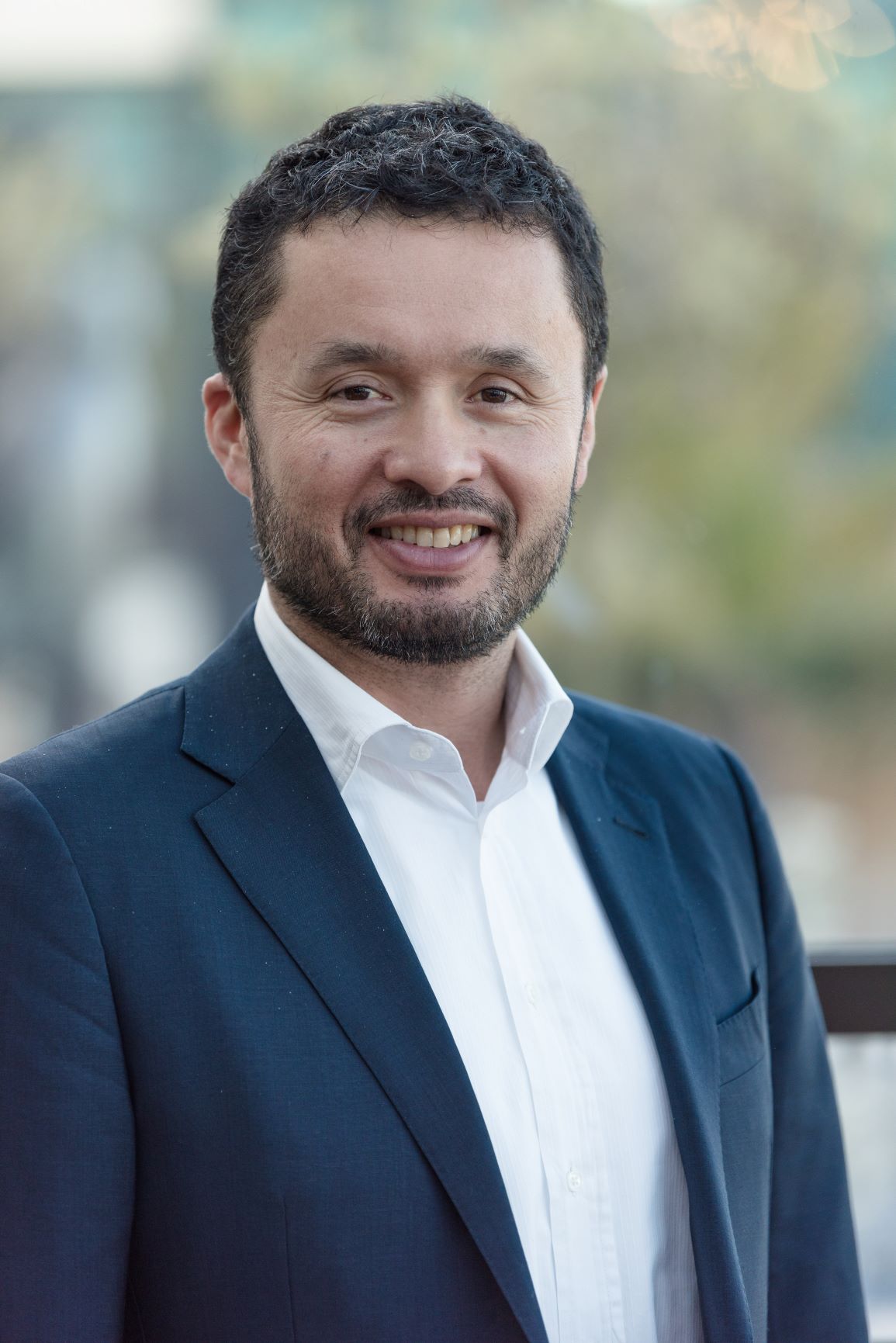 All of Latin America is seeing a movement towards digital growth and digitalisation. This is true both in remote regions with historically limited access to connectivity and in regions with demand and readiness to advance to the next level of digital capabilities.
Through the SES Partner Programme, we combine the expertise of Latin American service providers and telecommunications companies with the unprecedented power of our technology and proven managed network solutions. Our partners experience first-hand the opportunities this creates for businesses to differentiate and expand into new markets. The results are digital and economic growth. With high-performance connectivity comes an increased quality of service and quality of life for the customers and communities they serve.
Giving Momentum to Digitalisation
In countries where there's an increased demand for digital growth, satellite-enabled internet connectivity gives momentum to digitalisation. Our partners in these regions harness the power of geostationary (GEO) satellites, such as SES-10 and SES-14, or the O3b medium earth orbit (MEO) constellation, which reach across the entirety of Latin America. They also utilise our other specialized platforms and broadband services. 
Turning efficiencies and savings into growth: In Guatemala, our partner COMNET now delivers more robust connectivity solutions to better serve their customers in agroindustry, energy, construction, banking, tourism and more. COMNET's QUANTTUM broadband service is powered by SES Networks, extending their network to underserved areas and enabling them to customise and flexibly manage connectivity for each of their customers. COMNET can dynamically allocate bandwidth, meaning they can create efficiencies that lead to cost-savings. And by helping their customers increase their capabilities while saving money to put back into their business, COMNET enables economic growth across the industries they serve.
Advancing capabilities and reaching new markets: We also partner with one of Brazil's leaders in satellite telecommunications, Briskcom. They predominantly serve the power generation and electricity market and have been able to expand into the agroindustry, mining, and broadband for ISPs. Briskcom delivers reliable corporate network solutions, powered by SES's technology. They enhance businesses' digital capabilities, including Internet of Things (IoT), cloud services, telemetry, voice over IP (VOIP) and internet access. These services support the sophisticated needs of Briskcom's customers, optimising their systems so they can execute increasingly complex projects.
Both COMNET and Briskcom have been able to expand into new markets. Partnering with SES has enabled the delivery of high-performance connectivity to support bandwidth-intensive network services. Our partners can meet the differentiated needs of their customers in various industries with the system flexibility and scalability of our technology.
A Digital Future for Everyone
Even in parts of Latin America that have had no internet connectivity in the past, our partnerships and reach of our satellite fleet are helping to create the potential for a digital future for everyone.
Setting the foundations for connection: Working with our partner INRED, a service provider in Colombia, we provided the managed satellite capabilities to establish and maintain 1,300 Wi-Fi hotspots across municipalities located in rural areas around the country. The range and reliability of our managed services made it possible for INRED to set up the infrastructure for internet connectivity in historically underserved or sparsely populated regions. These advanced bandwidth and network management capabilities are delivered through our Skala Global Platform, a next-generation ground system optimised for the delivery of high quality broadband services.
This initiative was designed to improve the quality of life for students, farmers and the people in these communities. It aims to give them the resources to increase their productivity and have better communication with their families. The project lays the foundation for economic growth in these regions, making it possible to see a future of continued progress towards digitalisation.
Giving back for brighter futures: In Guatemala, SES and COMNET are giving back to the local community by bringing technology and digital tools to the Canalitos Elementary School. We have sponsored 30 refurbished computers and worked together with the ministry of education to prepare an extensive amount of learning content. With this new technology, students can access materials including textbooks, training materials for educators, health guides (specifically for areas with no access to medical care), games, videos, reading materials and more.
We also put together measures of success to monitor the improvement of specific skills and motivation levels. Our intention is to expand the project based on the insights gained from this first initiative. As the project is duplicated in other regions, more students will have access to an improved quality of education and quality of life across Latin America.
Looking Forward
Satellite-enabled internet connectivity unleashes the potential for continued economic growth and digitalisation across Latin America. Our partners can deliver differentiated services to their various customers, whether in remote regions or cities, with technology that is flexible, scalable and affordable. Together we enable a digital future for everyone by creating opportunities for new businesses to emerge and for existing businesses to grow, optimise, and stay competitive.

Discover the new business opportunities in Latin America made possible with the power of enhanced satellite connectivity. Learn more about our Partner Programme.