Cost-effectively scale to meet customer demand

Enterprises and consumers are consuming more data than ever before, and they want a consistent quality of experience when they're accessing that data -- whether they're in the office, at sea, on a plane, or in a remote location. You need to ensure they receive the level of service they expect, wherever they are.
More about Skala Global Platform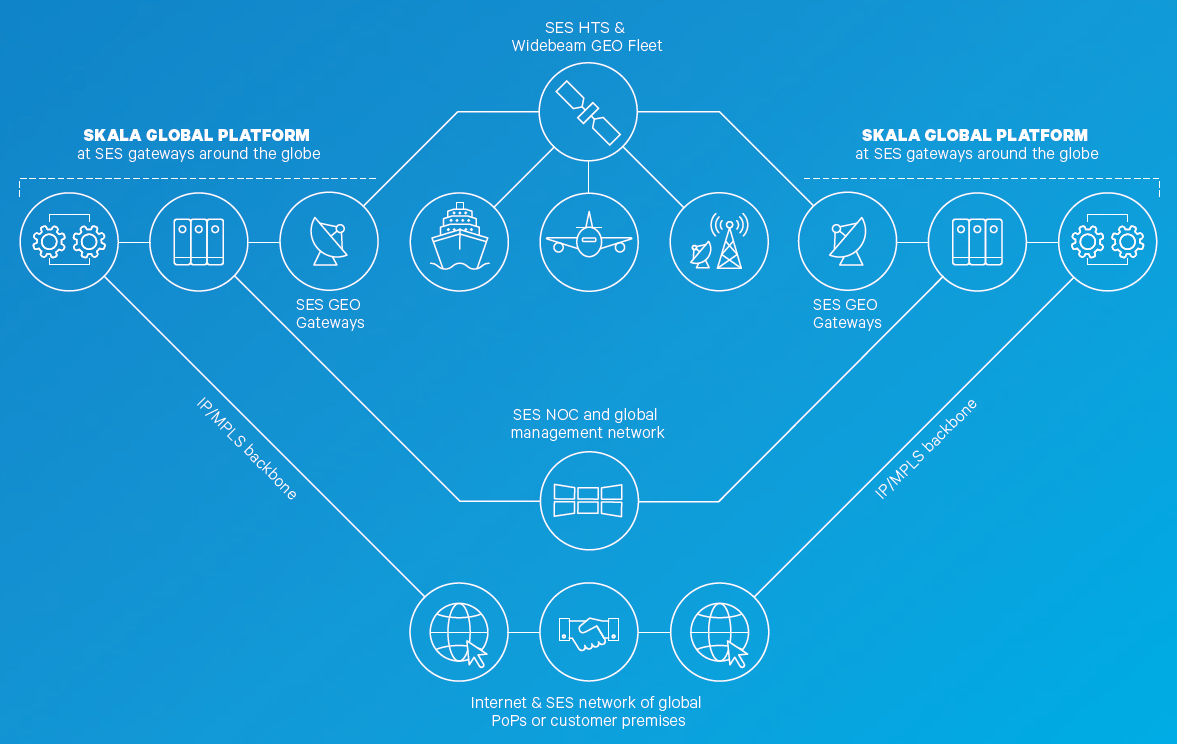 Optimising the value of high-throughput satellites
Skala Global Platform is an advanced ground system optimised to deliver high-quality managed data services anywhere in the world. Developed to address the requirements of multiple market segments, Skala allows you to cost-effectively scale your bandwidth as your business grows, ensuring you receive the best possible service to meet your needs, wherever they may be.
Skala was designed to optimise SES's satellite investments, particularly our next-generation high-throughput satellites (HTS), which deliver data throughput up to 20 times greater than widebeam satellites at a lower cost per bit. The combination of Skala and our the next-generation space and terrestrial networks provides megabit connectivity as a managed service while allowing you to maintain control of end user terminals.
Advanced service offerings, without the complexity
Delivered by SES or one of our service provider partners, Skala Global Platform removes the complexities of satellite connectivity.
The ability to develop targeted service plans based on factors such as Quality of Service (QoS) and geography
Automatic beam switching that ensures seamless connectivity for the end user
A next-generation network management system that enables granular visibility and control
Deployment flexibility that lowers operational costs and speeds time to revenue
Skala allows you to provide your customers with consistent and high-quality global broadband service, backed by guaranteed service level agreements. The flexibility to scale as your requirements increase means your end users will receive a superior experience, every time they connect.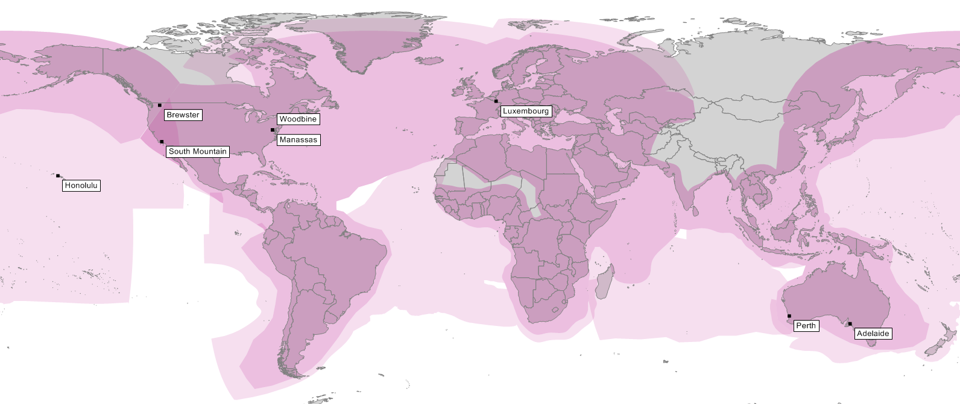 Download our Solution Brief: "Skala Global Platforms"
Get a deeper insight to SES' Skala Global Platform; a next-generation ground system optimised for the delivery of high quality broadband services
Find out how mobile network operators, enterprises, and vertical industry segments can benefit from SES' Skala Global Platform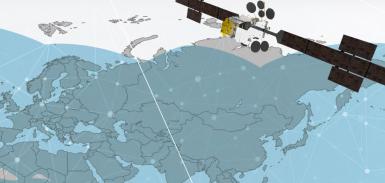 Download the solution brief