Bringing fibre-like connectivity to Arctic settlements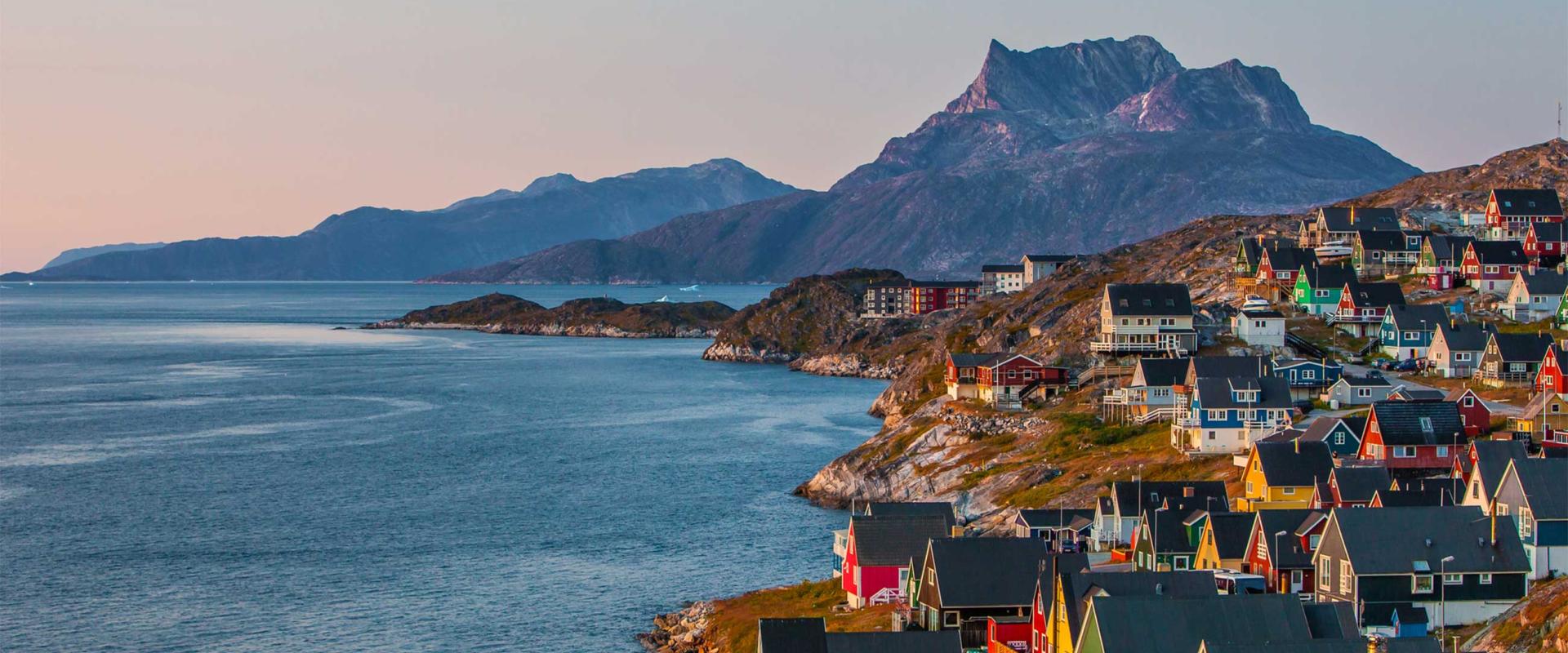 Bringing fibre-like connectivity to Arctic settlements
Antonio Bove, Vice President of Sales in Europe discusses how SES extends LTE networks to reach remote East Greenland populations.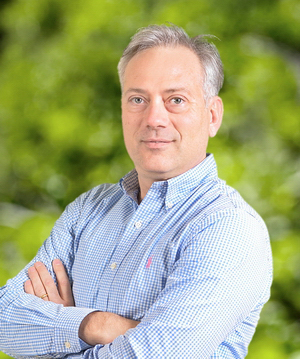 Communities living in isolated regions rely on high-quality connectivity to access numerous essential services—including e-government platforms, online webinars, and enterprise communication tools. This pressures governments and telecommunications providers to extend reliable fibre-like service to hard-to-reach areas. Tusass, Greenland's sole telecommunications operator, approached SES to provide a design and networking solution that would allow the company to launch 4G and LTE service in the east coast cities of Tasiilaq and Ittoqqortoormiit.
What has your role with SES involved?
When I initially joined the company in 2008, I focused on providing broadband solutions across Europe. Since then, I've been involved with projects to extend connectivity to numerous markets, including Brazil, Indonesia, Africa, and most recently Greenland. It's been incredible to witness the impact SES has made on communities that previously had limited or no Internet access.
What are the challenges to connecting a market like Greenland?
The country is geographically complex, with 60,000 inhabitants spread out over 2 million square kilometres. Greenlanders also experience very severe weather throughout the year, including wind speeds over 200km per hour and temperatures below -25°C—so it's difficult and expensive to build ground stations that withstand these conditions. Cities like Nuuk, which is Greenland's capital, are connected to terrestrial networks via undersea fibre cables that reach Europe. But redistributing connectivity from these points to remote settlements is expensive and frequently leads to service gaps. Satellite is the most reliable and cost-effective solution for connecting populations in areas such as Greenland's east coast.  
How is SES meeting Eastern Greenland's connectivity demands?
Tusass approached us because they needed a technical partner prepared to offer fast, high-quality, and reliable connectivity. Our team set up an IP transit link at an SES partner teleport in the United Kingdom, which is connected to our high-throughput geostationary (GEO) NSS-10 satellite. From here, capacity is delivered to two ground stations in the east coast towns of Tasiilaq and Ittoqqortoormiit. Finally, ground infrastructure provided by Ericsson redistributes last-mile connectivity to residents as 4G and LTE signals.
What considerations went into building the ground stations?
Tusass' key concerns were preventing outages caused by severe weather, and maximising the flexibility of the services we offer. We fitted the antennas at both ground stations with radomes that protect them from sub-zero temperatures and high wind loads, and upgraded both towers to support Ku, Ka, and linear and circular C-band signals. Since Greenland's summers are short and equipment had to be delivered via helicopter, our teams worked together closely to plan and complete these installations this past year.
How has this solution impacted end users?
If you live in one of these east coast settlements, you can't leave your hometown, except by boat or helicopter, due to the lack of roads. For users, going from sharing a few hundred megabits of capacity to enjoying 4G and LTE speeds completely transforms the quality of Internet they experience. Increasing the capacity by a factor of 4 enabled Tusass to offer east coast customers a flat-rate service, as opposed to a volume-based one for the first time—which dramatically reduces how much residents pay for Internet each month.
What opportunities will O3b mPOWER offer telcos like Tusass?
O3b mPOWER will provide speeds and performance unlike any other satellite service—it's really like plugging in fibre from the sky. The medium Earth orbit (MEO) constellation will enable us to create a full-duplex link that delivers, a minimum of 100Mbps. But capacity can seamlessly be scaled all the way up to the multi-gigabits as users' needs change. This is ideal for telcos like Tusass, which prefer to receive large trunks of traffic that are redistributed through an infrastructure on the ground. O3b mPOWER is also designed in a way that allows us to fully integrate and interconnect our core infrastructure with the cloud—ensuring that end-customers are one hop away from any cloud service provider. The levels of high throughput and low latency the terabit-level system provides also allows us to offer users in difficult-to-reach places real-time access to cloud services.
What differentiates SES as a partner?
First, we've been operating for more than 30 years, and thoroughly understand the challenges that the industries we serve face. Second, we've built the world's largest and most innovative MEO and GEO satellite fleet to meet rapidly growing demand for flexible, high-performance connectivity. Finally, we are a group of people from many countries and cultures that offer a uniquely broad range of backgrounds, skills, and engineering capabilities. We understand that telcos need to work with partners who understand the needs of their business, and commit to support them long-term—which is central to who we are at SES.
Related content
| | |
| --- | --- |
| | Find out more about the Tusass case study |
| | Listen to the 'A Trip to Greenland' podcast episodes: |
| | |