Where Possibilities Connect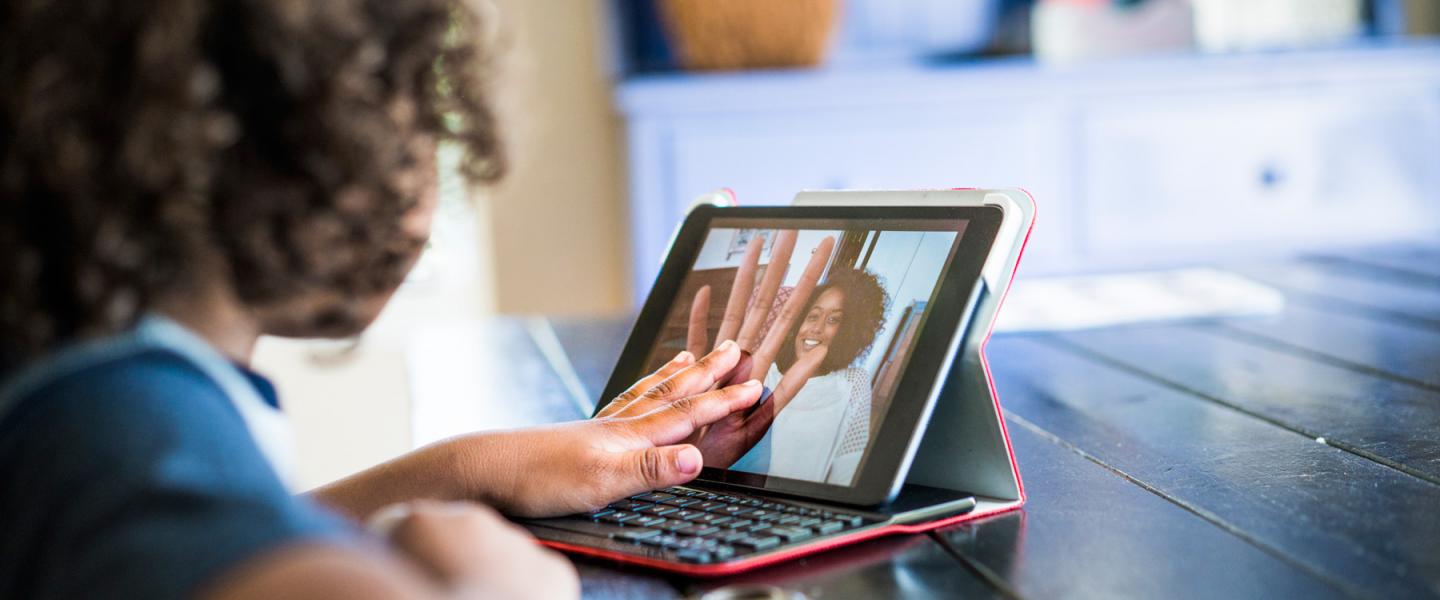 Where Possibilities Connect
Elevating Connectivity in Africa
By Carole Kamaitha, Vice President, Sales Africa at SES Networks
While network communications in Africa has improved over the last few years, Africa still has a way to go to bring Internet access to the masses of people across all the continent's countries. ITU estimated that at the end of 2018, 51.2% of the global population, or 3.9 billion people, were using the Internet. However, in the case of Africa, only 24.4% of the population are online, and more than three-fourths of the population remain unconnected.
The fibre network in many of the African countries is still under-developed and a significant population lives beyond the reach of fibre. Additionally, it is estimated that about 30% of the rural population will never be reachable with a fibre backbone.1 In order to overcome Africa's connectivity challenges, evolved networks need to be deployed and conventional networks need to be replaced with a multiple infrastructure solution comprised of terrestrial fibre, wireless and satellite technologies.
We are addressing the new and existing challenges. Our satellite-enabled services and solutions are underpinned by a global infrastructure comprised of Medium Earth Orbit and Geostationary Earth Orbit satellite fleets, extensive ground segments and unmatched industry-leading expertise. Our end-to-end managed services deliver an exceptionally high quality of experience whether end-users are simply accessing the Internet or using advanced cloud applications.
SES's solutions are widely utilised in Sub-Saharan Africa. We are providing the Burkina Faso government with an end-to-end ICT infrastructure to extend government networks to 43 provinces, leveraging the benefits of fibre-like MEO and terrestrial technologies. In Chad, SES's O3b MEO constellation is delivering high-throughput, low latency connectivity to consumers and companies across the country, who are also benefitting from the flexibility of our multi-orbit GEO and MEO solutions. In the Central African Republic, we are providing fibre-equivalent speeds to even the most remote areas, unleashing unprecedented growth and opportunities. In Mali, we are delivering high-speed connectivity to the world's first fully automated sublevel cave gold mine, enabling the utilisation of the most advanced high-tech applications and equipment. Through the SATMED solution, delivered by SES with the support of the Government of Luxembourg, we are connecting doctors and nurses based in remote locations to the outside world, helping them to overcome the barriers often faced in the deployment of health services across Africa.
And this, is only the beginning.
O3b mPOWER, our next-generation MEO system, will provide global terabit-scale connectivity and unprecedented flexibility and performance, to enable wide adoption of cutting-edge applications and cloud services. With groundbreaking innovation in spacecraft, ground systems and software, this next-generation, low-latency satellite constellation from SES is designed to further help Africa meet its growing connectivity demands and enter an entirely new era where businesses, communities and end-users will have freedom to identify and capitalise on paths previously unimaginable.
For additional insights, meet SES at Stand# D3, and attend the Tuesday, 12 November 13:00 - 13:20 session at the Connecting Africa conference during AfricaCom 2019:
Technology: How Non-Geostationary Orbit (NGSO) satellite constellations maximize capacity cost-effectively for MNOs
Presenter: Carole Kamaitha, Vice President, Sales Africa, SES Networks
1 Africabandwidthmaps