Making your content go the extra mile
Creating an original show or movie is intensive work. After investing both time and money in the production process, you want to maximise your content's reach to earn the highest returns possible.
Getting your content ready
In a changing video landscape, this means making your original show or movie available to audiences via multiple avenues, and extending its shelf life for continued returns over time. Yet, getting content ready for multi-platform consumption requires you to consistently adapt to new video standards and formats. We take a consultative approach to help ensure you have the technical know-how and expertise you need, and keep up to date with the needs of each platform so you can focus on what you do best—creating great original content.
Content Management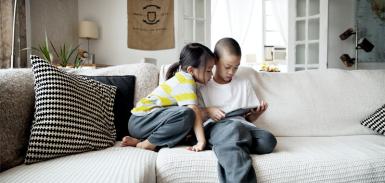 Enabling multi-platform viewing experiences
Find out more
At SES we:
manage, package, and deliver your content for both your own and third-party broadcast, cable, online, and social platforms—so you can take advantage of a variety of revenue opportunities
ensure that your content meets the requirements for each platform and for multiple devices
digitise your content when needed, and archive your entire content catalogue with the right metadata—ensuring it is discoverable and can easily be used in the future
enable the best possible viewing experience for your customers with a hybrid distribution ecosystem
provide monetisation tools like dynamic ad insertion and support for your online video platforms that allow you to benefit from numerous ad-based, subscription-based, and pay-per-view revenue models
Content Monetisation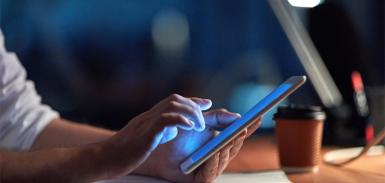 Make your content work smarter
Find out more
Working together with your business, we take care of every step involved in the management, distribution, and monetisation process, and ensure you can make the most of your original content—through lucrative content deals, and your own linear and online platforms.
Content Distribution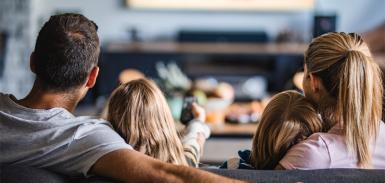 Find out more
Contact us
Learn how we can work together to maximise the profitability of your original content
Talk to us today