Storing and archiving for easy retrieval
Where you store and archive your content is a major strategic decision. You can keep it in the cloud, or use equipment located on premises.
More about Content Storage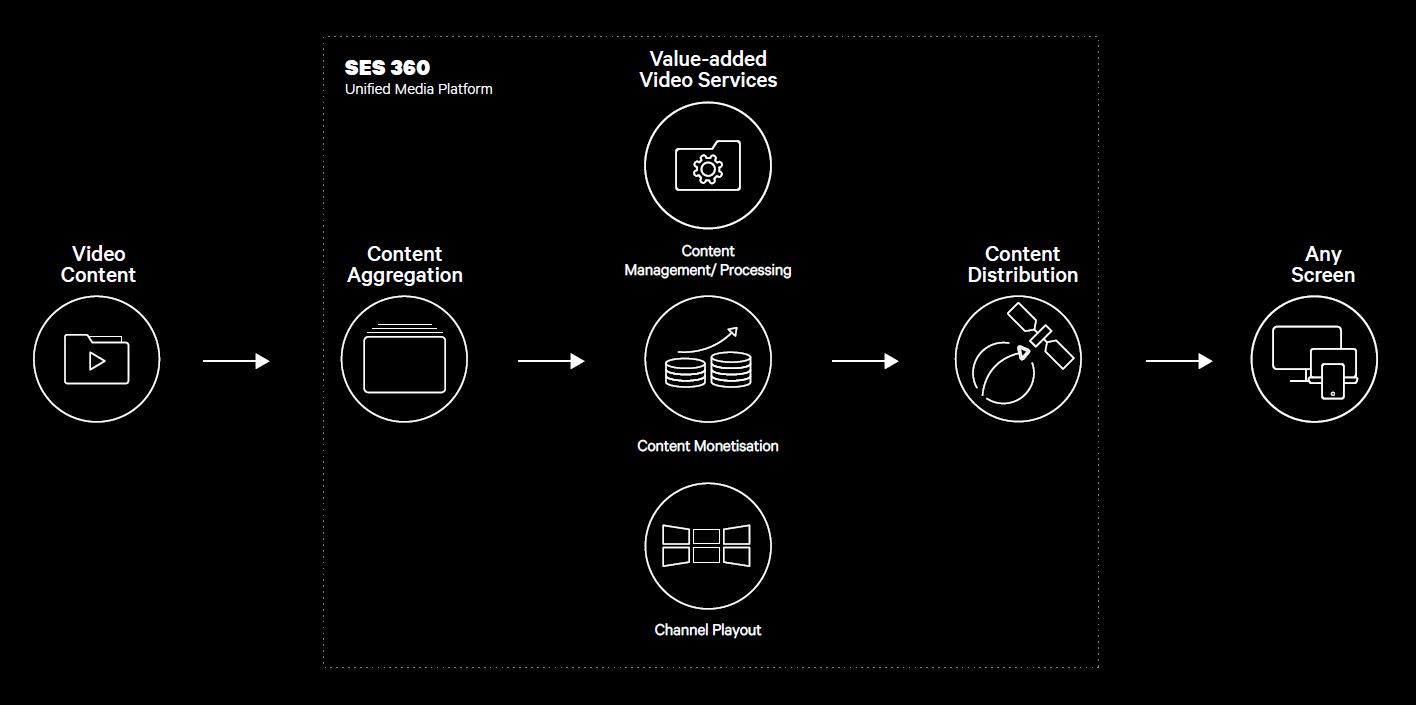 Building your own content storage approach takes time and resources to secure capital, design, construct, and continuously update your system. Our storage and archiving services ensure your content is easy to find and pull, to get it ready for air, or to monetise it via new revenue streams.
Leading broadcasters and content owners rely on us to manage millions of assets each day. We'll help you determine the best location to store your content, with multiple redundancies in place to safeguard your content library.
Contact us
Talk to us about setting up your content storage solution for easy retrieval of video and media assets.
Talk to us today