Testimonial Arnold Kulbatzki, CEO bubbles media
Testimonial Arnold Kulbatzki, CEO bubbles media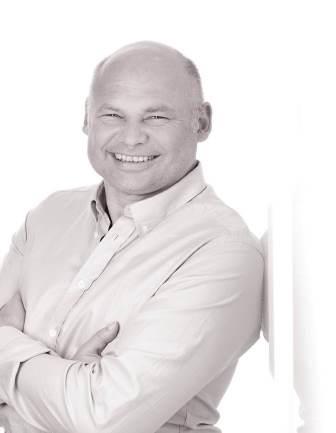 bobbles is a new pay TV platform for international communities. The broadcasting started on Astra 19.2°E last August.  Why did you decide to launch this offer in Europe and which consumer groups are you targeting ?
Arnold Kulbatzki : Our service bobbles.tv offers international communities a convenient way to receive their favorite TV channels anywhere in Europe – via satellite and/or internet. Our mission is to keep people who work and live abroad in touch and up-to-date with their home country. If we talk in numbers, bobbles.tv targets around 14 million Expats in Europe from Asia, Latin America and Africa. Looking forwards: our product is not limited neither by frontiers nor by continents. 
 
Why did you choose satellite distribution on Astra 19.2°E in addition to Internet's one?
Arnold Kulbatzki : bobbles.tv stands for convenience, simplicity and flexibility. ASTRA 19.2 stands for universal reach. The perfect match. 
How many channels are already broadcast via Astra 19.2°E. Which kind of content and in which languages? 
Arnold Kulbatzki : Right now, we are offering a total of 24 premium channels via satellite, serving 4 international communities in Europe:
•    China: 5 channels, in Chinese (Mandarin)
•    Indonesia: 4 channels, in Bahasa and English
•    Korea: 3 Channels, in Korean and English
•    India: 12 channels, in Hindi and English
All packages include premium channels and are offering a wide range of topics: News, General Entertainment, Dramas and Kids programming.
How do you plan to communicate in Europe?
Arnold Kulbatzki : We got a great product and of course we have to talk about it. Social media allows a very efficient targeting of a rather diverse TV audience. We started our online campaign for China and Indonesia already. Our offline activities are in preparation.
What are the next steps? Do you plan to increase your channel line-up on satellite?
Arnold Kulbatzki : We are moving fast – we will add packages for the communities from Middle East and Philippines until the end of of 2017. All in all bobbles.tv will then be able to present 44 premium channels serving 8 communities via satellite in Europe. Stay in touch.