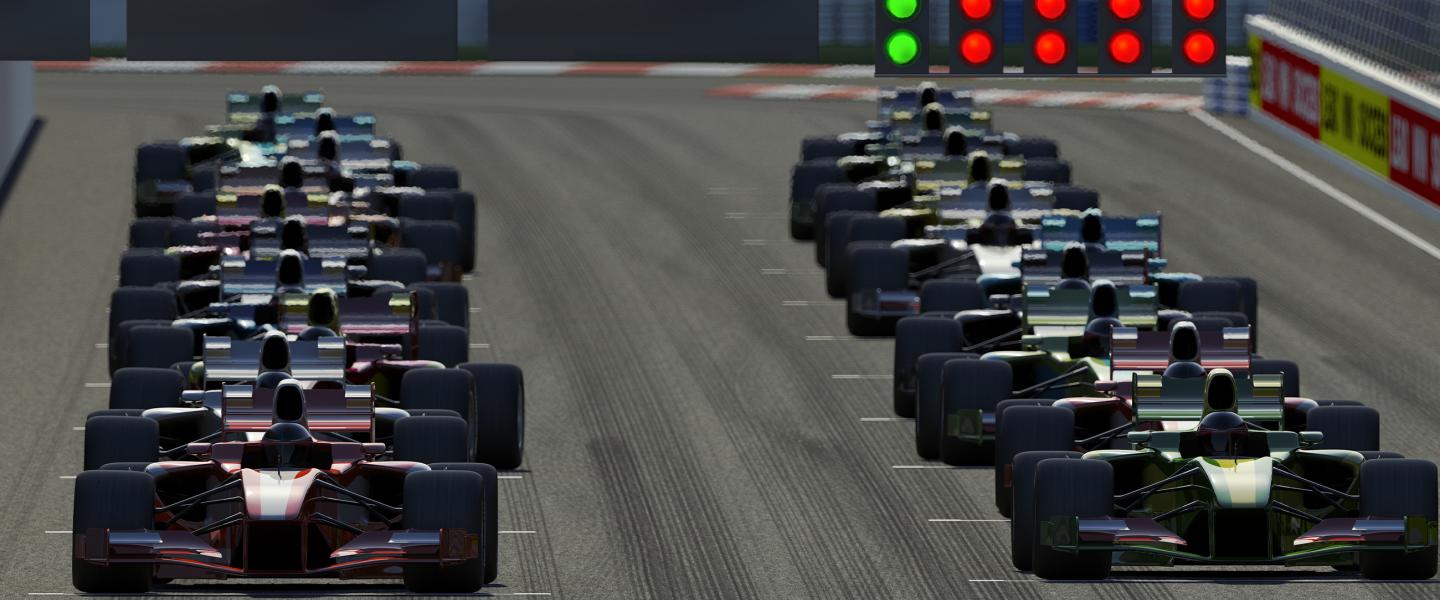 Introduction
Our Occasional Use (OU) services for sports and events focus on providing end-to-end global media services. This includes hybrid content distribution, content management, channel playout and content monetisation capabilities.  
The World Cup 2018 and the Tomorrowland case are two instances where we've provided sports and services for high profile events to a worldwide audience. In addition, there are many more great events that are broadcasted across the globe with our help. One of which is recognized as the fastest sport in the world. We are of course talking about Formula 1™!
F1
In 2018, we started broadcasting Formula 1™ to Germany in Ultra HD together with Mediengruppe RTL Deutschland (RTL). The newly started channel RTL UHD was powered via SES's HD platform - HD+, gave the German audience the ability to watch 17 of the adrenaline-inducing races throughout the year.
RTL's Formula 1™ broadcasting began with the Azerbaijan Grand Prix held in Baku on the 28th of April 2018. The German fans were delighted by fast-paced racing, with some of Europe's best drivers among the contestants, including; Sebastian Vettel from Germany, the aptly named Pierre Gasly from France, Sergey Sirotkin from Russia, Marcus Ericsson from Sweden and a great performance by the winner Lewis Hamilton from the United Kingdom. 
In addition to RTL, we also bring Formula 1™ to Europe together with the United Kingdom-based Sky Sports. The signal is distributed via our Astra 2F satellite located at orbital position 28.2°E and Formula 1™ fans from countries like Germany, France, Ukraine, Sweden and the United Kingdom can enjoy the epic races through Sky Sport. 
In Sweden, together with Viasat, we broadcast Formula 1™ in Ultra HD, where all races, qualifications and a selection of training sessions are available live through Viasat's channels.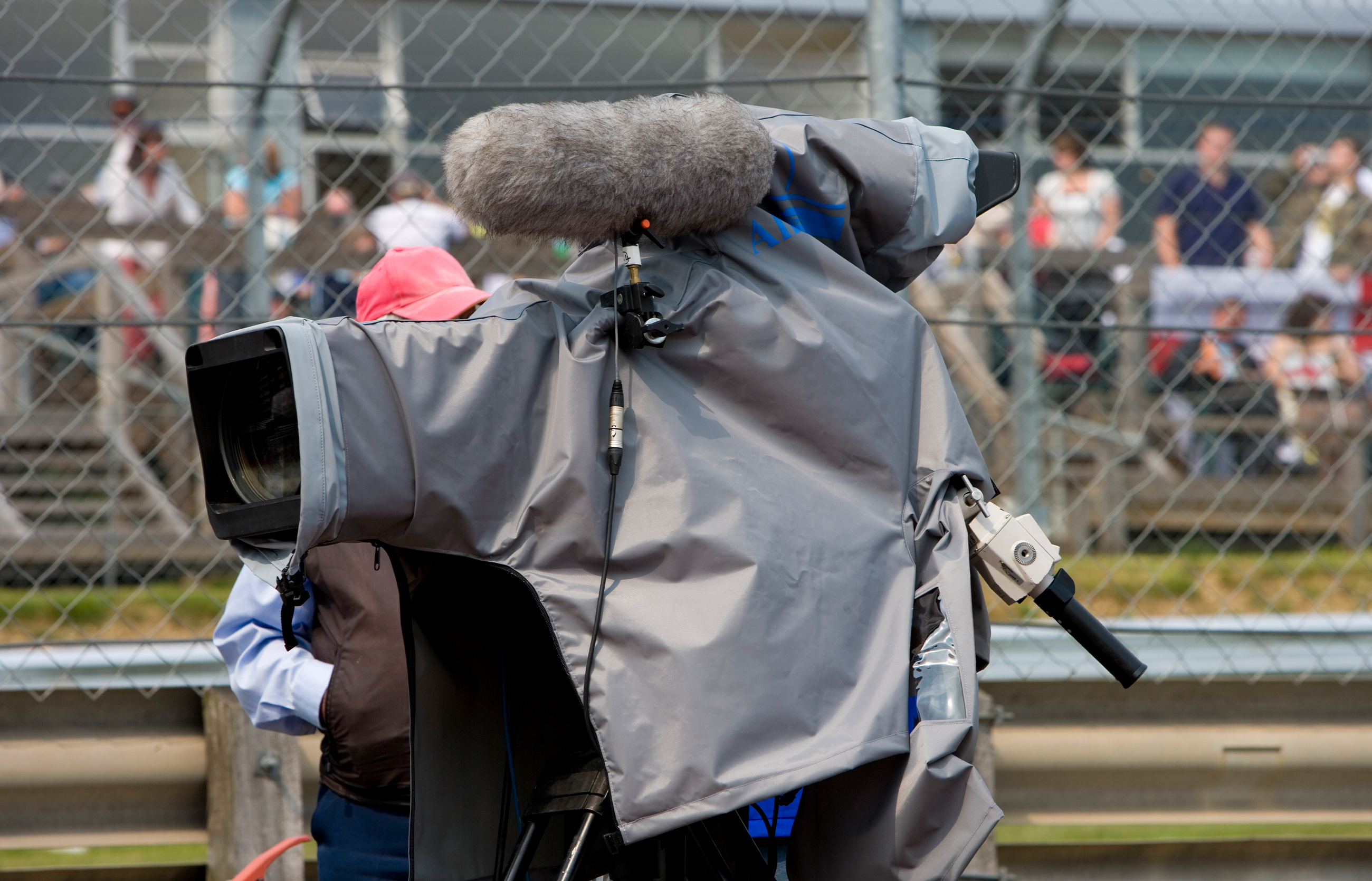 Benefits of Sports and Events Solutions
Our sports and events services are tailored to suit premium sports and events like motorsports, tennis, golf, football and more, distributed via hybrid delivery means. We are your one point of contact for everything sports media related. 
Our hybrid content delivery solutions enable broadcasters to transmit engaging sports events to multiple screens and devices. 
You will find a full package solution with the capacity to transmit content in Ultra HD. Comprehensive reliable service, 24/7 customer support globally, a wide range of media services, as well as worldwide coverage. 
Learn more about our sports and events services.