SES: NBC OLYMPICS' PRODUCTION OF THE 2014 OLYMPIC WINTER GAMES IN SOCHI TO UTILIZE SES SATELLITE CAPACITY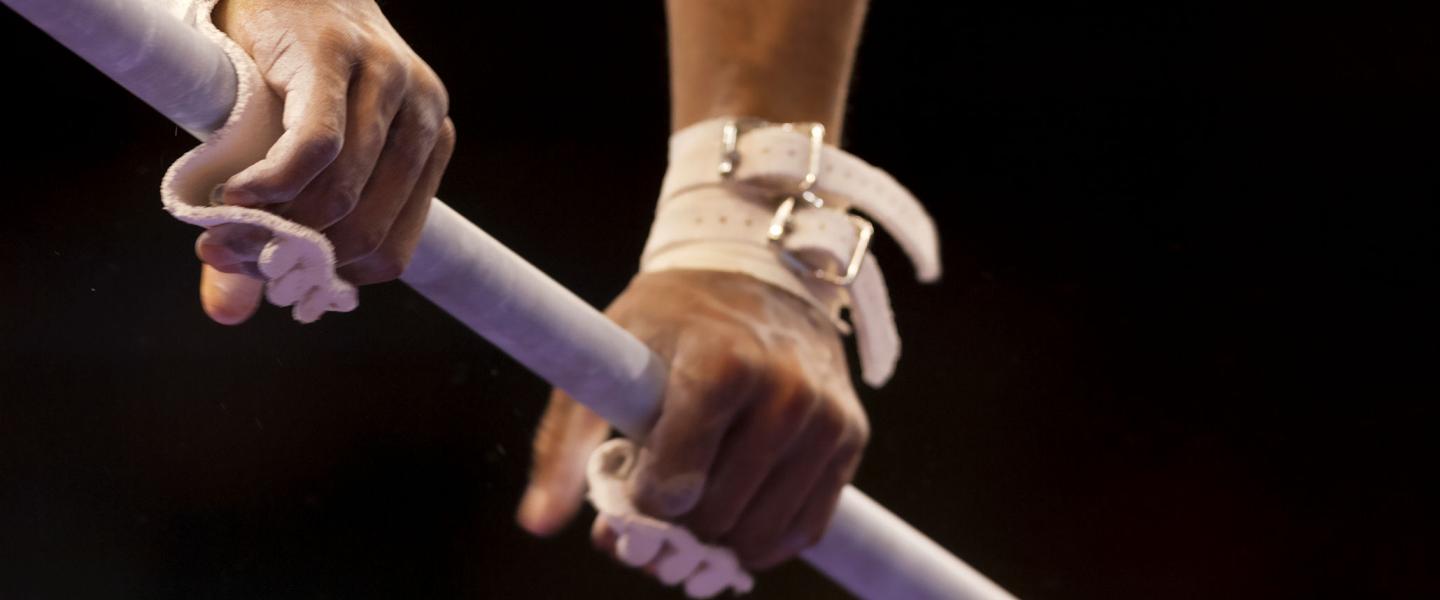 SES: NBC OLYMPICS' PRODUCTION OF THE 2014 OLYMPIC WINTER GAMES IN SOCHI TO UTILIZE SES SATELLITE CAPACITY
LUXEMBOURG/ NEW YORK – February 4, 2014 – SES (NYSE Euronext Paris and Luxembourg Stock Exchange: SESG) has been selected to provide satellite capacity to NBC Olympics, a division of the NBC Sports Group, during its production of the 2014 Olympic Winter Games in Sochi, Russia, from February 6-February 23. The announcement was made today by Ron Gnidziejko, Vice President, International Transmission, NBC Universal, and Samantha McCloskey, Vice President of Global Occasional Use Services for SES.
NBC Olympics will use Ku-band capacity aboard the NSS-7 satellite to distribute HD Olympics coverage directly from event venues and a pair of roaming NBC News SNG (satellite news gathering) vehicles to the International Broadcasting Center (IBC) at the Sochi Games.
A portion of the capacity will provide emergency backup capabilities, enabling NBC to route HD Olympics traffic from Sochi to North America over NSS-7, if necessary. SES' NSS-7 satellite and NSS-5 satellite played an integral role in NBC Olympics' coverage of the 2012 Summer Olympics in London and 2008 Summer Olympics in Beijing.
"NBC consistently sets the gold standard with world class sports event coverage, and the 2014 Winter Olympics are sure to offer up a compelling backdrop for 18 days of riveting and innovative NBC Olympics broadcasts from Sochi, Russia," said McCloskey.
Gnidziejko said, "We are pleased to be working once again with SES, whose satellite fleet affords us unique capabilities that meet NBC Olympics' challenging requirements for broadcasting the Games on the networks of NBCUniversal."
For further information please contact:
Markus Payer
SES Communications
Tel : +352 710 725 500
[email protected]
About SES
SES is a world-leading satellite operator with a fleet of 55 geostationary satellites. The company provides satellite communications services to broadcasters, content and internet service providers, mobile and fixed network operators and business and governmental organisations worldwide.
SES stands for long-lasting business relationships, high-quality service and excellence in the broadcasting industry. The culturally diverse regional teams of SES are located around the globe and work closely with customers to meet their specific satellite bandwidth and service requirements.
SES (NYSE Euronext Paris and Luxembourg Stock Exchange: SESG) holds participations in Ciel in Canada and QuetzSat in Mexico, as well as a strategic participation in satellite infrastructure start-up O3b Networks.
About NBC Olympics
A division of the NBC Sports Group, NBC Olympics is responsible for producing, programming and promoting NBCUniversal's Olympic coverage. It is renowned for its unsurpassed Olympic heritage, award-winning production, and ability to aggregate the largest audiences in U.S. television history.
For more information on NBC Olympics' coverage of the Sochi Olympics, please visit: http://nbcsportsgrouppressbox.com/