More Latin American Viewers to Enjoy PCTV Popular TV Content via SES Video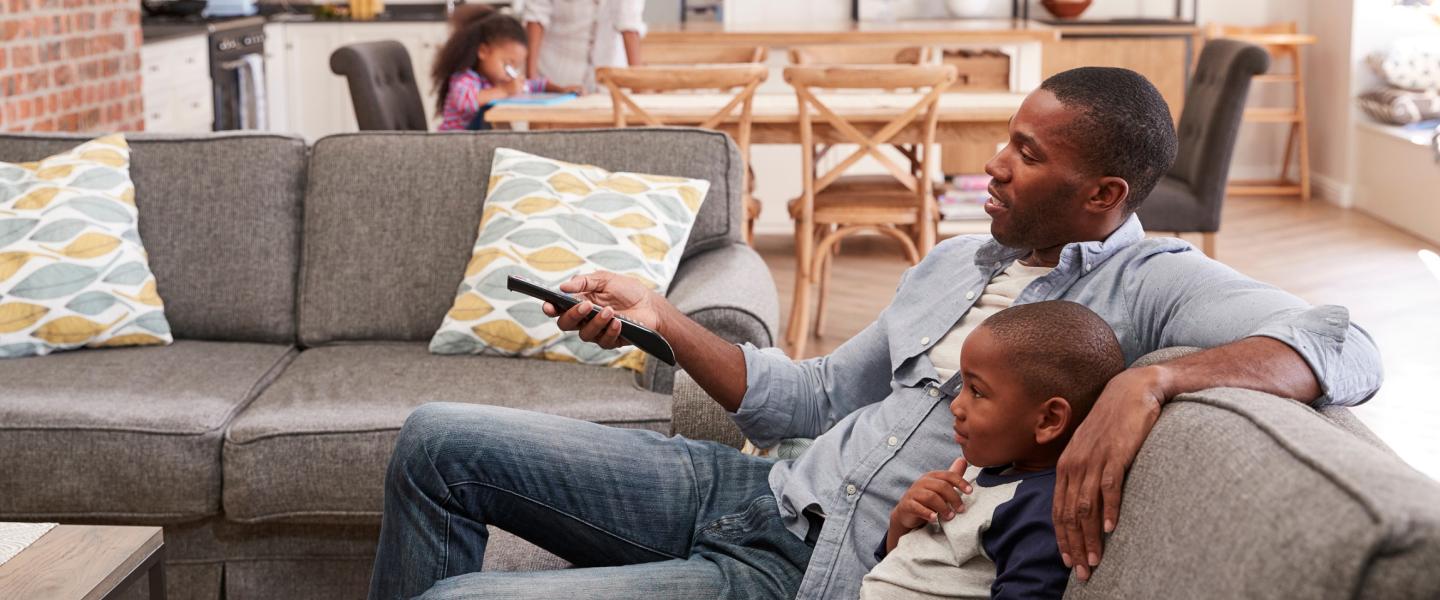 More Latin American Viewers to Enjoy PCTV Popular TV Content via SES Video
PCTV to leverage ideal coverage and strong cable penetration of SES-14 to increase audience across Central and South America
Luxembourg, 7 June 2018 – PCTV (Productora y Comercializadora de Televisión), Latin America's largest television programming distributor, will be able to increase its viewership by distributing its TV channels to cable networks in Central and South America via SES's key orbital position at 47.5 degrees East, following a multi-year agreement with SES.
Under the agreement announced by SES, PCTV will lease satellite capacity and leverage SES's high cable head-end penetration in Latin America to deliver some of its most popular TV channels to cable providers, including TVC Networks, Pánico, Cine Mexicano, Video Rola, and Platino. The TV channels will be distributed by SES's recently-launched satellite SES-14, which will be located at 47.5 degrees East and initiate commercial services in September. Until then, the TV content will be transmitted by NSS-806, currently operating from that orbital slot.
SES-14 is a hybrid satellite with Ku-band and C-band wide beams as well as Ku-band high throughput spot beams. The C-band payload was designed to expand the reach of SES's expanding video neighbourhood at 47.5 degrees East. Thanks to an SES-backed antenna programme, which led to the installation of satellite antennas at Pay TV distribution hubs throughout Latin America, SES now reaches 25 million TV homes via this key orbital slot with 98% cable penetration.
"Thanks to SES's high cable penetration in the region, more cable systems will be able to bring our TV content to their subscribers, thus allowing us to grow our audience from Guatemala to Argentina," said Alejandro Tanaka, PCTV Director. "SES-14 provides ideal coverage for video delivery across Latin America, and we are very happy to leverage its footprint to gain more viewers."
"We are very excited to deliver such attractive content to cable providers via our Latin American video neighbourhood. This agreement with PCTV demonstrates that the development of our key orbital position has started to bear fruit as it's increasingly becoming the go-to video distribution platform for channels and content programmers," said Jurandir Pitsch, Vice President, Sales & Market Development for Latin America and Caribbean, SES Video. "We look forward to hosting additional popular content via our growing video neighbourhood."
For further information please contact:
Markus Payer
Corporate Communications & PR
Tel. +352 710 725 500
[email protected]
About SES
SES is the world-leading satellite operator and the first to deliver a differentiated and scalable GEO-MEO offering worldwide, with more than 50 satellites in Geostationary Earth Orbit (GEO) and 16 in Medium Earth Orbit (MEO). SES focuses on value-added, end-to-end solutions in two key business units: SES Video and SES Networks. The company provides satellite communications services to broadcasters, content and internet service providers, mobile and fixed network operators, governments and institutions. SES's portfolio includes ASTRA, O3b and MX1, a leading media service provider that offers a full suite of innovative digital video and media services. SES is listed on the Euronext Paris and Luxembourg Stock Exchange (ticker: SESG). Further information available at: www.ses.com