Maintaining seamless operations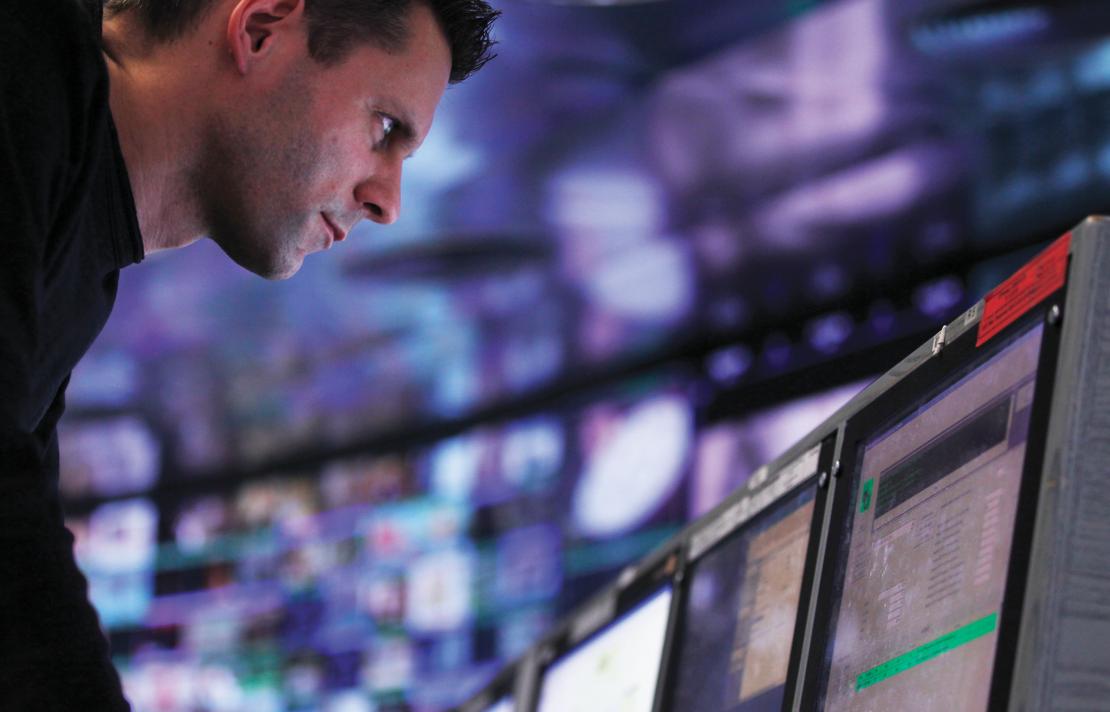 As COVID-19 continues to disrupt life as we know it and with the world focussing on social distancing, remote working and learning, the need for connectivity and the delivery of content has never been so important to keep everyone safe.
To ensure that our customers can continue to rely on us for critical content delivery and connectivity services, we have implemented and maintained a business continuity management system in accordance with the ISO 22301-2019 international standard as well as best practice guidelines from the International Organisation for Standardisation and approved by the European Committee for Standardisation.
While most SESers have been working from home since mid-March, our operations teams have adopted a split team approach. Our operations teams are continuing their work on rotating shifts either using remote secure connections from home or operating regular services onsite. This ensures the delivery of uninterrupted broadcasting services and seamless networks services 24/7.
We operate fully-redundant and geographically-agnostic Satellite Operations and Networks Operations Centre systems to ensure the seamless operations of our customer services and satellite fleets. Our fully-tested operational continuity plans ensures we have 100% confidence that our teams can operate the satellites and support operations remotely should the need arise.
We have also set up a cross-functional COVID-19 team ensuring the governance and proper execution of Pandemic Emergency Readiness and Business Continuity plans. The team meets daily with a clear remit to protect our staff and to ensure continuity of our operations and delivery to customers as the global situation evolves.
We are proud of and thankful for the dedicated SESers who enable the uninterrupted delivery of critical services reliably and securely to all of you, and we know you are, too.