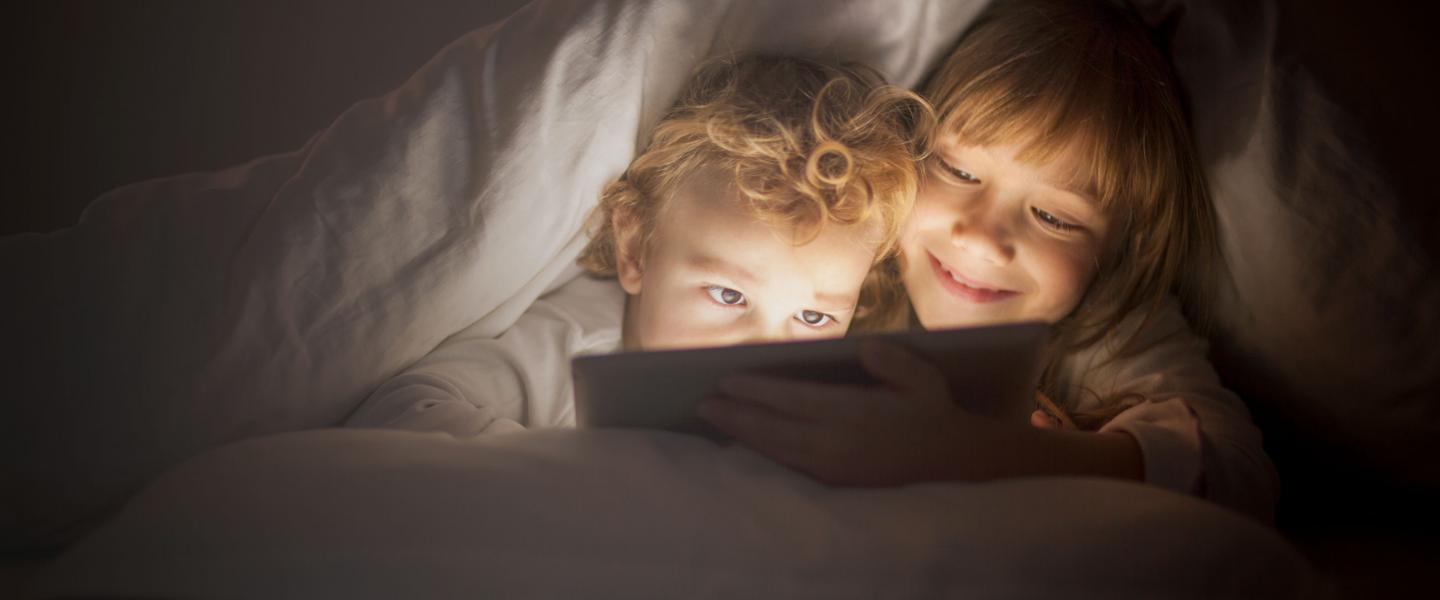 Hybrid TV platform
Your subscribers are on the move. It's time to keep up. What they want, when they want, on any device with Hybrid TV.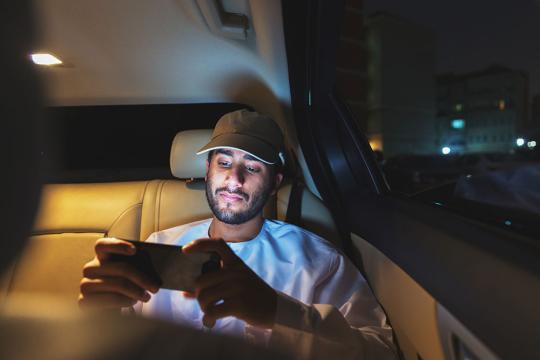 However they watch, make it with you
Television or smartphone, live or on-demand, on the sofa or the move. Today's viewers expect choice. Give them the comfort of on-demand and the thrill of live TV on one seamless app. Reach more viewers on more devices with a single DTH and OTT interface.
+ Highly reliable
Distributed mostly via satellite and fibre network
+ Highly scalable
Cost-efficient with wide geographical reach
- No personalised content
No option to tailor programming
- No multi-device viewing
+ Personalised content
Multi-screen, on-demand viewing, plus personalised content
+ Analytics and targeted advertising
Analytics and consumption data to easily target advertising
- Scaling
Expensive to scale. Peak time usage and location can affect video quality
The power of a hybrid TV platform
There's a trend for zombie flicks? Create a pop-up channel dedicated to the walking dead. The nightmares on screen become a dream for advertisers to create targeted content for your horror fans.
Creating and monetising audience segments is just one advantage of a Hybrid TV platform.
DTH has reach, quality and scalability, while an online video platform (OVP) brings analytics and customised viewing to multiple devices.
Together, they enable you to grow audiences and revenue.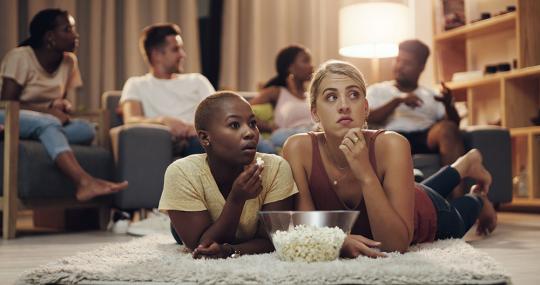 Does your platform offer these four things?
Any less than 4/4, get in touch.
1
Personalised content
With dynamic content and ads tailored for each viewer.
2
Seamless viewing experience
Live TV, catch-up, recording, and on-demand in one easy app.
3
Global reach
Optimised global delivery to any screen, anywhere in the world.
4
Multi-device viewing
Television, tablet, computer, or smartphone.
Add OTT in one simple step
Bringing OTT to today's viewers is a must, but operating your own online video platform is complex and expensive. Our Hybrid TV service takes care of everything, from content acquisition through to multi-platform distribution. A single workflow transcodes your content for different platforms and delivers it over our global satellite network, fibre or IP.
All managed with a single point of contact.
Why Us?
Global Reach
Our global satellite network and strong OTT infrastructure reaches viewers wherever, and however they are watching.
Expertise
With over 30 years of experience, we are experts in designing systems to grow audiences, reduce costs, and maximise operational efficiency.
End-to-end service
We don't just take care of your operations, but your future too. All with a single point of contact.
Any Questions?
Our expert team is here to help.
Start a live chat or fill in a web form.