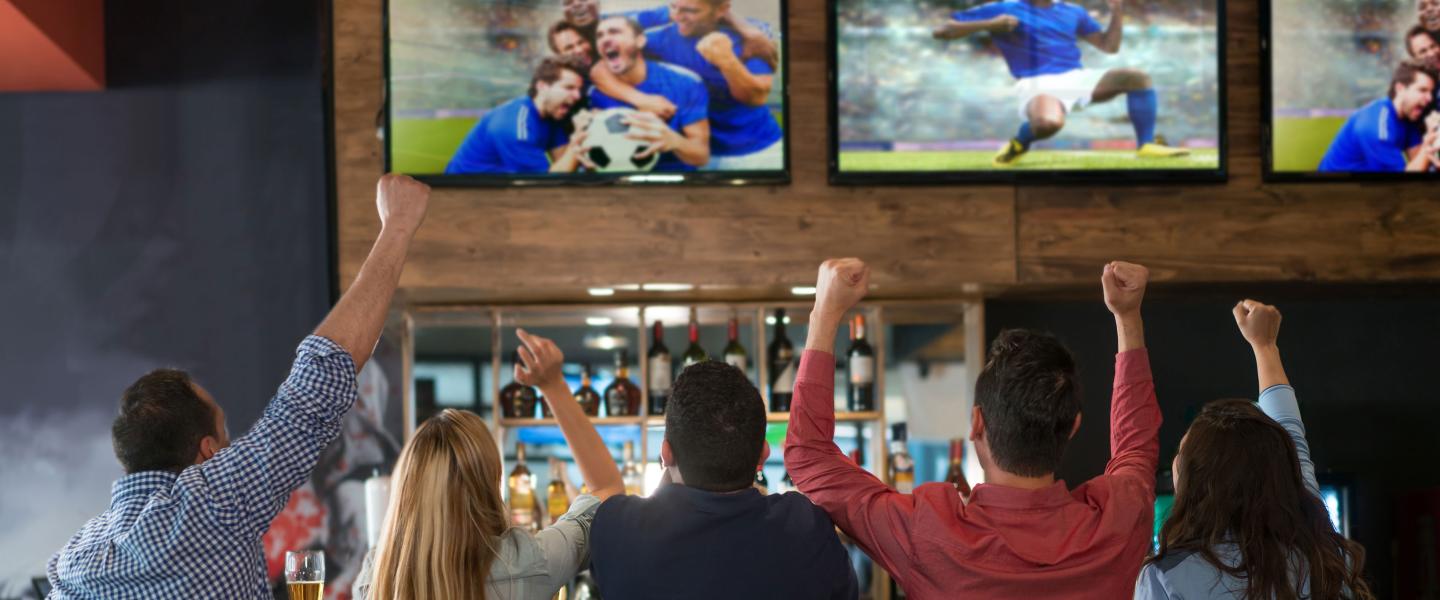 Client
Services Sound and Vision Corporation (SSVC) provides vital morale-boosting television and radio programming to British Forces and their families around the world under the BFBS brand.
Challenges
SSVC operates as not-for-profit charity and needs to be highly cost efficient.
Scope
SSVC requires coverage for Africa and the Americas.
Solution
It uses two SES satellites to deliver 10 TV channels, three BFBS radio services and other non-linear content to British forces in The Falkland Islands, Belize, Canada and to navy ships operating in international waters around Africa and across the Atlantic Ocean.
Testimonial
"SES satellites and expertise enable us to reach Royal Navy, British Army, and Royal Air Force personnel and their families stationed in some of the world's most remote locations with familiar programming from home," said Quentin Howard, Director of Technology at SSVC. "The unmatched coverage of these strategically placed satellites plays a vital role in our mission to contribute to the effectiveness and morale of British forces and to the overall welfare of their families around the globe."