Enhanced Video Experiences in an IP- and Mobile-First Asia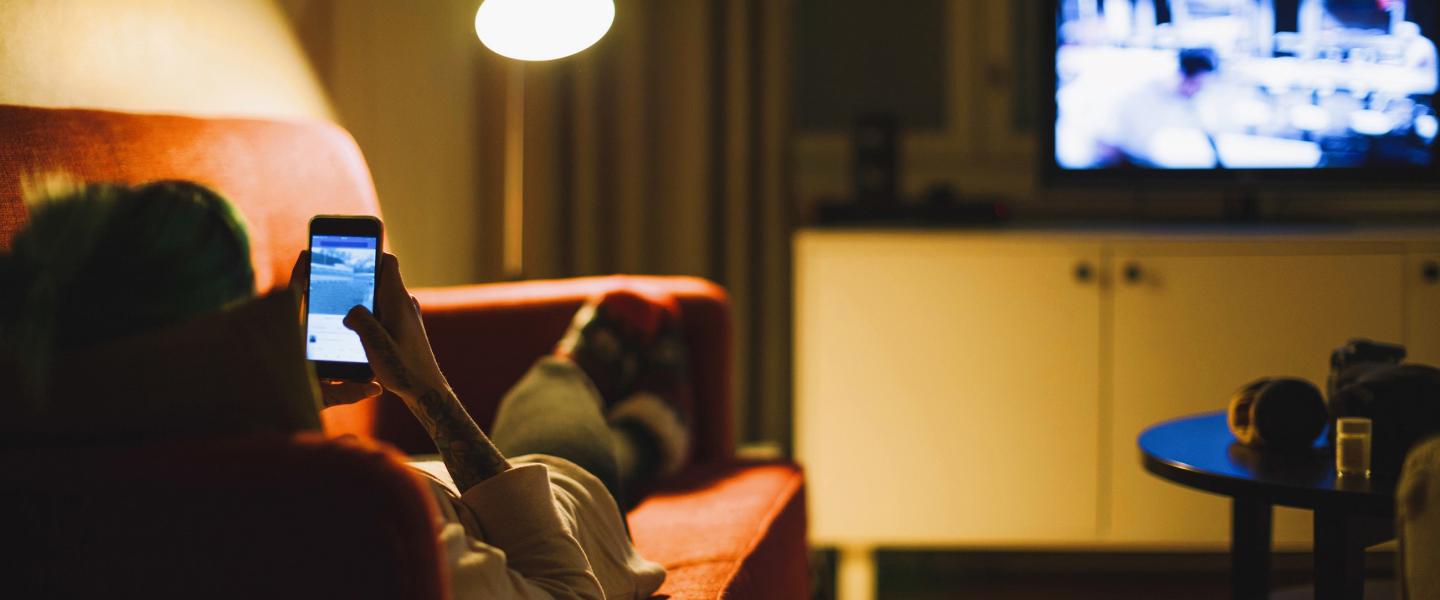 Enhanced Video Experiences in an IP- and Mobile-First Asia
While linear TV remains a key staple of media consumption in Asia, broadcasters now need to deliver enriched viewing experiences across multiple platforms and devices.
In the Asia-Pacific region, the video ecosystem is unique in that the entire value chain comes together to offer a broad range of TV channels at a significantly lower cost. But as audiences become increasingly mobile and connected, they seek to supplement linear TV with on-demand viewing options.
With the proliferation of mobile devices, consumers now want to access video content on any screen they choose. The latest IP video technology paves the way for the growing popularity of online video streaming and enables reliable delivery of over-the-top (OTT) services to audiences across Asia.
Heart of change
The business of broadcasting is becoming increasingly complex due to evolving consumer needs. Audiences today watch a far greater amount of video content than before— the average time spent watching video is at a record high of 30 hours per week[1]. More than ever, they are consuming content across multiple devices and platforms, both at home and on the go.
As video consumption patterns evolve, the broadcast sector must evolve too. Broadcasters must focus on the common denominator that's shaping consumer viewing experiences: their never-ending pursuit of greater choices, premium quality, and the convenience of time- and location-shifted content.
SES sees tremendous opportunities for satellite in this mobile and IP-driven video evolution. It is the ideal infrastructure for broadcasters to keep up with consumer expectations by offering subscribers their preferred mix of scheduled linear TV and video on-demand (VOD) content.
Satellite is the mainstay for the distribution of linear content to the largest number of TV households without incremental cost. It further empowers broadcasters to transmit high-bandwidth HD and Ultra HD content via both linear and on-demand platforms—and deliver these richer, more immersive video experiences as premium offerings to differentiate themselves.
In Asia, there are still many developing TV markets with underserved homes that need to be more connected. In these regions, the ability to overcome the limits of terrestrial infrastructure and geographical boundaries is fundamental.
Operating as a "CDN in the sky", satellite provides edge caching to overcome broadband limitations in underserved regions. This enables broadcasters to deliver an enriched VOD experience to viewers in the most far-flung corners of Asia.
Not every satellite is created equal
Our vision is to deliver the best possible content and viewing experiences for consumers across a variety of platforms and devices. Leveraging our satellite fleet and expertise, we help our customers manage the complexity of today's video value chain and successfully tap unexplored opportunities in their respective markets.
Our new SES-12 satellite is specifically designed to meet these evolving needs of the broadcasting sector.
The satellite features both wide-beam coverage and HTS spot beams to support broadcasters to drive the next evolution in video experiences. Combined with our end-to-end media solutions, we provide the multifaceted capabilities needed to deliver the richest possible experience across multiple screens and devices—wherever and whenever they want it.
Find out how our differentiated end-to-end solutions empower you to redefine video experiences in Asia: https://www.ses.com/asia/SES-12-Enriching-Video-Experiences
[1] Ericsson ConsumerLab TV and Media Report 2017