Enriching Video Experiences with SES-12
Viewers expect an immersive video experience—anywhere, anytime and on any device. Broadcasters and direct-to-home (DTH) operators are adapting to rising expectations from consumers, and competition from emerging players such as Over-The-Top (OTT) content providers.
Capturing new opportunities in this evolving video ecosystem requires broadcasters to deliver the enriched experience viewers seek. This is enabled by reliable, scalable infrastructure that goes the distance. It also requires multifaceted broadcast capabilities and media services to distribute content across both linear channels and on-demand platforms.
SES brings to bear a wealth of experience to your innovation journey, building on our long track record in the satellite communications industry. We empower you to redefine your broadcasting and pay-TV business with a unique combination of satellite infrastructure, end-to-end video solutions and media platform services to serve the entire value chain.
SES-12 Starter Kit
The SES-12 Starter Kit, which comprises a Fact Sheet and an Infographic, explains how the satellite empowers innovative video offerings on a reliable, scalable infrastructure.
The Direct-To-Home Strategy Guide
This guide will aid in tailoring a strategy for your Direct-To-Home platform and business. Find out how to develop one that meet your business needs.
WE BRING
VIDEO EXPERIENCES
TO THE WORLD
Our comprehensive global network consists of more than 50 satellites in Geostationary Earth Orbit (GEO), 12 satellites in Medium Earth Orbit (MEO) and expansive ground infrastructure.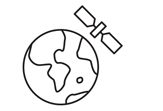 99%
COVERAGE
A truly global
network
1B
VIEWERS
Reaching some of
the world's remotest
places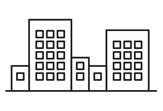 351M
TV HOMES
Delivering immersive
video to viewers'
doorsteps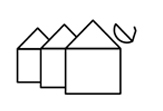 +40 DTH
PLATFORMS
The satellite partner
of choice for
Direct-To-Home
operators globally
SES-12: SATELLITE
FOR ASIA-PACIFIC
The year 2018 heralds video experiences of an immersive kind for Asia-Pacific because of SES-12, the latest satellite to join the regional fleet. How will the satellite make a difference to your business? Its unique wide- and spot-beam capabilities enable pay-TV operators to innovate by enhancing video experiences and supporting more comprehensive connectivity packages.
SES-12 enriches video experiences
Expand your channel reach with wide beam coverage while delivering culture- and language-specific video content to cities and regions via spot beams 
Support on-demand platforms for time- and location-shifted video content to complement or augment existing revenue streams
Reach 18 million TV homes in Asia-Pacific, in combination with SES-8, from its prime video position at 95°E
Extend your area of coverage to Europe, Russia and the CIS, Middle East, North Africa, Sub-Saharan Africa, South Asia, Asia-Pacific, the Pacific Ocean Region and Indian Ocean Region
The unique wide- and spot-beam capabilities of SES-12
deliver enhanced video solutions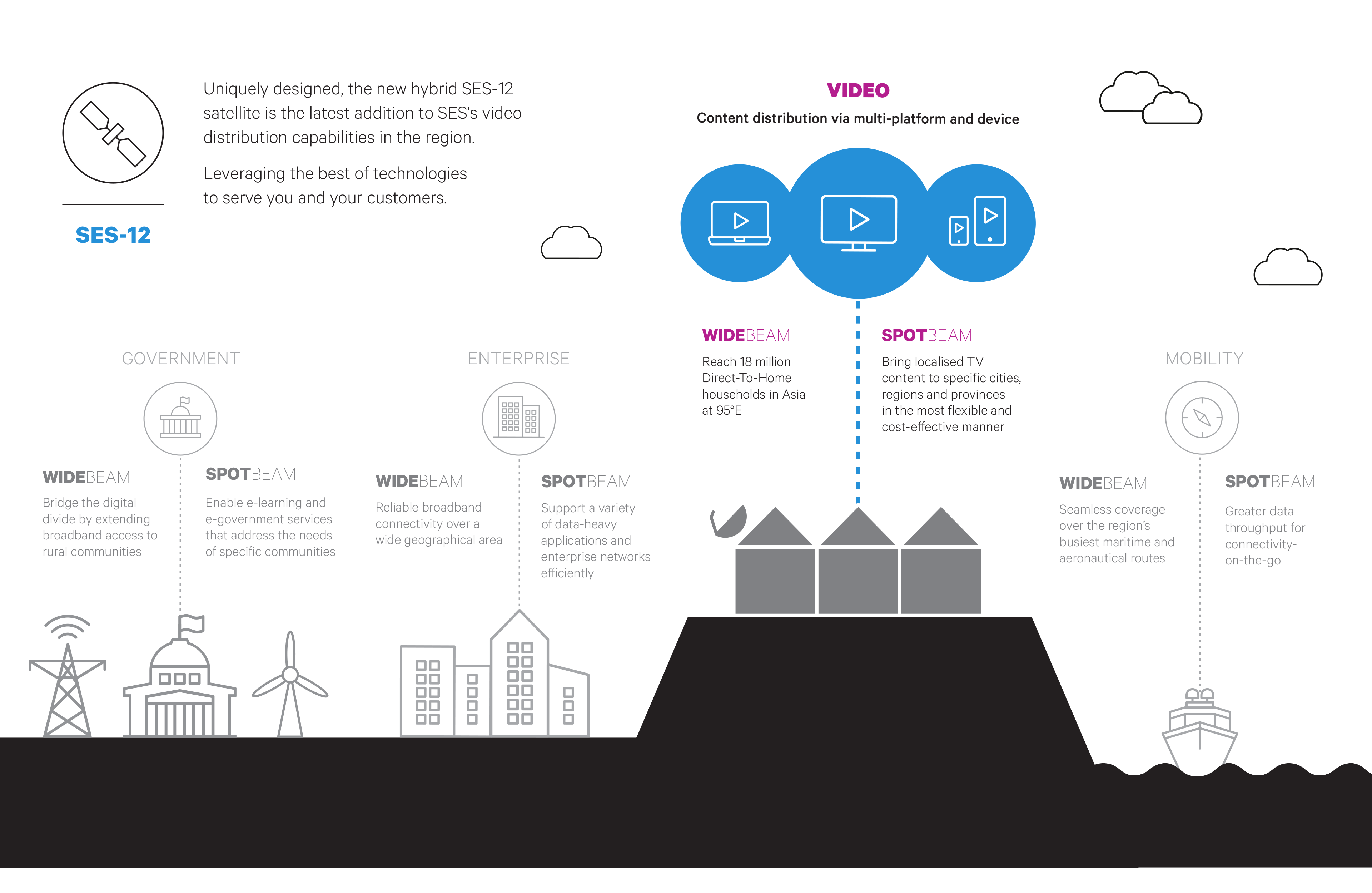 SES-12 helps you to enrich video experiences. This is derived from SES's vast implementation and innovation experience, accumulated from broadcasting more than 7,700 TV channels globally.
TRUSTED
SATELLITE PARTNER
Pay-TV operators and broadcasters see
SES as a satellite partner of choice
Our global experience, together with local insight, has generated partnerships with more than 40 pay-TV and free-to-air platforms worldwide and eight DTH operators in Asia-Pacific.
This customer centricity is at the forefront of our business. Our core capabilities are further complemented by distinctive SES characteristics:
A culture of innovation – being the first to launch a satellite from a recycled rocket
Experienced implementers of emerging video technology - the first satellite provider to broadcast a commercial Ultra HD channel
Our satellite infrastructure and video solutions are developed based on a depth of knowledge and experience. These include the preparation and transmission of content for both linear and non-linear platforms, and comprehensive media capabilities to empower broadcasters to deliver the best viewing experience—across multiple screens, and on any device.
Embark on your innovation journey with us and tap on our solutions to capture today's opportunities, as well as tomorrow's.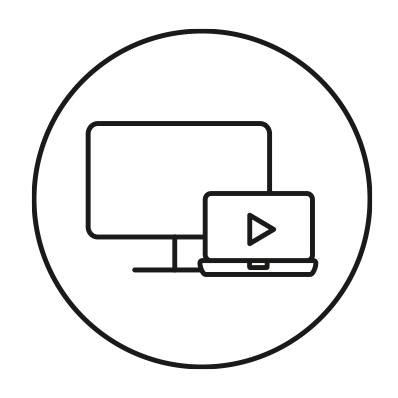 See how our end-to-end solutions help you extend video distribution in remore regions with confidence.