Digital Transformation is Shaping the LATAM Business Communications Services Market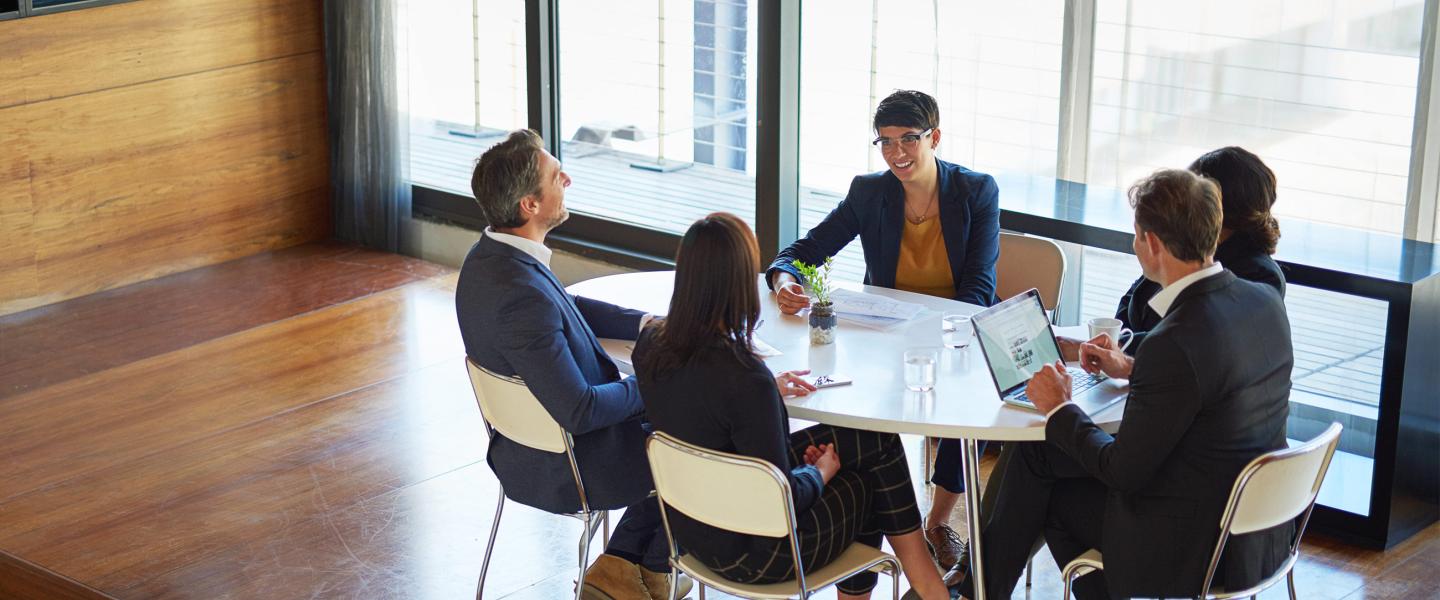 Digital Transformation is Shaping the LATAM Business Communications Services Market
A decade ago, just 22% of the population of Latin America had access to the Internet. Today that number has leapfrogged to well over 50%, with much of that growth attributable to improved communications infrastructure and the introduction of smartphones. According to the GSMA, smartphones accounted for 55% of mobile connections in Latin America in 2016, a number that is expected to grow to over 70% over the next few years.
That exponential growth is fueling a surge of interest in digitalization in the region. However, while many markets in Latin America have seen economic and social progress over the last few years, others remain hampered by high rates of poverty and poor infrastructure, keeping consumers and businesses from capitalizing on opportunities in wealthier, more urban areas.
Digital transformation is changing that paradigm by opening the door to the development of new services and applications that can leverage ubiquitous connectivity. Telecom service providers, cloud operators, digital businesses, and application developers, among others, have already begun to emerge in Latin America, including in the following sectors:
Mobile banking: Well over half of Latin America's population is "unbanked," with no access to traditional financial systems, limiting their ability to securely conduct financial transactions and build financial stability. Digital technologies hold the potential to change that by enabling mobile-based money transfer and financing services, while bringing previously untapped revenue to financial institutions and banks.

Education: According to nonprofit education association Worldfund, approximately 22.2 million children and adolescents in Latin America are either not in school or are at risk of dropping out of school each year, with students living in remote and/or poverty stricken regions most in jeopardy. Distance learning holds the potential to bridge the education gap, not only at the elementary/secondary school level, but also in the higher learning realm, making a university education attainable for more of the population.

Healthcare: High quality healthcare remains out of reach for all but the wealthy in many countries within Latin America, particularly rural areas that lack health facilities. Digital health initiatives such as telemedicine networks, virtual training for medical professionals and electronic immunization registries are already in place to extend healthcare services into more remote, poverty-stricken regions.

Smart cities: Latin America is characterized by high – and growing - urban concentration, which has led to challenging conditions around security, housing quality, air and water quality, and traffic congestion. Smart city initiatives such as traffic management, crime monitoring, online voting and smart energy can all contribute to more efficient use of urban resources, improved quality of life and reduced government bureaucracy.
Many of these initiatives have already seen successful results. Telefonica Vivo, for example, offers health monitoring services in Brazil to chronic care patients that have reduced patient costs by 30% for private companies and healthcare providers, while Entel is working with local governments in Chile to develop Smart City solutions, including a Smart Parking project that has reduced vehicle congestion by 10%.
For digital transformation to take hold throughout the region, it is critical for the trend of increasing broadband penetration to continue. In fact, broadband penetration remains below 50% in most Latin American countries. The good news is that service providers now have a broader range of cost-effective, proven technological choices to extend services to the business community.
At SES Networks, we have recently upgraded our high-throughput satellite capacity in the region, enabling our service provider partners to reach underserved areas, improve network resiliency, and empower end-users with digital technologies.
Join our webinar, Accelerating Growth in Enterprise Services, to learn more about the opportunities to help business customers prosper through digital transformation.