A Clear Vision for an Ultra HD Asia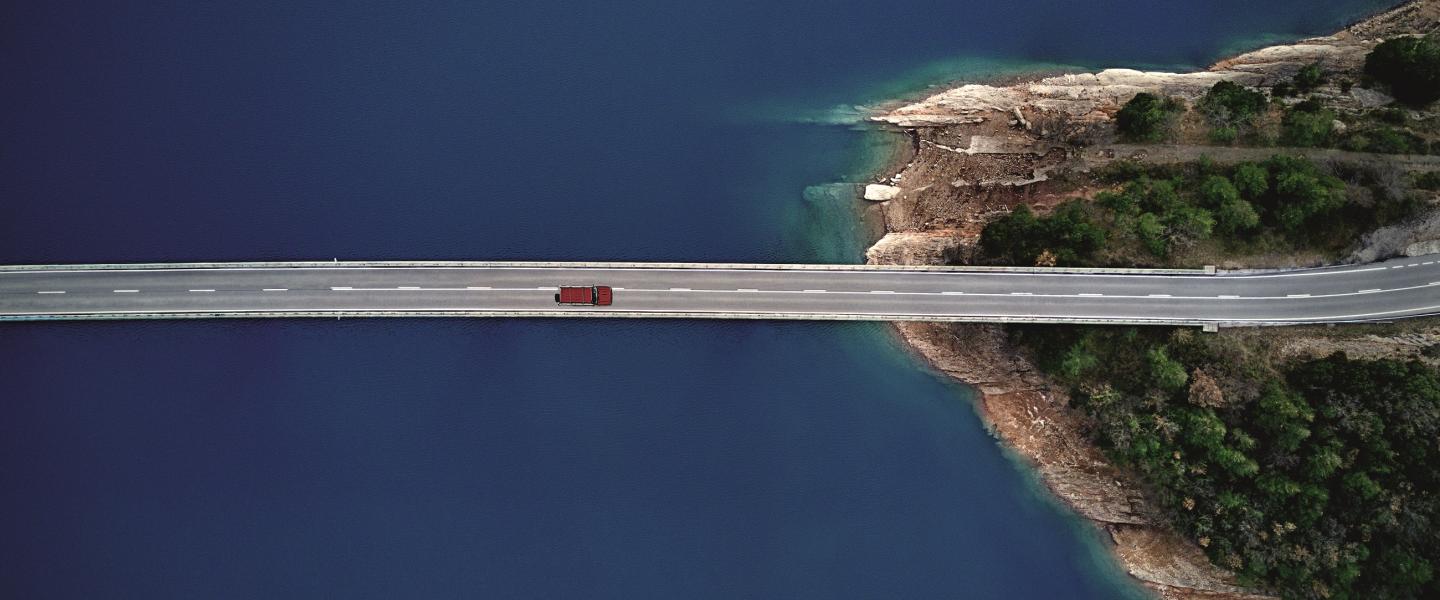 A Clear Vision for an Ultra HD Asia
In 2016, the global 4K TV market was sized up to USD 71.9 billion [1], with Asia-Pacific holding the lion's share of the pie. China assumed over 70% of the global share in the same year. Consumption figures for the immersive visual experience are expected to continue growing in coming years. With the increasing availability of 4K TVs and devices, coupled with a growing demand for 4K TV content, how is SES enabling the immersive 4K experience for consumers?
Propelling Ultra HD Video Distribution
Through satellite distribution, SES is accelerating the broadcast of rich viewing technologies to its audience. Recently, SES initiated test transmissions and demo channels to help open up satellite-enabled Ultra HD channels to TV markets in the US and Europe. The result? An end-to-end 4K video delivery solution, successfully rolled-out in these test markets. Cable operators now have the expanded bandwidth to take in up to 10 Ultra HD programme channels in a platform.
The initiatives show that SES has an established satellite network footprint that can immediately serve the target customers of content businesses, making for quick business expansion. In Asia-Pacific, the accelerated distribution of 4K content is further enhanced with SES-9 and SES-12 satellites, designed to support satellite TV operators expand channel line-ups with Ultra HD capabilities [2].
Boosting Ultra HD Adoption
To advance Ultra HD adoption, SES established the 24/7 Ultra HD and High-Definition Resolution (HDR) test channels to evaluate end-to-end-compatibility of 4K formats for broadcast in the industry. For instance, the tests have identified the need for encoding standards for content transmission.
Ready and standardised formats of Ultra HD content facilitate general availability of 4K content to the masses across different devices while encouraging distribution of Ultra HD content into new markets like Asia-Pacific. As a result of refined and standardised formats, Ultra HD TV entertainment channels like Insight TV have been able to transmit its Ultra HD channels to South Korea and plan for further accelerated expansion in other parts of Asia [3].
Sustaining Ultra HD Broadcasting
SES's Ultra HD platform initiatives provide key insights that help mitigate potential problems in its expansion into Asia-Pacific.
Insufficient content is a barrier to making the most of Ultra HD benefits. The expansion of Ultra HD broadcasting into the Latin American market revealed content gaps that cannot cater to overwhelming market demand; while Insight TV's initial offering of Ultra HD channels showed a lacking content library in its developmental stage.
In response, SES has opened up incubator channels for emerging 4K content producers [4], ensuring a continuous generation of 4K content. In South Korea, Insight TV is working with local companies such as Monster Energy and CJ E&M to extend the quality and depth of 4K content programmes for customers. Within Asia-Pacific, SES's video distribution solution also enables the Ultra HD broadcasting of promotional travel content in Asia, possibly enticing content creators and advertisers to inject Ultra HD content of improved quality and quantity [5].
SES's Ultra HD Solution: From Local to Global
Ultra HD broadcasting in Asia-Pacific is expected to overtake that of North America and Europe in the coming decade with 1,100 Ultra HD channels projected to broadcast via satellite by 2025. The number of Ultra HD channels delivered via satellite has hit a landmark 100, with Asia having access to 20 channels [6].
SES's investment in Ultra HD the technology and success in providing an end-to-end 4K video delivery in test markets make it the choice partner for broadcast businesses thinking of going Ultra HD in Asia.
Visit us to learn how we can help you launch your Ultra HD channel.
[1] 4K TV Market Analysis
[2] A Glimpse of What's to Come With SES-9
[3] Insight TV: Path to Ultra HD Success
[4] SES Brings 4K to Latin America
[5] Will Ultra HD Broadcast Change the Way the World Sees Asia
[6] World Cup Has Boosted UHD Adoption, Now What?