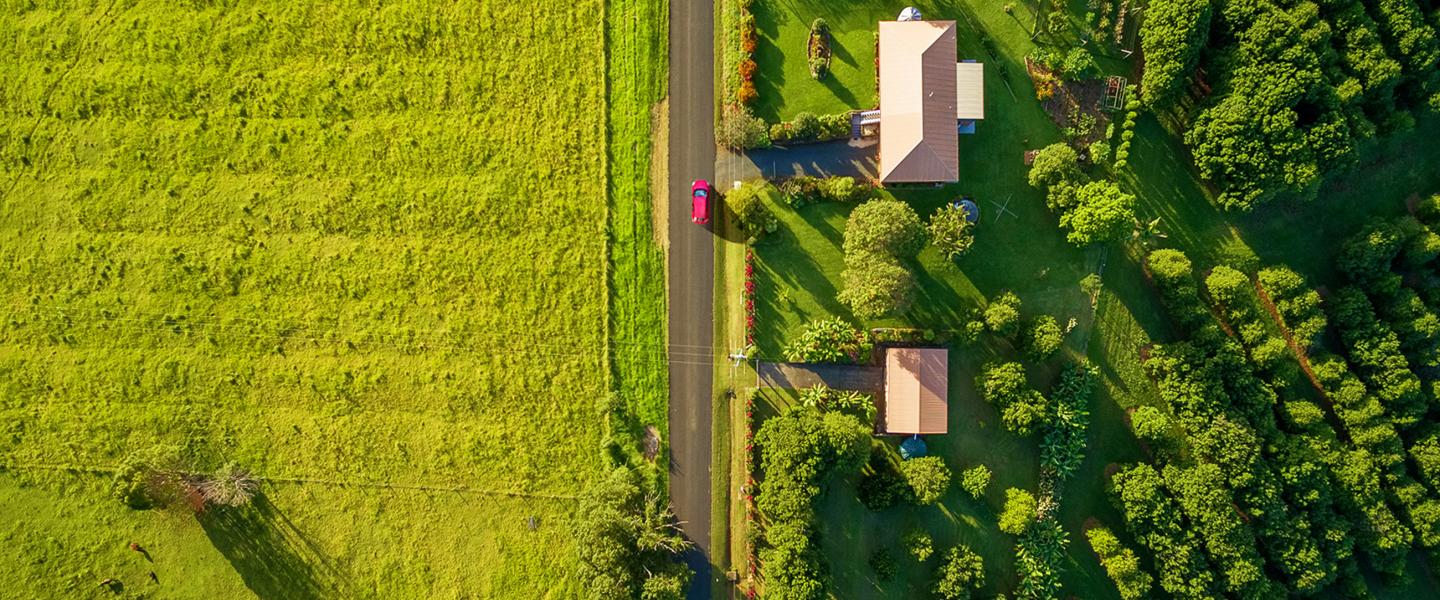 One of the most interesting cases SES worked on during previous years was a project where SES and Zeonbud collaborated to implement a nation-wide DTT, Digital Terrestrial Television network, in Ukraine.
 
SES Sales Engineer, Yaroslav Karnakov, played a key role in this project by performing multiple specialized tasks, which included: designing and optimizing the technical solution for the distribution system; choosing optimal satellite capacity; calculating service area for several possible receiver dish sizes and predicting availability levels. He also designed and determined the parameters of the ground segment - uplink Earth Stations and contribution links. He was present throughout the entire process, attending negotiations and assisting with both the technical and legal issues.
"SES contributed with an extremely fast set-up of the Network. Moreover, no other technical solution, neither based on a ground IP infrastructure nor competing for satellite networks, could have offered the same signal availability.", Yaroslav explained.  
The Zeonbud project in Ukraine provides for an interesting case study where the benefits of a satellite powered DTT network are noticeable. Yaroslav provided us with his insight regarding our questions about the project.
SES concluded a large project in Ukraine with Zeonbud some years ago. What was the project about?
Back in 2010, we were approached by Zeonbud regarding their plans to implement a nation-wide DTT network. They were looking for various technical solutions to distribute multiple, centrally-originated digital packages (or multiplexes) to hundreds of broadcast towers all over the country. 
Relatively soon after the initial customer contact, SES managed to deliver on Zeonbund's request enabling a fast and smooth rollout of the terrestrial digital broadcast network.
How is the Ukrainian market in relation to other markets in Europe?
In terms of DTT, Ukraine was, at that time, far behind the rest of Europe. The first field trials were performed 1999 - 2000 following the availability of DVB-T technology, Digital Video Broadcasting-Terrestrial, but there has not been much progress since then until the Zeonbud project. 
What were the greatest challenges?
For SES, the greatest challenge was to convince the customer that we were capable of delivering the service with the level of reliability required for a nation-wide project and at the same time keeping costs at a reasonable level. At that point in time, the competition was at its peak. Some competitors were offering extremely cheap set-ups based on unused satellite capacity but without providing a real understanding of the level of responsibility required for such a large project.
How did you overcome them?
SES was then, as continues to be the case today, the only satellite operator which had a dedicated regional representative office. We had a very clear understanding of the market situation and Zeonbud's requirements. 
We also had a very good professional relationship at a technical level and the global experience of SES at our disposal. Technical feedback from similar projects, relevant field trials in Italy and France, as well as strategic partnerships with equipment manufacturers, gave us additional technological insights and extended support. We managed to design a solution that was ideally tailored to meet our customers' expectations and provided the guarantees of reliability.
How did SES contribute to the launch of the DTT Network?
SES contributed with an extremely fast set-up of the Network. Moreover, no other technical solution, neither based on a ground IP infrastructure nor competing satellite networks, could have offered the same signal availability. SES managed this within two months from the start of the project thus enabling Zeonbud to concentrate on the terrestrial infrastructure deployment.  
The solution has also proven to be very reliable and with an absolute minimum of equipment required in the signal distribution chain. During all these years, there have been no major outages of in the signal distribution network.
Another significant benefit is the distribution systems' flexibility which allows the solution to be future proofed upon customer request. We have already implemented some technical steps towards converting the pure signal distribution network into a hybrid DTT/DTH platform, which should enable additional business opportunities for Zeonbud.
Ukraine is primarily a free to air market; how did that affect the project?
I would not say this fact affected the project in a negative way, rather the opposite. I think that the Zeonbud DTT project had a positive impact on the market by breaking the well-established FTA landscape. A landscape which had previously resulted in poor TV content quality, an excessive amount of advertisement and now instead, pushes the balance towards Pay-TV. 
It stimulated consolidation of the cable business, as well as the development of DTH, Direct-To-Home, providers which must now compete with high-quality offerings from DTT. In the future, When the analogue switch-over happens, and if Zeonbud were to (and were allowed by regulators) launch a Pay-TV package on their network – this would increase the competitiveness of the industry as a whole.
What is the greatest benefit of using satellite as a carrier for other networks?
Quick satellite service implementation means faster deployment of customer networks of any scale at lower operational costs. Independence from ground infrastructure provides for greater flexibility – meaning there is no need to place new network nodes at existing sites.
Also, from a customer point of view, it is always easier and more efficient to work with a single and highly professional telecommunication service provider, who is trusted by major industry players.
What are your personal thoughts about the project?
For me personally, this project was a very good experience of coordination and teamwork, both within SES and towards the customer. I would like to see it develop into a full-scale digital broadcasting hybrid platform, which will be able to compete with emerging OTT platforms. My hope is that we will be able to continue assisting Zeonbud by providing the best technology solution and by sharing our own vast experience from other customers all around the world.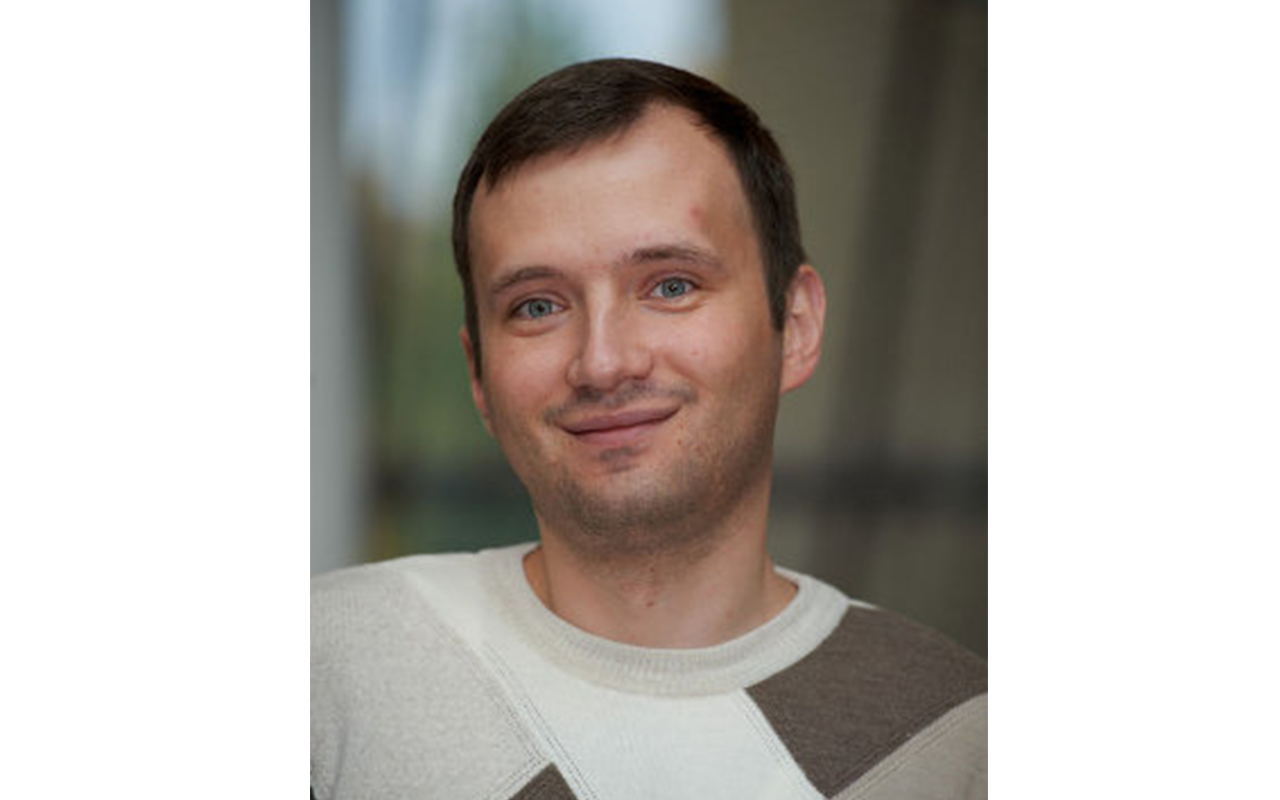 Yaroslav Karnakov
Senior Sales Engineer
SES, SES Video
Email: [email protected]
Phone: +380 44 531 9098