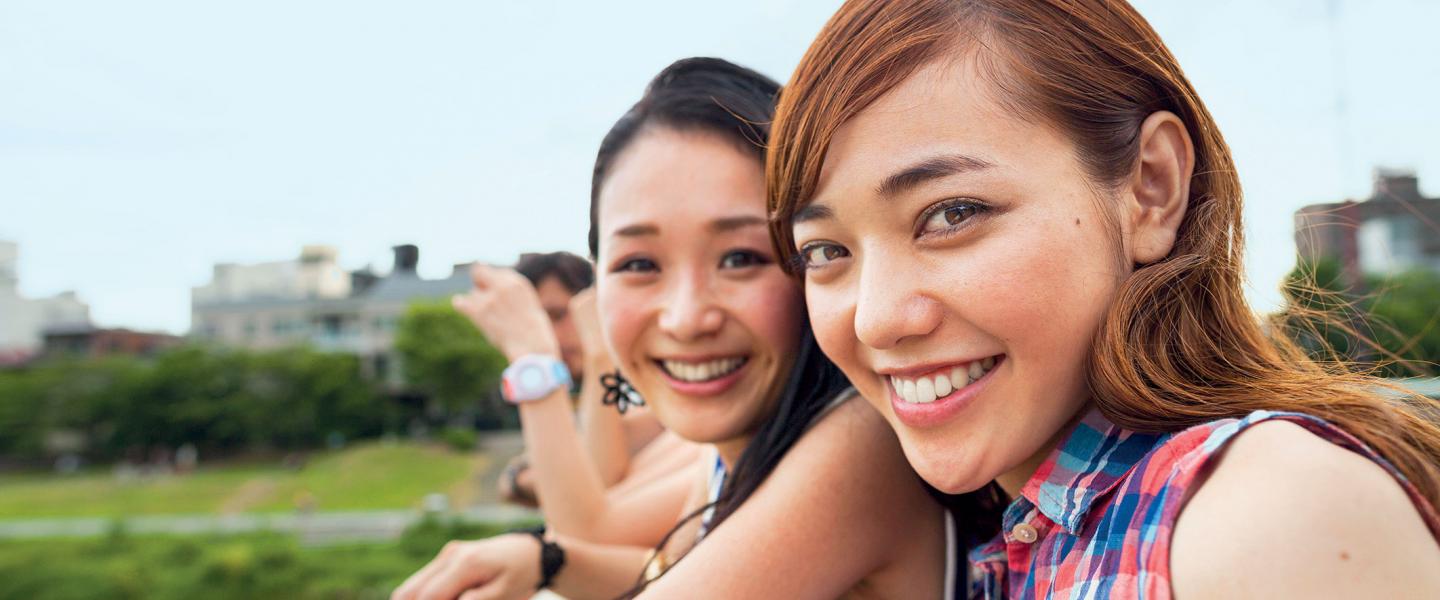 Delivering affordable and ubiquitous bandwidth
Together with Palau Telecoms, we're bringing fibre-like connectivity to Palau.
Industry
Telecom
Location
Oceania
Palau is an archipelago of approximately 340 islands in the western Pacific Ocean. Connectivity in the remote country was in need of an upgrade to keep up with the demand for data.
The Palau National Communications Corporation (PNCC) is the Republic of Palau's national carrier for local and international telecommunications services. The company offers a full range of telecommunications services across the nation, with more than 31,000 subscriptions for internet, telephone, digital TV, and mobile phones vis Palaucel. It has one of the highest telephone penetration rates in the Pacific region.
Our partnership enable PNCC to improve the country's much-needed connectivity to enable both corporate and private customers to grow their web presence, and enjoy highly affordable and ubiquitous coverage with the speed and performance of fibre. Our Trunk solution, powered by the O3b MEO constellation, delivers the high throughput and low latency the country needs.
"We are very pleased to have gone live with SES, which will enable us to launch 3G services imminently. Palau National Communications Corporation can now distribute internet through island-wide hotsports, and consumers can purchase pre-paid internet cards from 150 locations nationwide. By delivering highly affordable and ubiquitous bandwidth with the performance and speed of fibre, customers in Palau can now enjoy greatly improved connectivity."Richard Misech, General Manager at PNCC