In a world obsessed with video, satellite remains a key distribution platform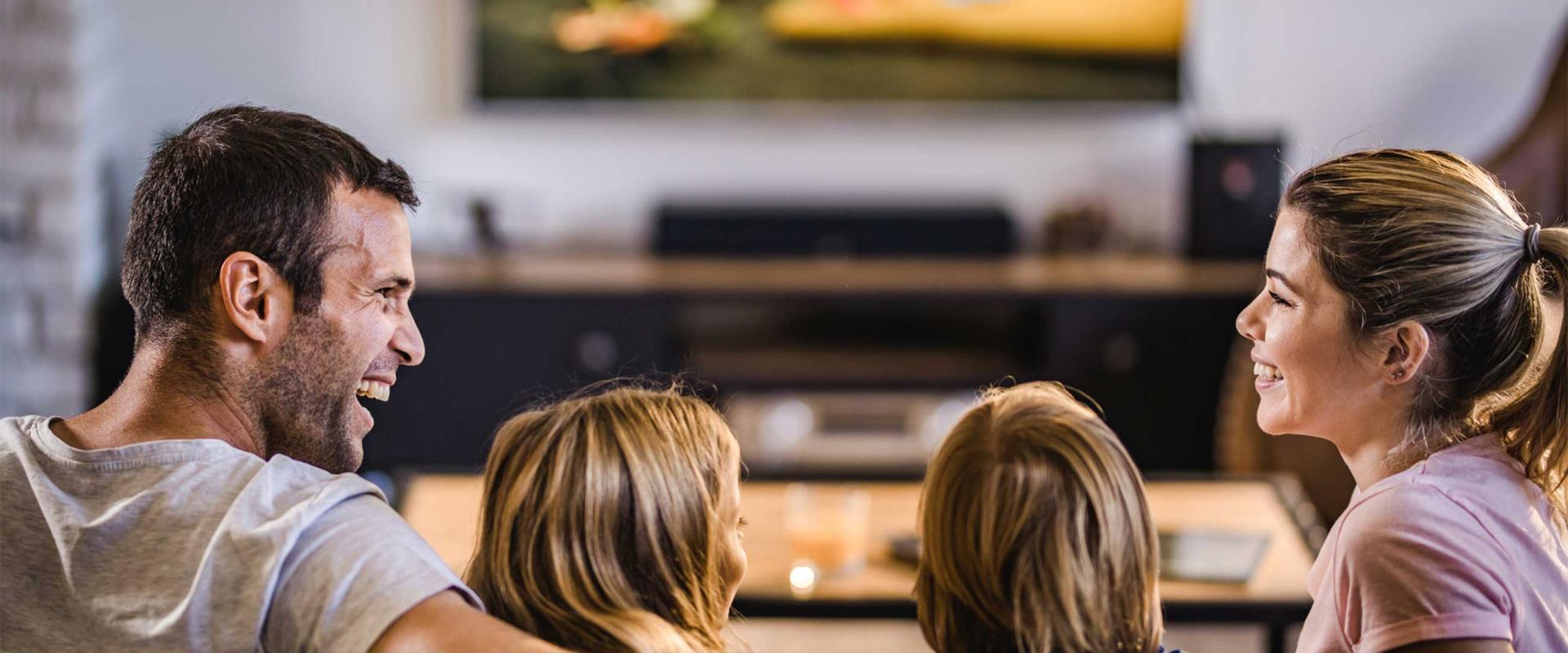 In a world obsessed with video, satellite remains a key distribution platform
In a time of emerging technologies and shifting consumer preferences, one thing remains clear: people love to watch video.
From live sports and events to news and entertainment, video remains the most compelling content even as it is distributed and consumed in new ways and across multiple devices. And depending on the genre of content, viewers have different expectations on what they are seeking for. For example, for live sports events, crystal clear picture quality is a must whereas a lower-resolution video could suffice for amateur videos, leading changes in how content owners and broadcasters distribute content.
Satellite has always played a critical role in delivering the high-quality video experience that viewers expect, whether directly to consumer homes or delivering content locally for final distribution over OTT, IPTV and cable networks. And this trend continues according to global data from the most recent SES Satellite Monitor annual report – the industry's premier accounting of satellite's TV reach. Across the industry, satellite is used in nearly 40% of the 270 million European TV homes, nearly twice that of cable and more than free to air and IPTV combined.
When it comes to relying on satellites for high-quality content, the same report shows 186 million homes in Europe received HD content last year, nearly 69% of the total market and increasing 17% from just four years ago. It's not surprising since satellite is able to cost-effectively deliver an immersive, high-quality viewing experience across wide geographic markets.
Our broadcast channels are central to our business, so we are happy to continue and expand our longstanding partnership with SES to provide reliable, high-quality broadcast to our customers across the UK and Ireland


Simone Borkar, QVC Director of Broadcast Engineering Europe
At SES, we see the need for quality content every day as we deliver 3,130 channels in HD or UHD worldwide, with 28% of them over Europe and steadily growing through the last years. We've grown our offering ever since we launched our first satellite – ASTRA 1A – in 1989 for video distribution in our prime 19.2 degrees East orbital position. Today, that 19.2 position now reaches 117 million homes – half of all TV homes in the European market via satellite, cable or IPTV – and delivers 50% of its channels in HD. Meanwhile, in the U.K. and Ireland, SES reaches 18 million TV homes with strong HD offering, 25% of total channels in the region, over our satellite at 28.2/28.5 degrees East.
As viewers place a premium on access to a wide range of high-quality video content, broadcasters continue to turn to satellite to meet the demand. In just the past few months SES has announced key renewals, including Sky UK, QVC UK, CANAL+, Discovery Deutschland and many more.
Satellite delivery has been the foundation of our TV business and it will continue to play an important role in our future.


Patrick Behar, Chief Business Officer at Sky
Recognizing the importance of video delivery via satellite in Europe, SES announced late last year it had ordered two new Ku-band satellites from Thales Alenia Space to serve the European market. Located at 19.2 degrees East, ASTRA 1P will be used for delivering the highest-picture quality to the widest possible audience and ASTRA 1Q, a next generation digital satellite capable of supporting both direct-to-home video as well as data services.
While The Buggles' hit – Video Killed the Radio Star – on MTV ushered in the beginning of the mainstream satellite and cable pay TV era, consumer demand for high-quality video content accessed across multiple devices means satellite-enabled video delivery is here to stay.