SES Team Spotlight: Stanley Russo on Transitioning SES's C-band Managed Services in the US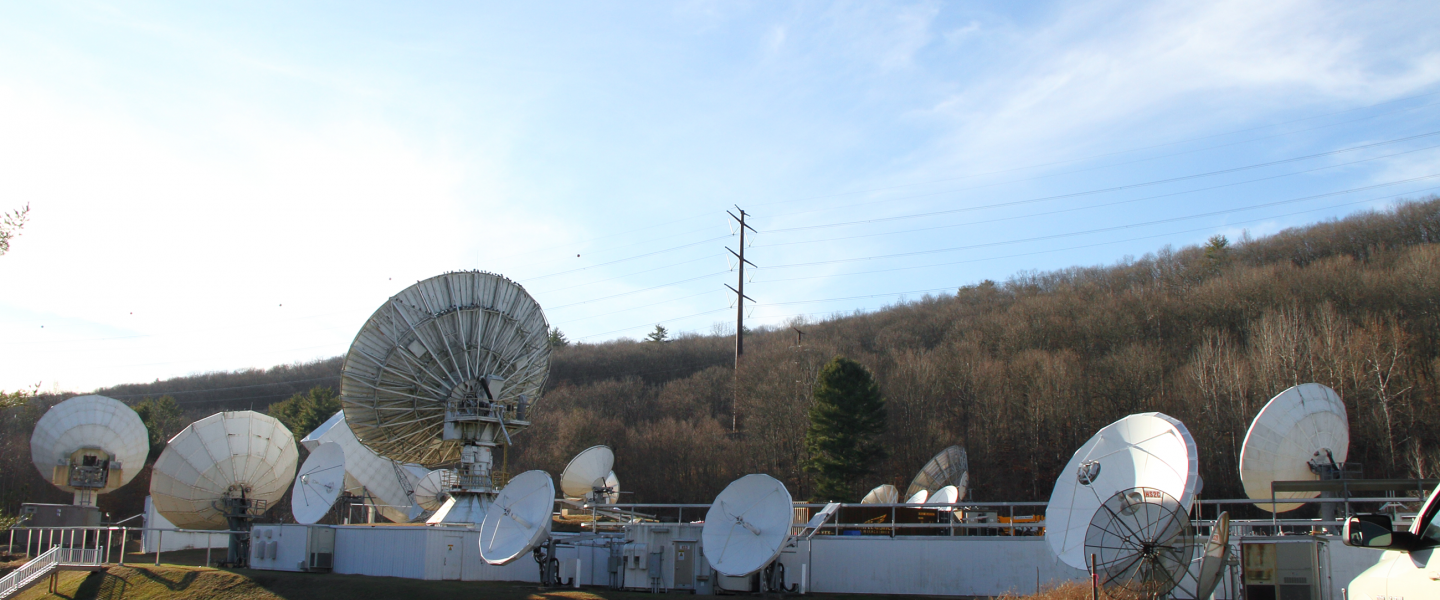 SES Team Spotlight: Stanley Russo on Transitioning SES's C-band Managed Services in the US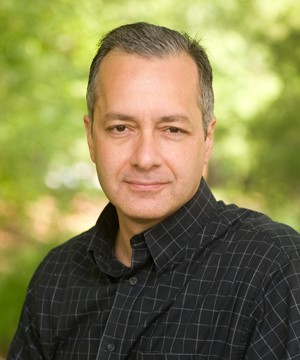 In 2020, the Federal Communications Commission (FCC) asked for satellite operators such as SES to clear C-band spectrum to enable the nationwide rollout of 5G mobile services. Since then, SES has been busy transitioning their existing customers to a smaller portion of the spectrum without disrupting TV and radio services, as well as other critical data transmission services they deliver. We spoke with Stanley Russo, Director of Implementation Engineering, who is tasked with leading the transition of SES's managed services, to learn more about this undertaking.
What is your role in facilitating SES's activities in the C-band transition?
Often, SES combines leased satellite bandwidth with a range of ground-based infrastructure and telecommunications services from SES's gateways across the US. Under the FCC's new spectrum rules, all but two of these gateways are restricted from accessing the full C-band spectrum. Managed services at these facilities must be transitioned to the two SES gateways capable of receiving in the full C-band spectrum.
I lead the effort to transition satellite managed services from ground stations affected by the new spectrum rules to the SES gateway stations located in Brewster, WA and Hawley, PA that can access the full C-band spectrum. This applies to services with frequencies in the C-band which cannot be reassigned to the portion of the band remaining with satellite operators.
What are managed services and how are they transitioned?
An SES managed service is a telecommunication service that typically combines satellite bandwidth with other service elements (e.g. uplink and downlink transmission, satellite network platforms, and terrestrial network connectivity). These types of services are supported by our gateway facilities across the US and vary in technology, complexity, and scale.
To prepare for a transition, duplicate service infrastructure is built and tested at the acquiring SES teleport while service is maintained through the existing teleport. When the new infrastructure is fully tested, SES and the customer orchestrate an orderly service transition over to the acquiring SES teleport. This last step can be completed in a day, a week, or longer, depending on the size of the network.
How do TT&C/gateway locations support SES's operations in the C-band? What work is being done at TT&C/gateway locations to support the C-band transition?
SES's TT&C/gateway facilities support mission-critical functions such as telemetry, tracking, and control of SES's C-band satellites, payload monitoring, and a wide array of managed service offerings. These facilities and their trained and experienced personnel enable our satellite and ground operations to achieve the high service reliability our C-band customers have come to expect from SES.
There's been a tremendous amount of new infrastructure added and site upgrades done for all SES TT&C/gateway locations in the continental US. The Ground Infrastructure and Network Teams have been doing an excellent job in preparing these locations to support new satellites and services.
What does a typical day or week look like in your role?
Given the technical complexity associated with this undertaking, many teams and subject matter experts are part of the different design, build, and test processes. We meet regularly with sales teams to help coordinate technical discussions with customers regarding new service architecture and design at the new gateway and transition methods. We track our schedule, assess risk, and formulate mitigation plans. Then, of course, we provide senior leaders with regular progress reports.
What has been your most rewarding experience at SES so far?
Achieving a state of readiness for all of our Phase 1 service transitions at our Hawley facility. For more information on the phases, check out our transition timeline. All systems required to support Phase 1 transitions have been installed, tested, and fully integrated into Hawley's new core infrastructure. We just completed our first managed service transition, a service from Manassas to Hawley. It has taken a year to get here so to be on the cusp of completing the Phase 1 mission objective is a good feeling.