SES Simplifies Live Broadcast and Sports Events with new IP Switch Solution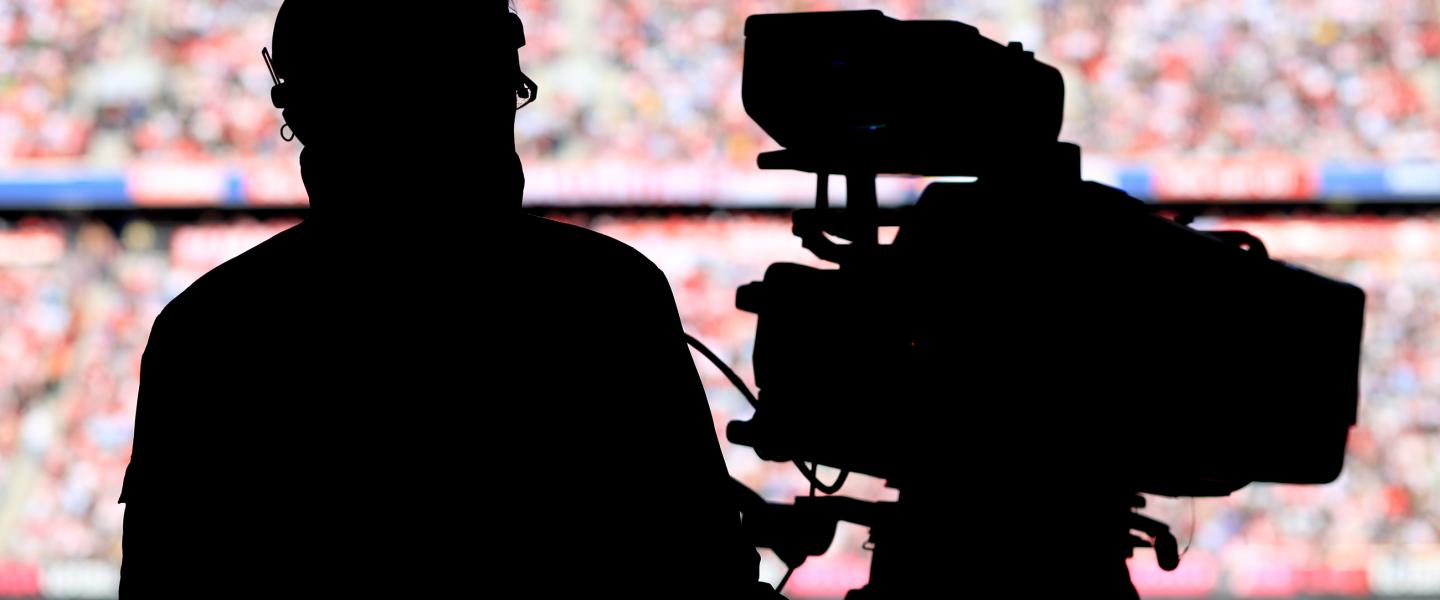 SES Simplifies Live Broadcast and Sports Events with new IP Switch Solution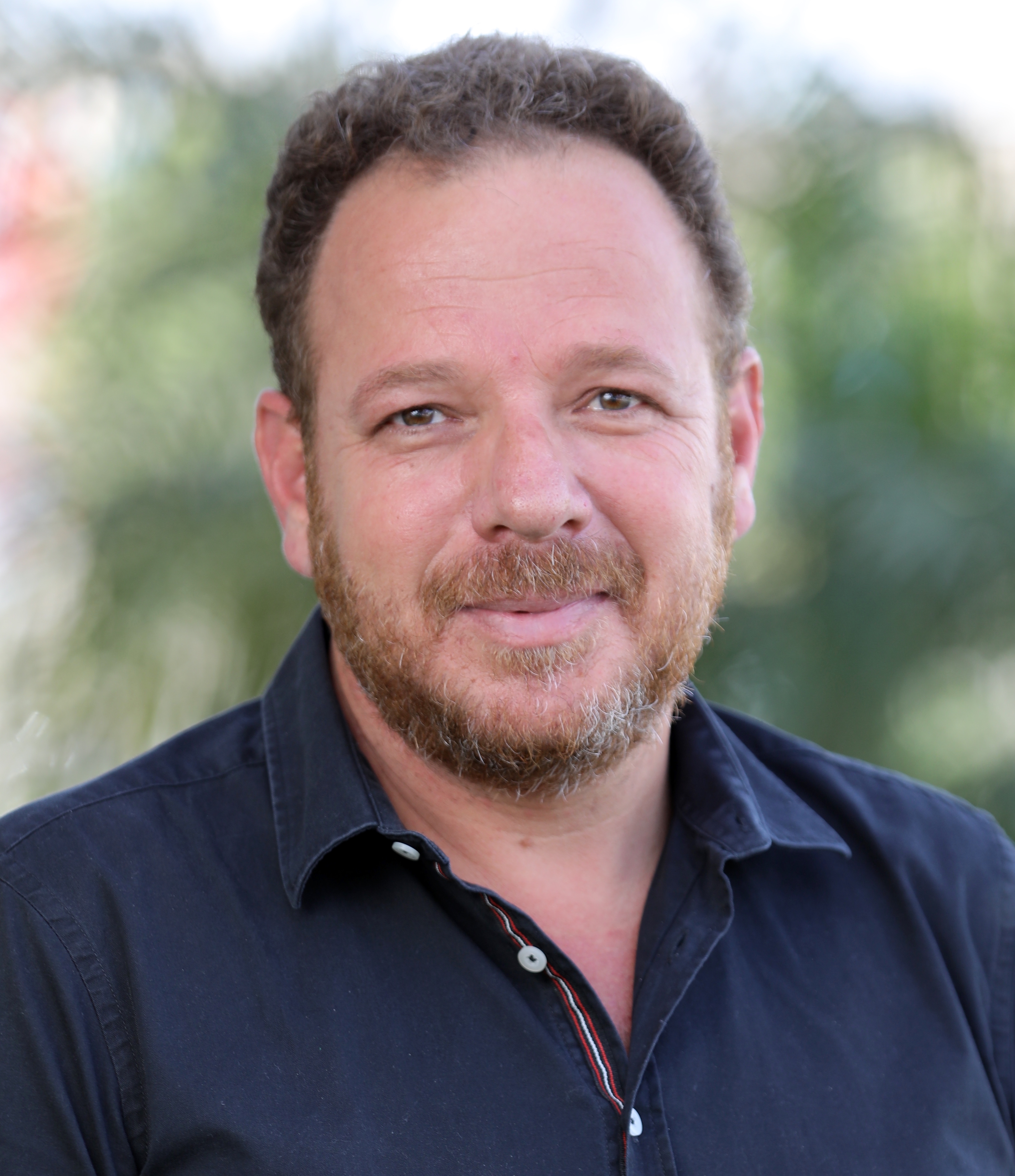 At one point in time a major challenge in live news and sports production was to capture exciting moments and replay them in a matter of seconds. Today, the challenge has been upped. It's not just compelling content and speed that are important, but also simplicity when managing live content and the ability to deliver it to multiple platforms.
With that vision in mind, SES has taken on the challenge of upgrading the capabilities of its SES 360 live events management app. Ultimately, we wanted to make live feed management and IP distribution much easier with a new platform within the SES 360 ecosystem – SES IP Switch.
SES IP Switch comes at the perfect time. Live coverage of sports and events around the world is ramping up after temporarily being shut down due to the COVID-19 lockdown. Broadcasters, content owners, sports organizations, and media companies are looking for ways to increase efficiencies and speed up the distribution of live broadcast and sports through various channels. To find out more about the newly developed features, we asked Ariel Nishri, Vice President of Video Product Development at SES, to tell us about SES IP Switch and why it's a groundbreaking solution.
What is SES IP Switch solution?
To put it simply, SES IP Switch is a hybrid cloud-based and on-prem service platform for the routing and delivery of low-latency, secure, and reliable video streams for broadcast contribution, production, and distribution to takers.
IP Switch was born out of the success of a platform that we launched with AFP two years ago. We helped AFP effectively manage their multiple news feeds and content, organising them in a way that they can be dispatched to various parts of the world instantaneously. We soon realised this streamlined approach to delivering live broadcast over IP is what our customers desperately need and started looking into how we could adapt it into a broader solution.
Who will benefit from the SES IP Switch platform?
SES IP Switch is the ideal solution for content owners and broadcasters seeking additional options to satellite distribution, fiber networks, redundancy or proprietary transport solutions. The IP Switch combines complementary technologies with self-booking options, a strong service layer, live monitoring, 24/7 NOC, and add-ons to enhance the management and distribution of live feeds around the globe.
One of our customers is a leading sports association. While they are based in the U.S., the sport itself is international and features players from all over the world. The customer wanted to assist broadcasters with following players from their specific country or region as action is taking place simultaneously. They ended up setting up seven different cameras during a recent event, using SES IP Switch to deliver live feeds directly to takers in Asia via IP with almost nonexistent latency. This was a great solution for them, because fewer broadcasters could fly to the U.S. to cover the event due to the COVID-19 restrictions. Putting seven different feeds up on satellite would have been cost prohibitive. SES IP Switch helped them offer a multitude of live broadcast feeds and successfully meet the expectations of broadcast takers, increasing monetization.
 
Given how important convenience and speed is in broadcasting, is SES IP Switch easy to deploy and use?
With our SES IP Switch platform, no proprietary hardware is needed. The solution can easily be enabled on existing integrated receiver decoders (IRDs), set up on one or more receivers in the cloud, or on any computer. Our team is able to assist broadcasters in getting onboarded quickly, installing a receiver or enabling existing IRDs for as many feeds as needed to deliver or receive content.
It is also key that SES IP Switch is intuitive and user-friendly. We designed a web-based user interface that combines best-of-class technologies with access to confidence feeds and booking options, with a strong global service layer and 24/7 NOC monitoring underneath. Through that interface, it is simple for staff members and broadcast affiliates to schedule, manage, and distribute live feeds around the globe.
What are some of the main benefits of using SES IP Switch?
Our SES IP Switch allows broadcasters, content owners, sports organisations, and media companies to gain full control over live event distribution via the internet, from anywhere in the world. There are several key advantages for our customers.
The first benefit is simplicity of management and distribution of live feeds. We provide a common tool for monitoring and managing IP and satellite live event delivery. Our customers have instant access to hybrid satellite, fiber, and IP networks, and can assign those feeds to specific publishing endpoints, such as broadcast affiliates, social media, and CDNs. Our customers can also receive real-time notifications and alerts when new event bookings or changes occur.
The second advantage is reliability of live broadcast and sports distribution. Our SES IP Switch provides guaranteed uptime with triple redundancy achieved through connections to satellite, fiber, and IP.  We have a 24/7 support, booking, and operations team on hand to ensure the highest levels of reliability for the distribution of live feeds. Our solution is a cost-effective way to deliver live events in broadcast quality, while also being extremely secure and scalable for point to multi-point delivery.
Do you offer any add-on services with the SES IP Switch platform?
One of the challenges of live sports events and production is that producers need to integrate and overlay graphics, as well as pull out archived content in a matter of seconds. That's why we're offering additional services with SES IP Switch, such as graphics integration and overlaying. Another common problem our customers deal with is making content adjustable to specific delivery requirements. With SES IP Switch, customers can convert the framerate on their content, which also simplifies the insertion of ad markers. Moreover, this platform is enabling time-shifted event delivery, channel playlist integration, and the ability to instantly tap into stored content through archives and recordings.
To learn more about how SES can enable better delivery of sports and events content, watch our TechTalk webinar here