SES Sharpens Focus on Growth and Innovation for Live Sports & Events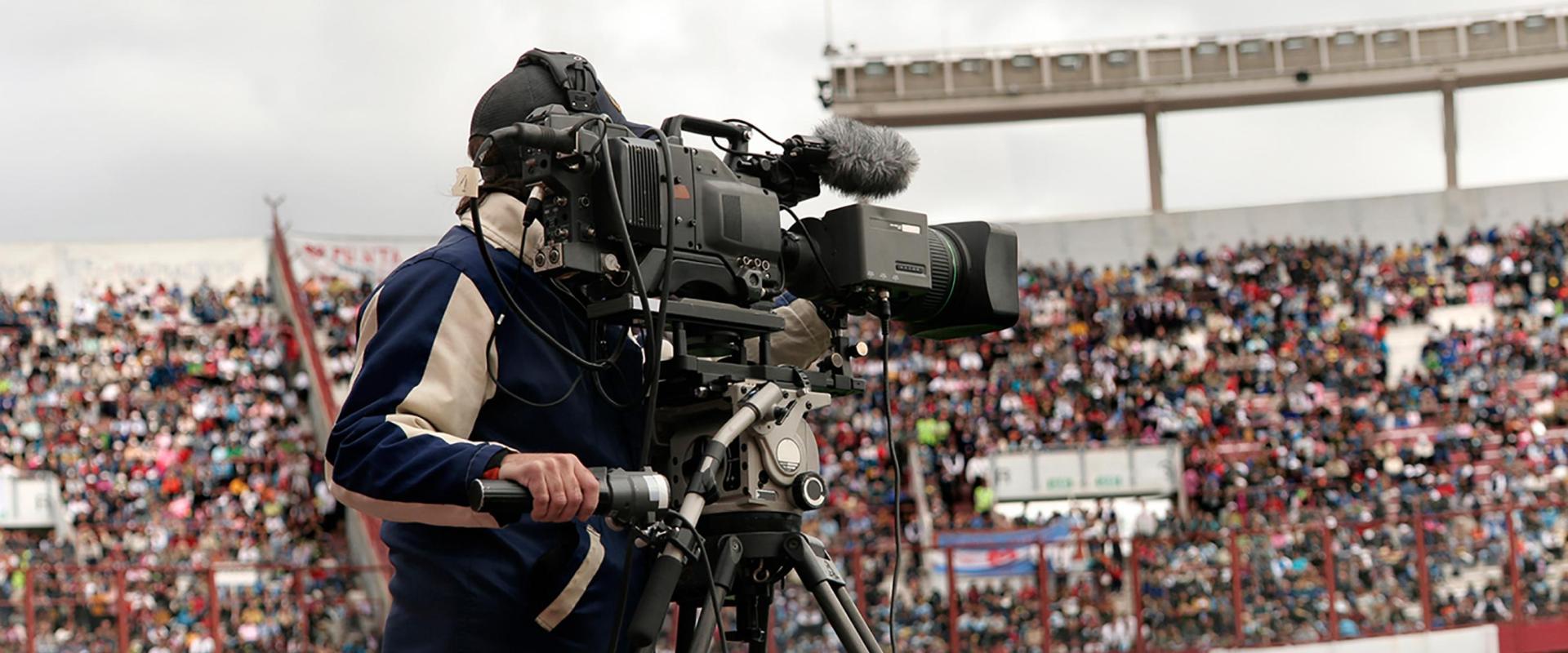 SES Sharpens Focus on Growth and Innovation for Live Sports & Events
Industry leader supports 500 customers and broadcasts 700 hours of premium sports each day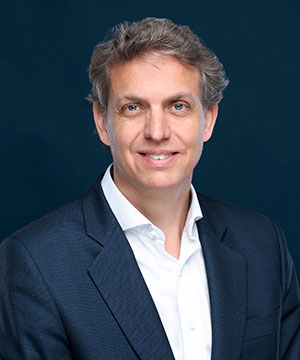 Live sports and major events such as the NFL, Premier League and Women's Serie A continue to drive video demand around the world. As a leader in the industry, SES supported broadcasts of some of the biggest sports and events last year – each with unique capacity and reach requirements – including the Winter Games in China, historical public events in the U.K. and specific broadcasters' transmissions requirements from Qatar during the football World Cup.
As noted in its last earnings, SES continues to see Sports & Events as an area of growth for its Media business so we recently spoke with Michele Gosetti, Head of Sales for Sports & Events to get his insights on the industry and what we can expect for the rest of 2023 and beyond.
In such a dynamic market, what do you see as the challenges and opportunities in Sports & Events globally? 
The challenges really depend on the type and size of the customers. For the iconic major sporting leagues or events, the biggest challenge is audience retention as the industry deals with the disruptive shift in video consumption behaviours. 
Broadcasters and leagues need to keep viewers – especially the younger generations – tuned in for the duration of an entire live event. And this is more than just "whistle-to-whistle" as they look to extend the lifespan of an event with pre-game and post-game content. For lower tier or niche sports, they are looking to simplify access to content and expand their fan base.
But these challenges also present new opportunities for broadcasters and sports federations to cost-effectively add new innovations (e.g., camera angles, analytics, etc.) and leverage personalization or international expansion to grow revenue from subscriptions, rights, marketing and sponsorships. 
While major sporting events continue to generate broad interest, you also mentioned "niche" sports. Do you anticipate continued growth and interest in those type of sporting events? 
I think the intersection of broadcast, streaming, social media and other technologies is a huge opportunity for all Sports & Events customers, including niche ones. In the very early days of professional sports, you needed to be in the stadium to be a part of the action. Over time, radio and TV broadcasts broadened the access and increased the number of viewers and fans, but there were still restrictions on the content's reach.
Today, fans around the world can access a wide range of major to niche sports on a variety of broadcast, streaming, social media and other sites and platforms. Especially for more niche sports, this innovation and change in viewing consumption presents a prime opportunity to showcase their unique value and gain visibility (and hopefully start a virtuous cycle of growing their audience). 
One customer example is the International University Sports Federation (FISU). With our partners, we opened FISU TV's new operations hub in Italy and helped broadcast the 2023 FISU Winter World University Games, including almost 100 races and exhibitions across 10 venues that involved 2,500 athletes from 50 countries for 11 days. 
Looking ahead, what are some areas of focus for SES's Sports & Events team? 
We're excited because we'll be the backbone of some very high-profile events again this year. In February we supported the broadcast of the 2023 FIS Alpine Ski World Championship and we are supporting major international football tournaments in the summer, among others.
From an innovation perspective, we continue to enhance the dedicated Sports & Events distribution platform we announced last year. It offers a powerful wide beam coverage over Europe, the Middle East and North Africa and uses the latest DVBS2x modulation and BISS-CA encryption scheme, enabling media rights holders and authorized feed takers to enjoy high throughput, boosted network efficiency, flexibility and security. 
And while too early to go into detail now, we're also developing some new solutions to improve the orchestration of live content to give rights holders access to better and more relevant content. 
As our team prepares to head off to Australia this summer, the second half of 2023 is going to be just as exciting as we once again deliver all 10 of the world's most watched sports event to fans around the world.