SES Drives Innovation During First Live UHD Broadcast Using VVC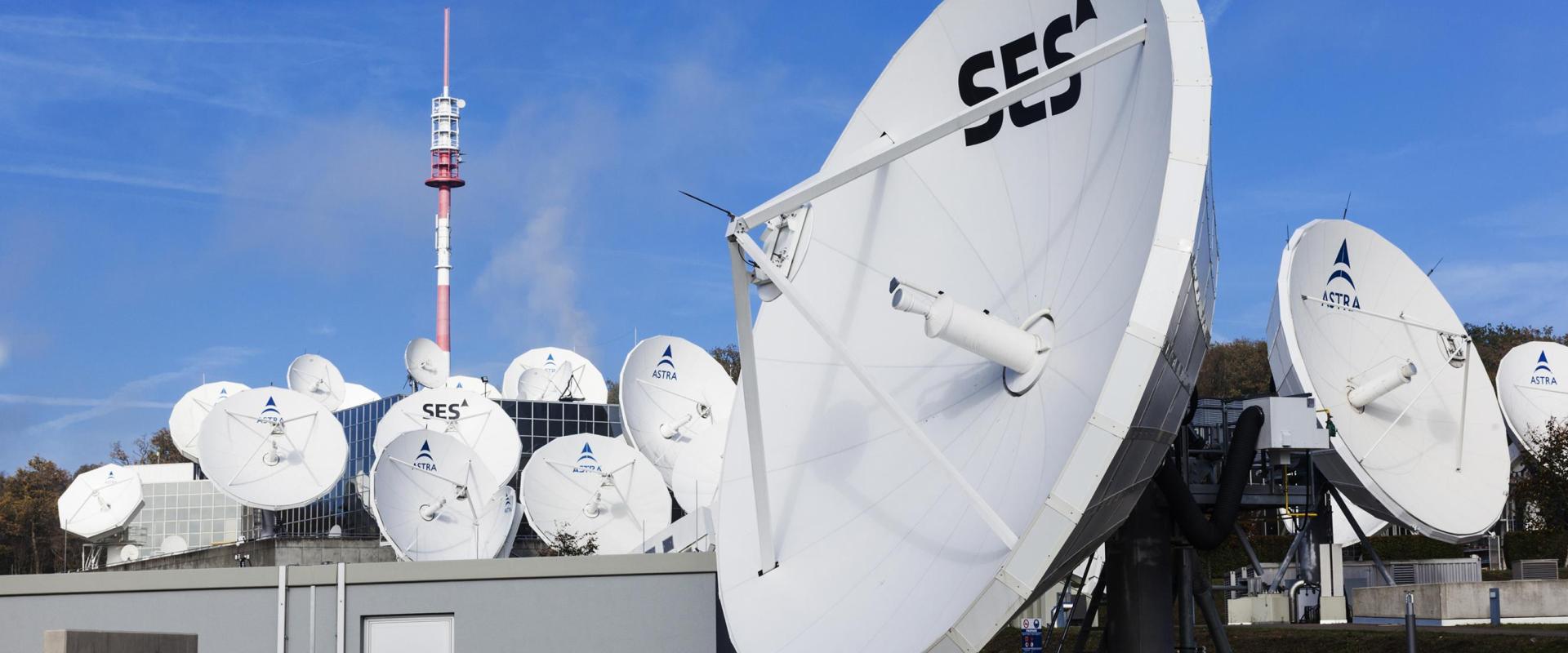 SES Drives Innovation During First Live UHD Broadcast Using VVC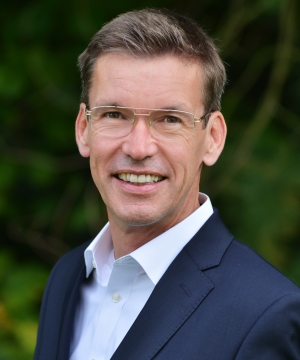 Every decade, a new, more efficient video encoding scheme is developed. Today, the next encoding scheme on the roadmap to more efficient video delivery is VVC (Versatile Video Coding).
Normally we'd showcase an innovation of this nature to our global customers and partners at the annual SES Industry Days. But given the unprecedented circumstances around COVID-19, we had to cancel the in-person component of the Industry Days event. That didn't stop us from sharing our vision of the future.
Continuing with SES's video innovation tradition, we recently joined forces with industry partners, including ATEME, VideoLabs and IETR, to prepare the first satellite broadcast using the VVC codec. The test transmission was launched on SES's 28.2 degrees East orbital position, broadcasting a UHD (4K) video stream encoded in VVC.
We had a chance to speak to Thomas Wrede, Vice President, New Technology & Standards at SES Video, who sheds light on results from this trial and how we expect VVC to impact the future of broadcasting high-quality content, including VR and AR content via satellite.
Could you tell me what the latest ATEME and SES announcement is about?
When digital broadcasting started in 1995, SD video signals were encoded using the MPEG-2 codec, developed by the international Moving Pictures Expert Group (MPEG). Since then, the industry has seen more bandwidth-efficient codecs, such as AVC (Advanced Video Coding), also referred to as H.264, created about every 10 years. AVC was the core commercial enabler of HD and more recently HEVC (High Efficient Video Coding) has served as the basis for 4K video service delivery over satellite. Every codec generation enhances the bandwidth efficiency by about 50%, meaning that more programs can be carried in a single transponder.
This year a new and even more efficient codec called VVC will be standardized, and recently SES played a crucial role in enabling the first-ever trial of live over-the-air UHD broadcast using VVC. During the trial, an UHD TV source was encoded with VVC and encapsulated in MPEG-TS using ATEME's TITAN Live video processing platform. The streams were then modulated using DVB-S2 and broadcast by SES on an Astra 2E transponder, covering the whole of Europe. On the reception side, the signal, demodulated by a DVB to IP gateway, was forwarded via IP to a VLC player that displayed the video using the real-time OpenVVC decoder developed by IETR.
This trial demonstrates how SES fosters innovation in video technology and cooperates with industry-leading players to advance the new opportunities enabled by satellite broadcasting.
What are some of the clear benefits of VVC?
From a commercial perspective the use of VVC for 8K television would allow satellite operators to place two 8K programs into a single conventional (33 MHz) transponder. For UHD television VVC promises to reduce the bandwidth or significantly improve picture quality using the same amount of bandwidth as with HEVC today. VVC also has the potential to be used for scalable video coding or tiled encoding to enable broadcasting VR or AR content via satellite. Ultimately, the licensing terms of VVC may end up being more favourable than those of HEVC.
During the SES's annual Industry Days, we witnessed the first broadcast trial with VVC. What are some of the key highlights of this test?
From this trial SES emerged as the first satellite operator to broadcast a VVC encoded signal on one of its DTH satellites, thereby enabling industry and customers to test VVC decoding. From ATEME's perspective this test has been important for highlighting the fact that they soon will be able to provide VVC codec implementations to customers.
Will VVC accelerate UHD broadcasting?
No, VVC won't accelerate UHD broadcasting, as all STBs and flat-screen TVs in existing UHD satellite markets are fitted with HEVC decoders. These legacy devices cannot decode VVC encoded content. UHD broadcasting won't be accelerated until there is an increased willingness of subscribers to pay for respective high-quality content.
Which genre of content will benefit from VVC?
Our view is that any future 8K broadcast will benefit from a more efficient codec such as VVC. However, there are other new codecs being developed in parallel with VVC. During one of our recent Industry Days 2020 presentations, we referred to this as "the codec war." Some of these new codecs may be used in the context of future streaming and 5G broadcast services, further reducing their bandwidth requirements.
ATEME stated that VVC is ready to enter the market in July. What does that mean and what are the next steps?
For their VVC implementation, ATEME focused on live encoding, and the first results were impressive in terms of coding efficiency. The next steps will be optimizing the encoding software to even further enhance that. What we mean when we say that VVC is ready to enter the market in July is that we would be able to offer a stable VVC encoding software on ATEME's hardware platform to customers. It will probably be another one to two years before we see silicon chip sets that support decoding VVC in flat screens and set-top-boxes.
View the SES Industry Days webinar on Charting Innovation in Satellite Broadcasting.