SATMED: Luxembourg's Internationally-Recognised Telemedicine Platform is Ready to Scale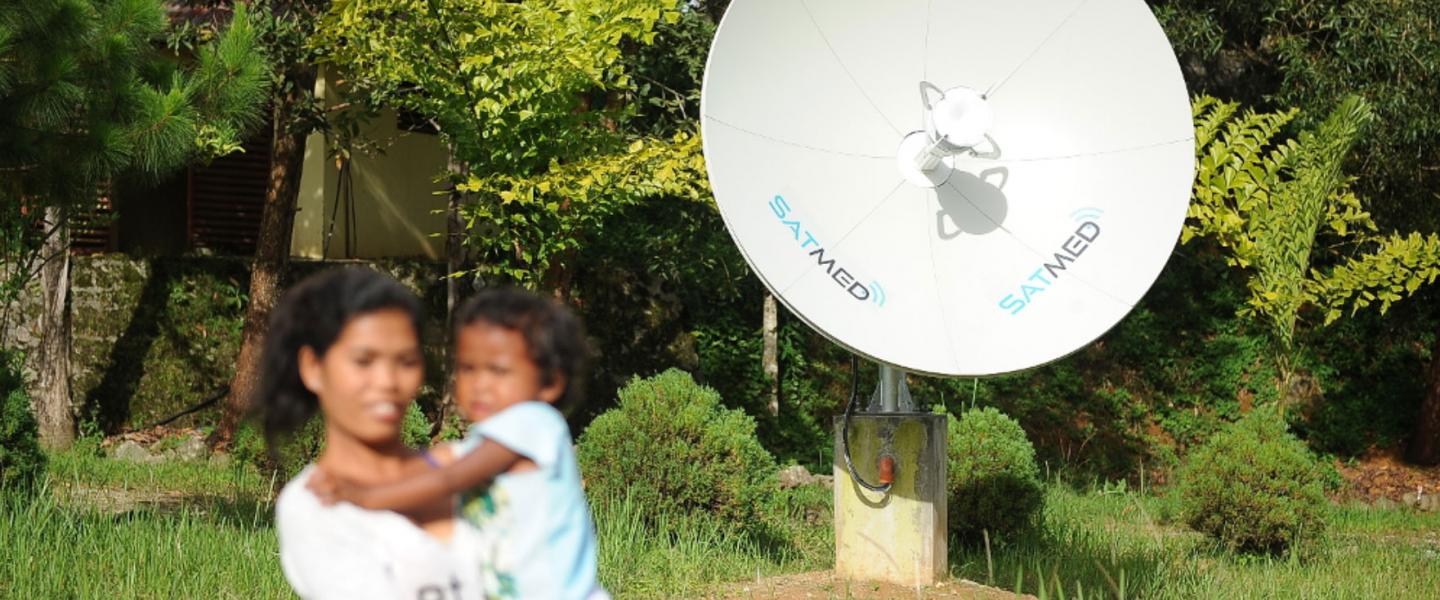 SATMED: Luxembourg's Internationally-Recognised Telemedicine Platform is Ready to Scale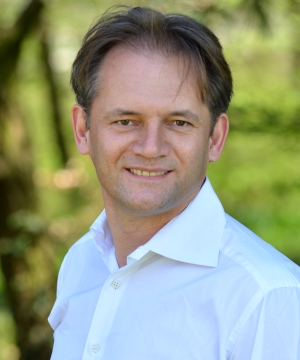 The recent extension of the SATMED project into 2024 marked the start of the next phase for this renowned Luxembourg initiative. The field-proven cloud platform will leverage new software developments and standardisation advancements to serve even more users in cooperation with governmental and civil society organisations, as well as multilateral health agencies. We spoke to Alan Kuresevic, Managing Director of SES Techcom, to learn more about this important project.
Could you give us some background on this telemedicine initiative and tell us about the recently signed extension?
Luxembourg Government's SATMED project has been around since 2013. It was created to improve public health in countries with poor or no connectivity, by providing access to quality healthcare where previously none existed. This satellite-enabled cloud telemedicine platform is implemented and managed by SES in close partnership with the Luxembourg Government and organisations on the ground - a collaboration that enables us to continuously identify the most pressing needs and develop cloud-based applications to address them.
SATMED is a powerful and unique combination of satellite communications and e-health information technology that can be accessed from a single, easy-to-use cloud platform. It is a portfolio of applications, including medical record management, remote consultations, e-learning, support for maternity services, radiology, epidemiology, etc. Each installation is different and is tailored to the needs of the local community. SATMED is currently being used in hospitals, remote medical centres and hospital ships in Africa and South East Asia.
We are extremely pleased that the project has now been further extended, supporting Luxembourg's Development Cooperation Strategy and contributing to the Sustainable Development Goal 3. This new phase allows scaling SATMED to serve more users in cooperation with multilateral health agencies, governmental and civil society organisations. SATMED's recent software developments will further facilitate the work on the ground as we are introducing new interoperable applications and standardisation in line with the internationally recognised classifications. To deliver cloud applications to remote areas, we will continue leveraging SES's most advanced industry-leading satellite connectivity capabilities.
Given that SATMED is deployed in areas where other forms of connectivity are not available, how difficult has it been to train people to use the system?
We've worked closely with the NGOs to train their staff on the system to make sure there is local support and expertise. By design, the platform is simple and intuitive to use. Besides, the data is stored in the EU, where it complies with the stringent e-health and privacy regulations.
Is SATMED able to help in the provisioning of medical services during Covid-19?
Having previously dealt with Ebola, we and many of our partners had the expertise to quickly adapt to meet the particular needs of medical personnel during this crisis. Covid-19 has strained health services all over the world. Not only do hospitals have to cope with a sudden influx of patients, they also have to do everything possible to protect medical staff. This problem is particularly acute in some regions, where lack of resources results in few medical staff on-site and very limited local diagnostic tools. SATMED and the NGOs are working together to help overcome this.
For example, telemedicine connects local staff and patients with doctors elsewhere, and teleradiology provides remote chest imaging which is absolutely vital for a disease that attacks the lungs as Covid-19 does. Connectivity also helps local medical professionals exchange data with the other hospitals and get the latest updates on the pandemic and treatments.
In order to deal with this crisis, temporary hospitals have been built, sometimes from scratch and sometimes by converting other large public venues. SATMED is a great tool to integrate these sites to the hospital information systems (HIS) of the national healthcare systems.
Recognising the critically important role of access to healthcare is at this time, the Luxembourg Government made access to the SATMED platform and the integrated e-health applications available free of charge during the pandemic. In Bangladesh alone, SATMED has enabled medical service for tens of thousands of patients via the Friendship Bangladesh NGO. It continues making a difference in remote locations in Sierra Leone, where it is also the only source of connectivity for the hospital that serves thousands of patients, in cooperation with German Doctors. Most recently, Luxembourg's Chaîne de L'Espoir implemented SATMED to help it deliver important surgeries for patients in remote locations.
Through SATMED, many thousands of people have benefitted from medical treatment they wouldn't otherwise have received. We're grateful to our partners and humbled to do our part to help deliver telemedicine services and cloud applications with our satellite capabilities.
SATMED was the recipient of the 2020 Better Satellite World Award from the Space & Satellite Professionals International (SSPI), which recognises organisations that help make the world a healthier, more sustainable and inclusive home for its inhabitants.