Next-Gen SATCOM to Revolutionise ISR Missions with Bandwidth & Security Boost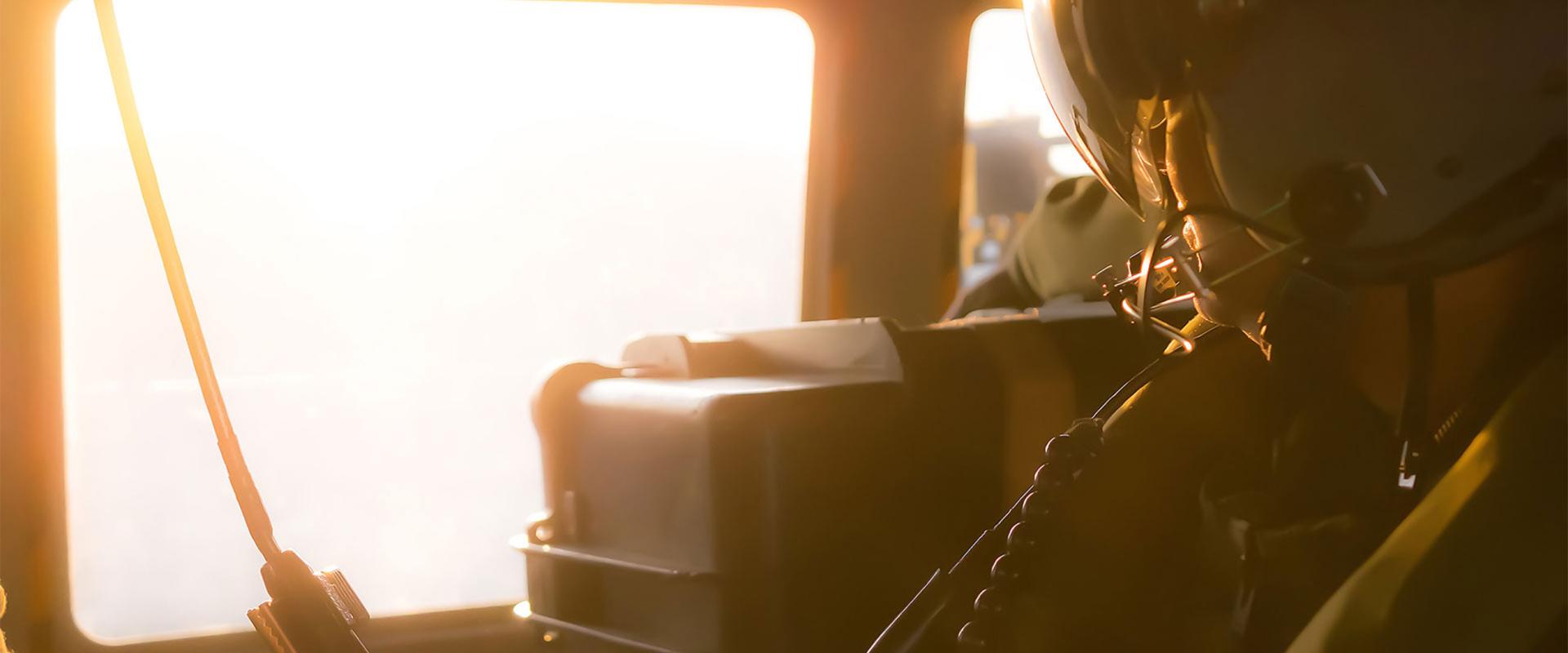 Next-Gen SATCOM to Revolutionise ISR Missions with Bandwidth & Security Boost
The article was first published in NITECH: NATO Innovation and Technology – Issue 8 by Global Media Partners - Issuu , p.34-37.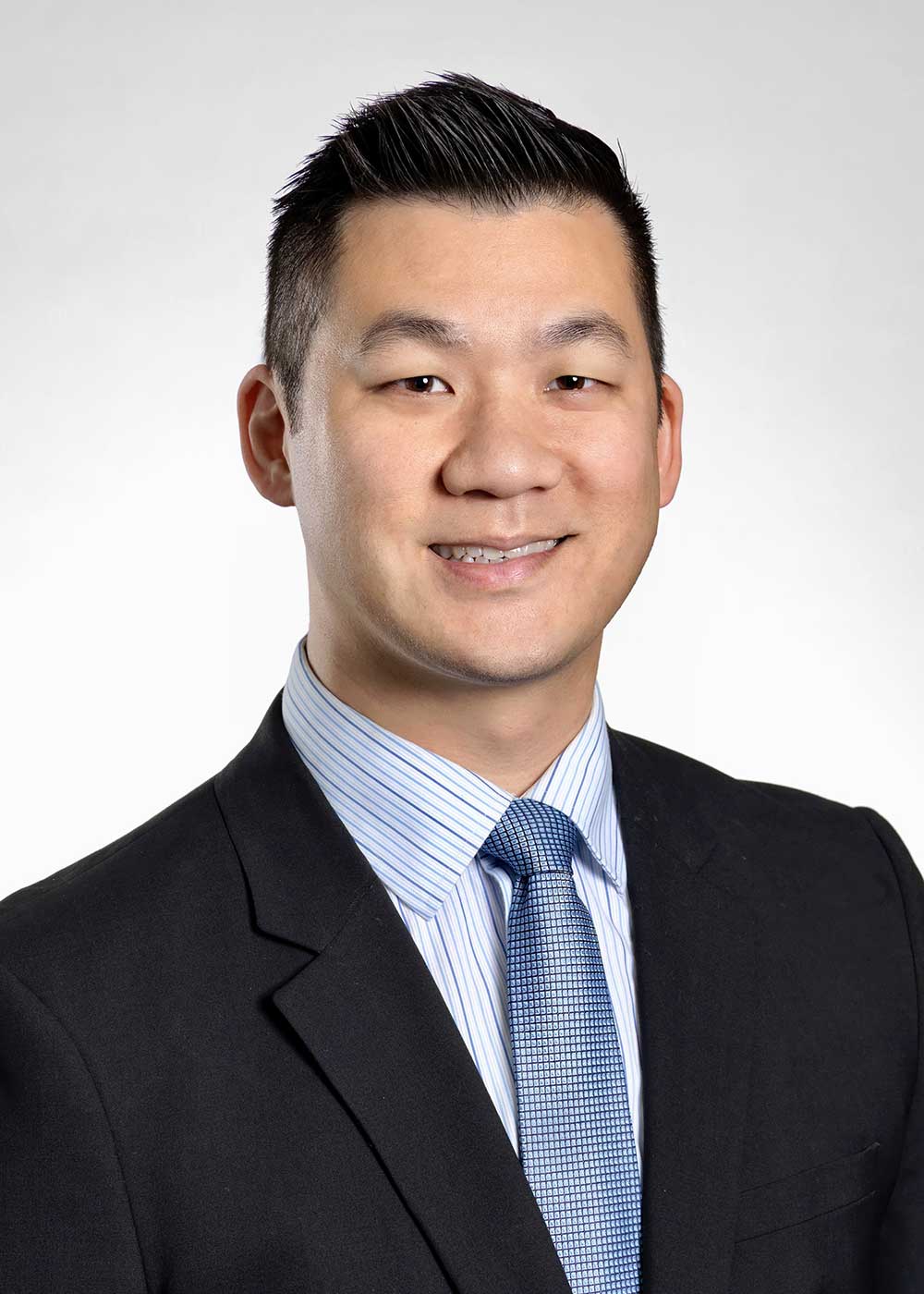 For governments around the world, carrying out ISR missions using a range of Remotely Piloted Aircraft System (RPAS) assets has become a critical way of gathering intelligence, and monitoring and managing operations. In fact, RPAS adoption by governments is increasing and the number of aircraft with satellite communications (SATCOM) in-service units is forecast by analyst firm NSR to reach over 10,000 by 2031.
We do also see the nations working to develop ISR capabilities in a wider setting with newer defence and security philosophies and goals, such as the JADC2 (Joint All-Domain Command & Control) influencing the development.
That's why technology field trials of advanced systems, like the recent one performed by General Atomics Aeronautical Systems, Inc. (GA-ASI), SES and Hughes Network Systems to demonstrate multi-orbit SATCOM using an MQ-9B SkyGuardian® Remotely Piloted Aircraft (RPA), are so important.
Took place at GA-ASI's Desert Horizon flight operations facility in El Mirage, California, the demonstration leveraged SES's O3b Medium Earth Orbit (MEO) system that provides carrier-grade performance, scalability and resilience, and Geostationary satellites.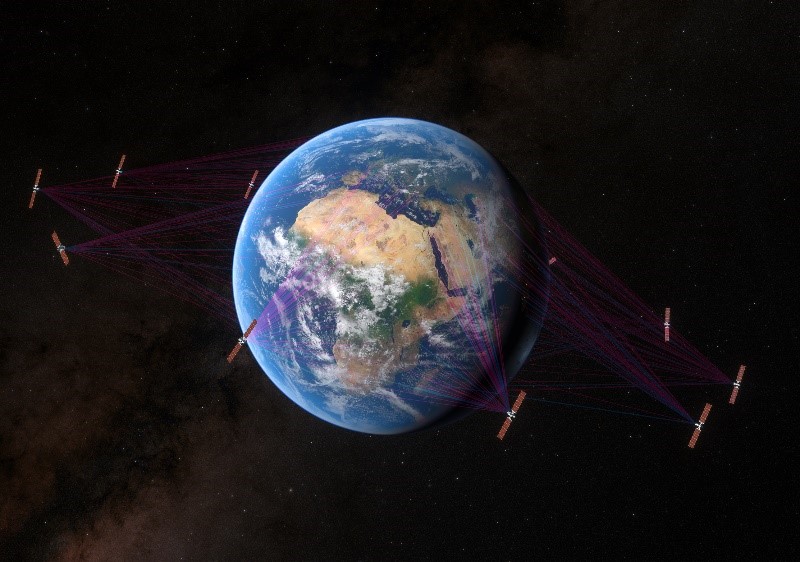 The connectivity service roamed seamlessly across satellites in GEO and MEO orbits, reaching 45 Mbps of throughput, using a Hughes HM Series software-defined modem and Hughes Resource Management System. This was a testament that proves how unmanned aircraft such as the GA-ASI MQ-9 series can maintain high-workload, mission-critical connectivity and resiliency, even in contested environments.
Power of MEO & Multi-Orbits
Traditional satcom services limits the performance of advanced next-generation systems, requiring applications to be constrained. For years, defence and security community have only received limited visibility and partial value from their ISR investments, largely due to the limited connectivity of legacy SATCOM. This was until MEO satellites came into the play.
Positioned at around 8,000 kilometers away from Earth, SES's MEO satellites represent a sweet spot for high-throughput, low- latency, uncontended fibre-equivalent service and coverage for the missions. Thanks to a multi-orbit service, in wider geographical areas, high-performance GEO adds resiliency and reinforces reach capabilities.
As the next-generation RPAS continue to expand their roster of sensors and deliver more intricate payloads, they require higher bandwidth with more robust security and network resiliency, for wider distances.
This is why the introduction of SES's second-generation MEO system, O3b mPOWER, is so timely. By delivering 10x the performance with a significantly smaller form factor and improved multi-orbit resiliency and security, this connectivity dramatically transforms the capabilities of RPAS and the value they can deliver in ISR missions.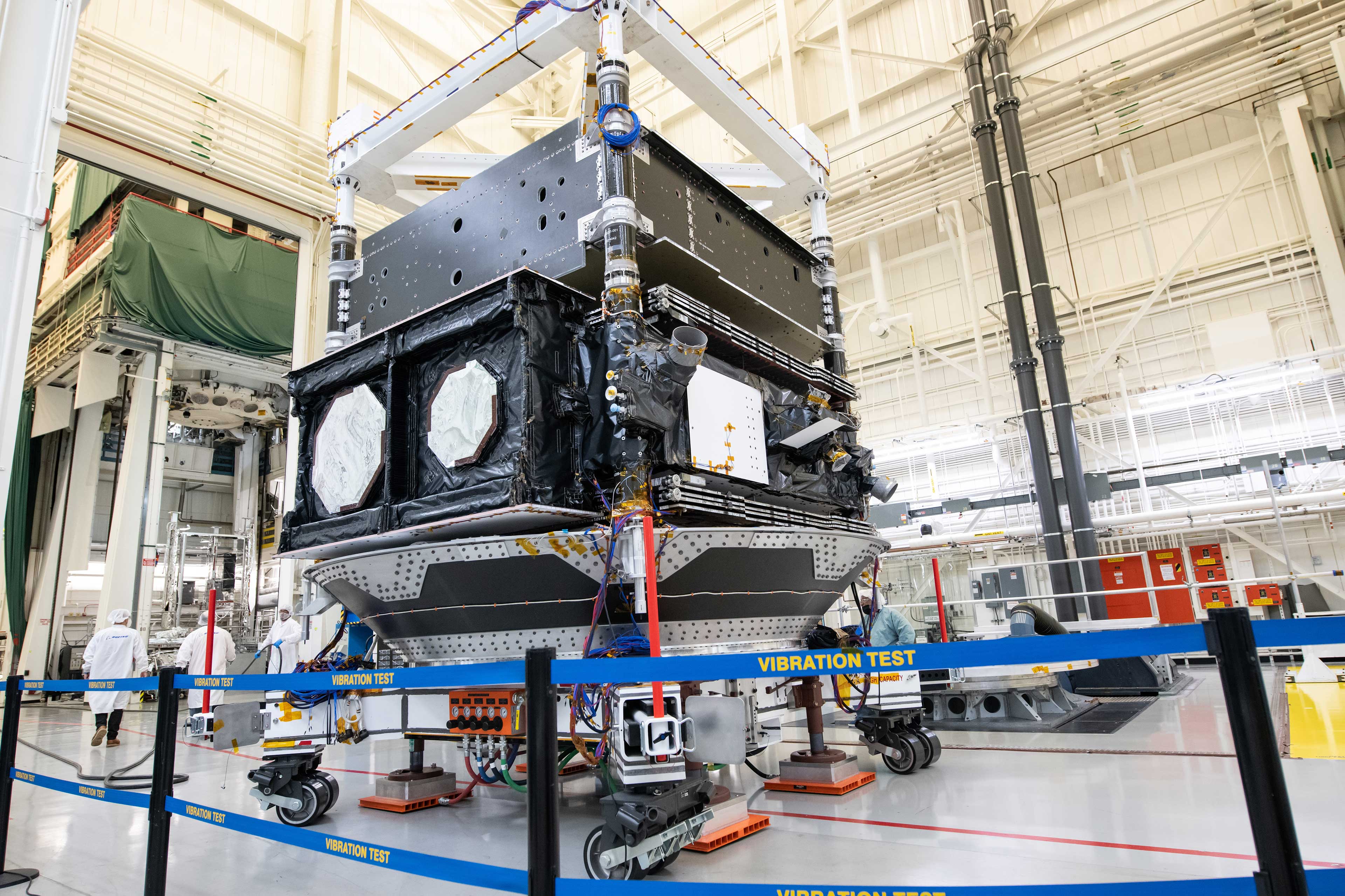 Today's ISR missions have multiple sensors to collect and relay critical information to field commanders as well as analysts and senior staff around the world, so the data can be analysed and acted upon in real time. The challenge is that many such aircraft today use 30 cm antennas that only get a maximum of 2 Mbps of connectivity while some have 71 cm antennas and can get 10 Mbps.
Either way, the limited connectivity forces the users to turn off sensors or cycle them to only send back partial data, limiting the full ISR capabilities of the equipment. Or, they must fly multiple passes to collect all the data, increasing mission risk and operating costs, while reducing the utilisation efficiency of ISR assets.
In the current geopolitical context, security and resiliency of assets, including SATCOM capabilities, must be assessed and addressed at an enhanced level. A disruptive SATCOM technology, O3b mPOWER, will support governments through unprecedented performance, resiliency, waveform-agnostic service and enabling network sovereignty.
They will also be able to have control over performance and geographic reach, own their ground network, and leverage secure, steerable beams with location obfuscation. Built according to Committee on National Security Systems (CNSS) Policy 12, the second-generation MEO system brings the capability to deploy Government waveforms with TRANSEC and is inherently jam- and interception-resistant.
With the emergence of O3b mPOWER and multi-orbit SATCOM, governments are now able to unleash the full ISR potential of their RPAS assets to the benefit of national and broader security initiatives.