How MEF Certification of Satellite-based Service Makes Fibre Quality Connectivity Ubiquitous Worldwide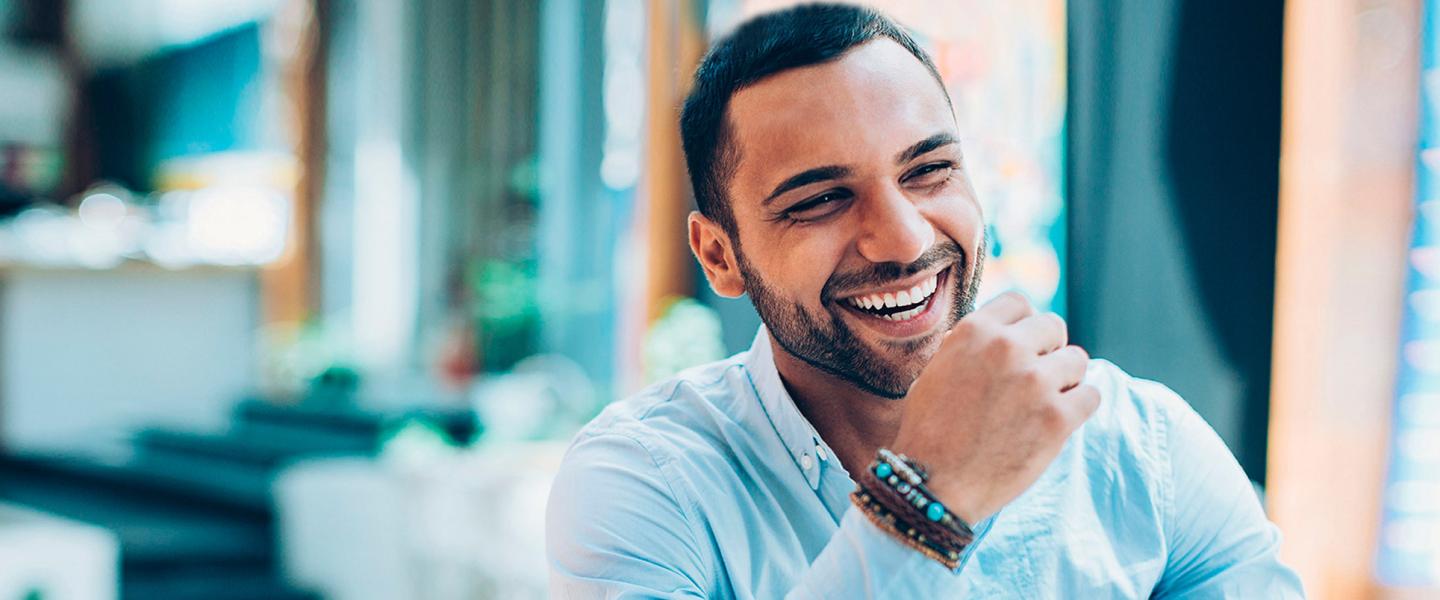 How MEF Certification of Satellite-based Service Makes Fibre Quality Connectivity Ubiquitous Worldwide
Passing the MEF CE 2.0 certification means that SES Networks' customers will enjoy fibre-equivalent connectivity that delivers ubiquitous quality of digital experience and perform equal to that of terrestrial fibre services.
By JP Hemingway, Executive Vice President Product, Marketing & Strategy at SES Networks
No matter where I travel – London, Cape Town, Sao Paolo or New York City -- I expect that when I walk into a well-known chain of coffee shops, I'm guaranteed to get a WiFi connection and the same great tasting, freshly brewed Grande Cappuccino that I am used to.
The further afield I travel, the more remote and challenging the places I go to, and why shouldn't I expect the same experience?
At SES Networks, we are committed to bringing every customer into the heart of digital opportunity. Whether it's applied to coffee or connectivity, trusted end-to-end quality is crucial to consistently delivering an experience that meets customer expectations across markets, applications and geographies.
For any service provider or business, meeting customer product and service quality expectations is paramount to continued success. This fact drove SES Networks to seek ground-breaking MEF-certification of satellite services and successfully passed the MEF 2.0 certification (MEF CE 2.0). This guarantees our customers will have fibre equivalent connectivity that consistently delivers an unrivalled, ubiquitous quality of digital experience even in the most remote areas on the planet.
Whilst MEF C2.0 is not new to the Telecoms industry, and is a very well-recognised "stamp of quality" to the well-connected world, what SES Networks adds to the equation is the application of this standard on a truly global basis. This first-time award to a satellite-enabled data service provider, truly validates that SES Networks' unique Medium Earth Orbit (MEO) satellite-based Ethernet Private Line, E-LAN, E-Access and E-Transit services perform equal to that of terrestrial fibre services.
MEF certification increases the confidence of Telecom Operators and Enterprise IT Organisations that their fixed and mobile services will meet the most stringent functional and performance requirements. Whether you are connecting from remote islands, developing countries, land, sea or air – you can expect the same level of Ethernet service, interconnectivity and interoperability across terrestrial and SES Network's satellite based infrastructure.
SES Networks' certification work with MEF is only one of several initiatives our company is undertaking to seamlessly scale cloud network solutions across the globe. Software defined networking (SDN) techniques also play a key role in uniquely equipping SES Networks' ecosystem with the flexibility to shape, moderate, route, and switch satellite connectivity in a truly dynamic manner. Adding application visibility, analytics and intelligence also enables smart utilisation of our truly global assets of MEO and Geostationary (GEO) satellites alongside terrestrial based infrastructure.
With spending on cloud-based applications expected to grow at a five-year CAGR of approximately 15-20%, SES Networks is also working within the MEF's new frameworks to evolve agile, assured, orchestrated network standards and services to dynamically scale our global cloud networks.
The satellite industry must evolve and be a standard, orchestrated and integral part of the global, cloud scale connected network ecosystem.
Now, where can I get a broadband connection and a great cup of coffee in Fernando di Noronia, Brazil? If there is an SES Networks CE2.0 service behind you, you bet.
The article was first published on JP Hemingway's LinkedIn Page