ELEVATE Installer Training Programme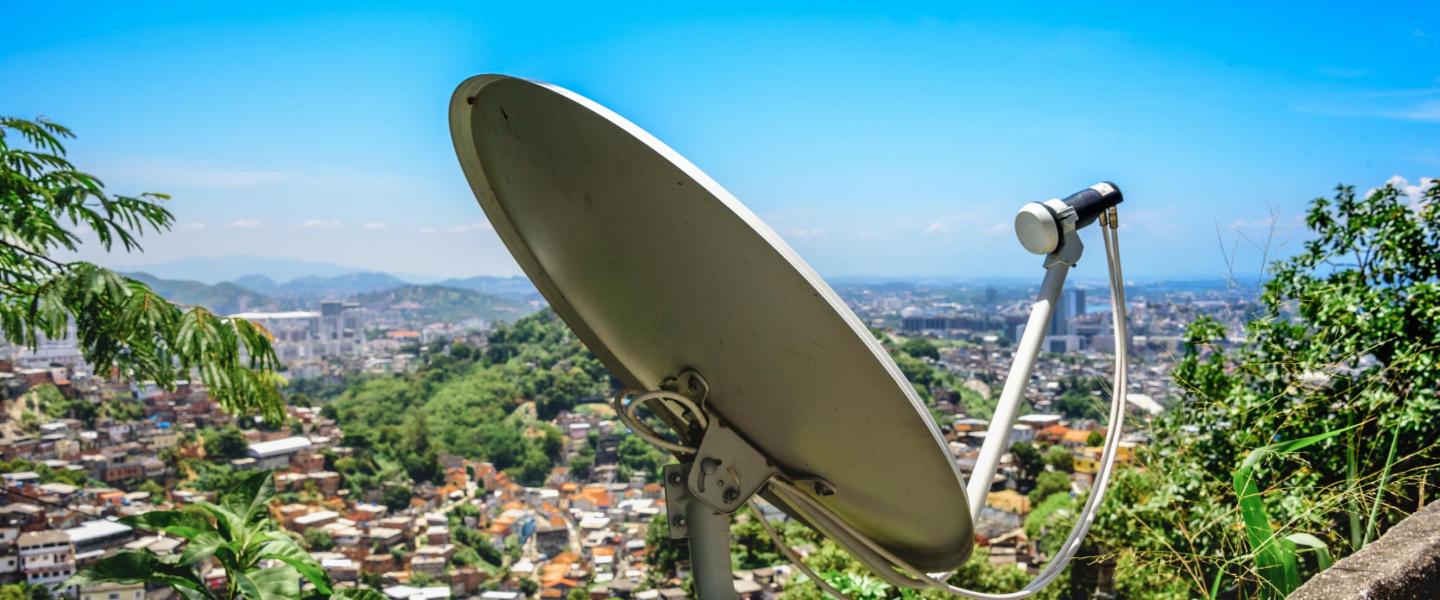 ELEVATE Installer Training Programme
Providing home entertainment in the Caribbean can be challenging. The existing terrestrial infrastructure is limited, expensive to access, and, given that the region is hit by an average of eight hurricanes every year, it's often knocked offline for days or even months at a time. Direct-to-home (DTH) satellite TV is a resilient, cost-effective alternative since it can be operational within hours after a storm's passing. But in order to set up a successful DTH business—in any location—you need skilled technicians on the ground who know what they're doing.
SES's ELEVATE Installer Training Programme provides training that goes well beyond the installation basics, while ensuring seamless operations for SES's customers and their subscribers. Here are five ways ELEVATE helps trainees rise above the competition.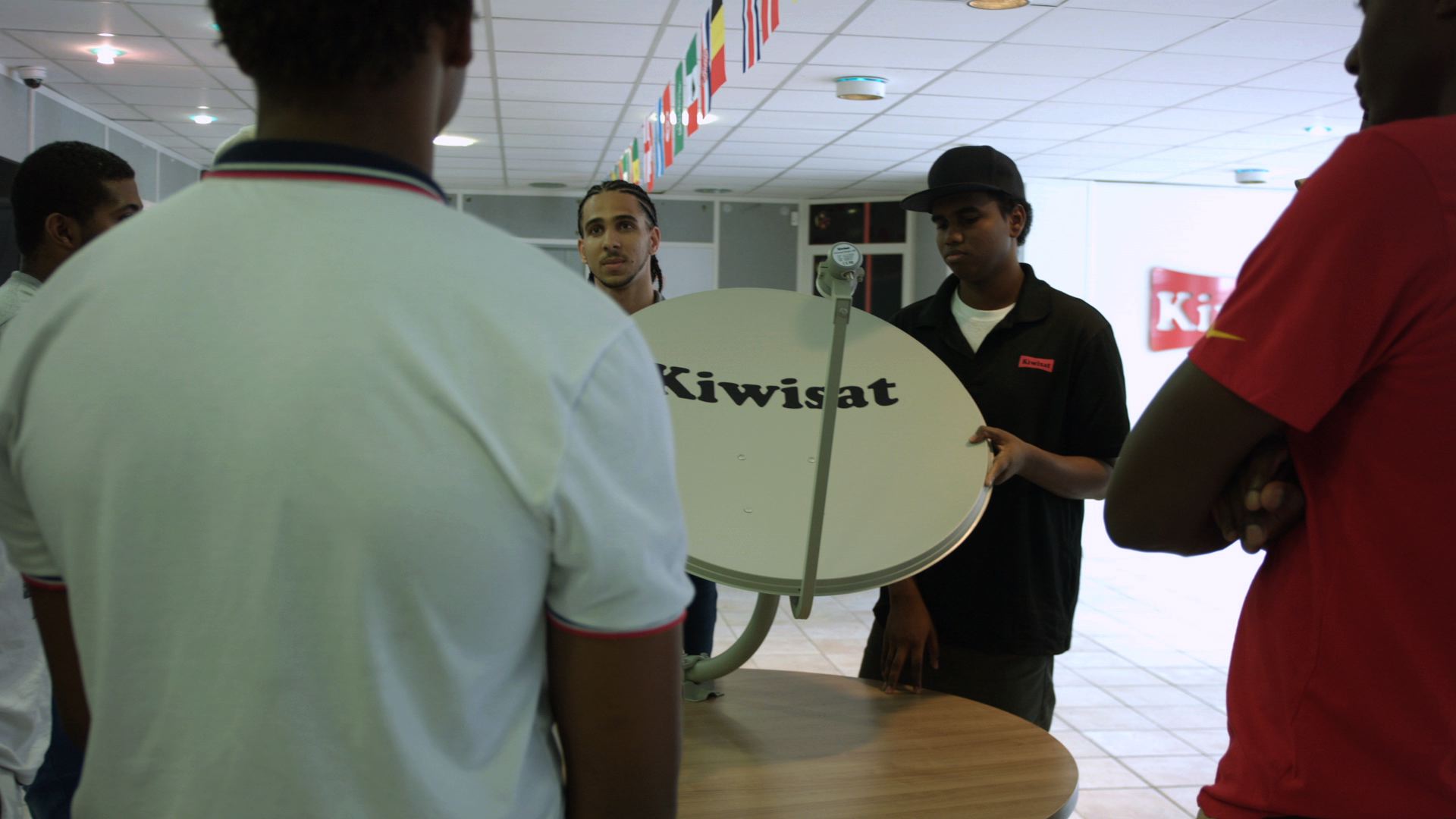 Enhanced Customer Service
"We're very proud of this programme because it helps to add value to our clients, and adds value to our services," says Ricardo Flores, SES's Sales Director for Latin America and the Caribbean. "At SES, we not only provide the satellite space segment, we want to provide a complete service. We know the importance of being with the client the whole way." By creating a pool of trained technicians, ELEVATE helps DTH providers avoid installation errors and ensure a positive customer experience.
Client Satisfaction
"You can have a very good satellite, you can have a very good opening, you can have a very good antenna, but if you don't do a very good installation, it's not going to work," says Ricardo. A proper installation requires both technical know-how, and manual skills. The installer needs to properly locate the receiver, mount it, and position it in the satellite's line-of-sight. Then they need to run wiring from the exterior dish into the house, and connect it to the set-top box, before the subscriber can enjoy their DTH programming.
"We didn't have anything. No TV. And now we have satellite TV. That's going to make a big difference in our lives," exclaimed one happy homeowner, after an ELEVATE-trained installer completed the setup in her home.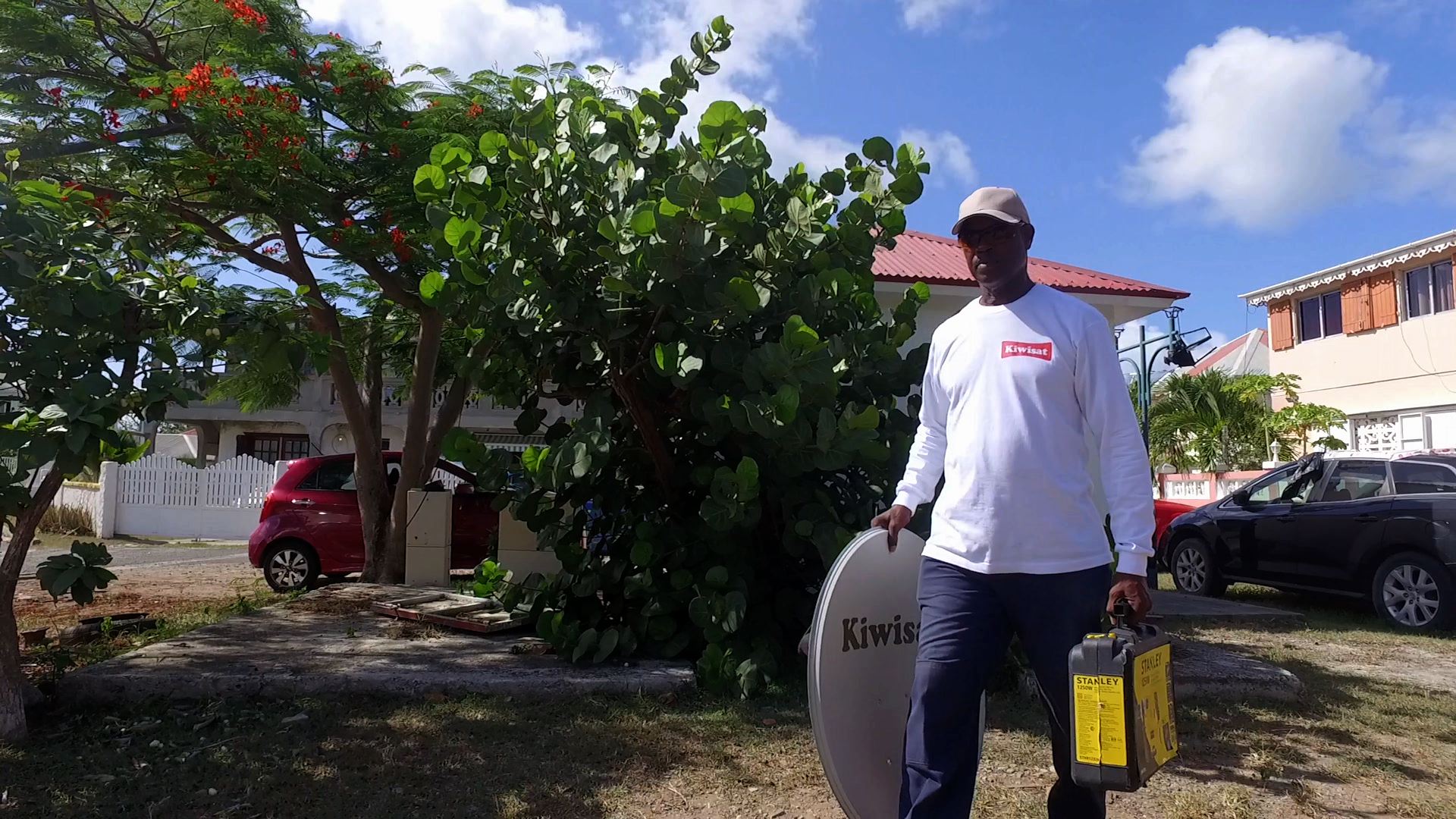 Building a Workforce
The ELEVATE programme consists of a two-day training session. Day one covers the basics of how DTH satellite TV works, including an overview of proper installation techniques, and how to conduct courteous and informed customer interactions.
"Once you set up the dish, they show you the direction to beam the dish in order to pick up the signal. That was pretty new for me," says Derrick Hodge, a satellite dish installer for Kiwisat. "In the past two weeks, I've installed 19 homes already. People are excited about Kiwisat." Through the "Train the Trainer" programme, some installers are taught to be trainers themselves.
Client-Focused Technicians
Beyond basic training, ELEVATE's goal is to create an engaged installer network. Given that installers are the client-facing representatives of their company, proper techniques in client interactions are just as important as technical know-how. On the second day of training, installers head out into the field to conduct an actual installation, and practice their customer-relations skills.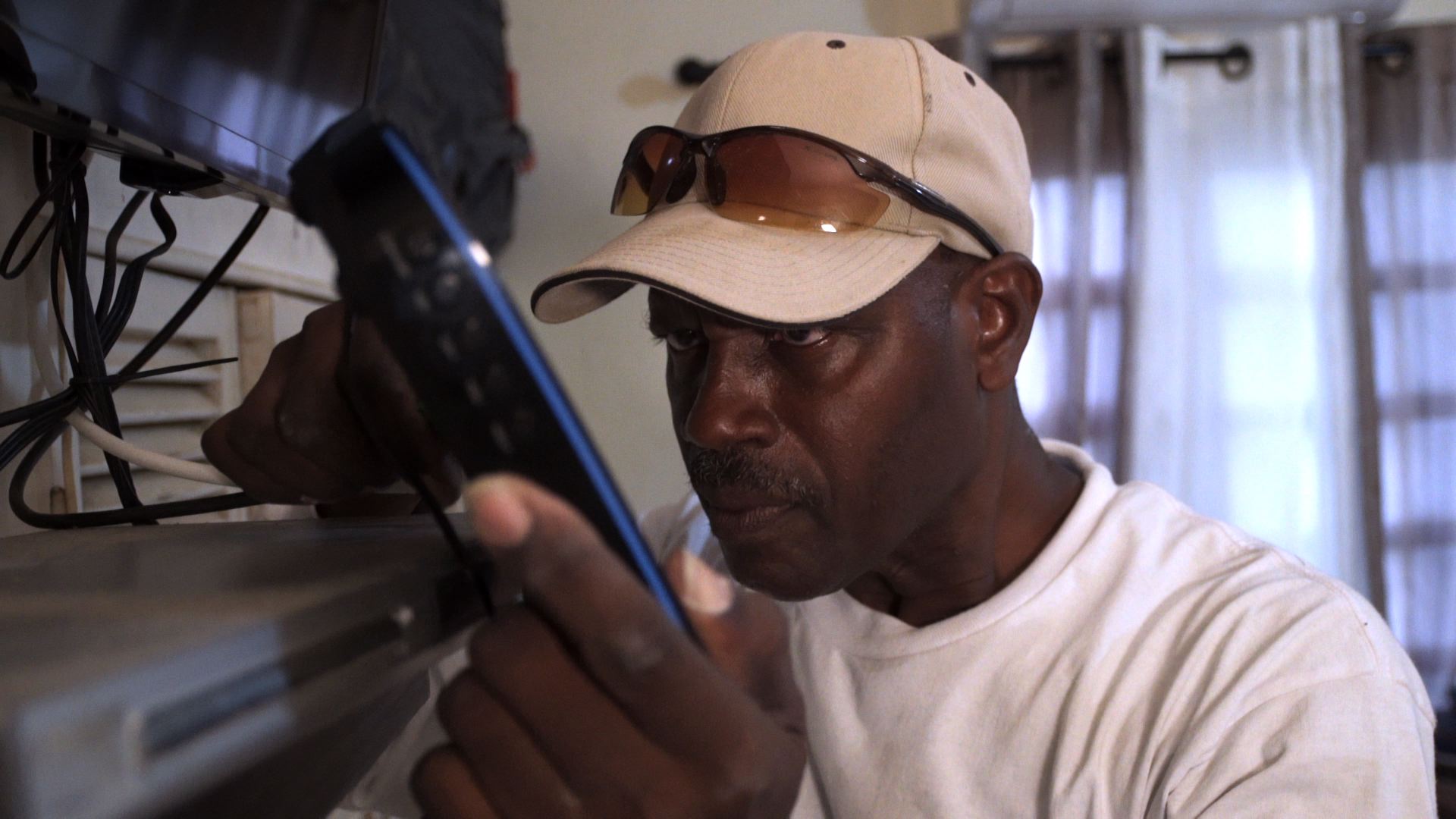 Youth Empowerment
ELEVATE's training isn't limited strictly to teaching installation techniques. The second day of training includes a marketing workshop, where students are given templates for business cards and promotional materials, as well as learning how to build a business plan and successfully run their own businesses.
At the end of the course, participants receive an ELEVATE certificate. Since the program launched in Africa in 2012, more than 8,000 installers have completed their ELEVATE certification. Many go on to become entrepreneurs running small businesses.
See firsthand how the ELEVATE Installer Training programme boosts trainee knowledge and ensures a happy customer, every time.
Related Content