Cheers to the sharing the game: Copa America 2019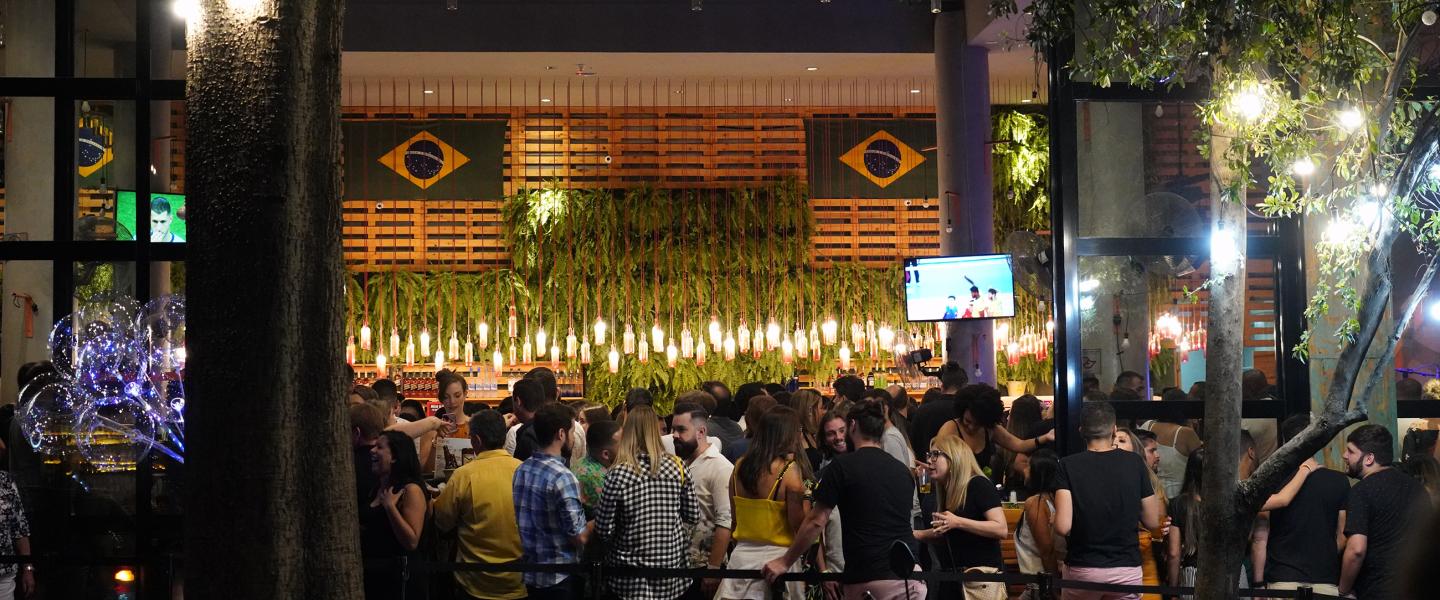 Cheers to the sharing the game: Copa America 2019
People living in Brazil will tell you that football is an integral part of the country's identity. Millions have grown up playing the game for fun, and end up developing a passion for cheering their favorite teams on, alongside their family and friends.

Walter Flavus owns Posto 6, a popular Vila Madalena bar and restaurant in the heart of São Paulo—the largest city in the Americas, with one of the world's busiest nightlife industries. This year, he was prepared for Copa America 2019—the largest football championship in the Americas—to drive fans from their homes to establishments like his to watch the games, as Brazil hosted the championship for the first time in 30 years. For Walter, giving his patrons an unforgettable Copa America meant providing high quality viewing experience throughout every second of the action.
"Copa America is a time for the family to be united," says Walter. "They get together and meet new friends, and new people from different countries. People don't know each other, but when they watch the game, they start to become friends because they're cheering for the same team."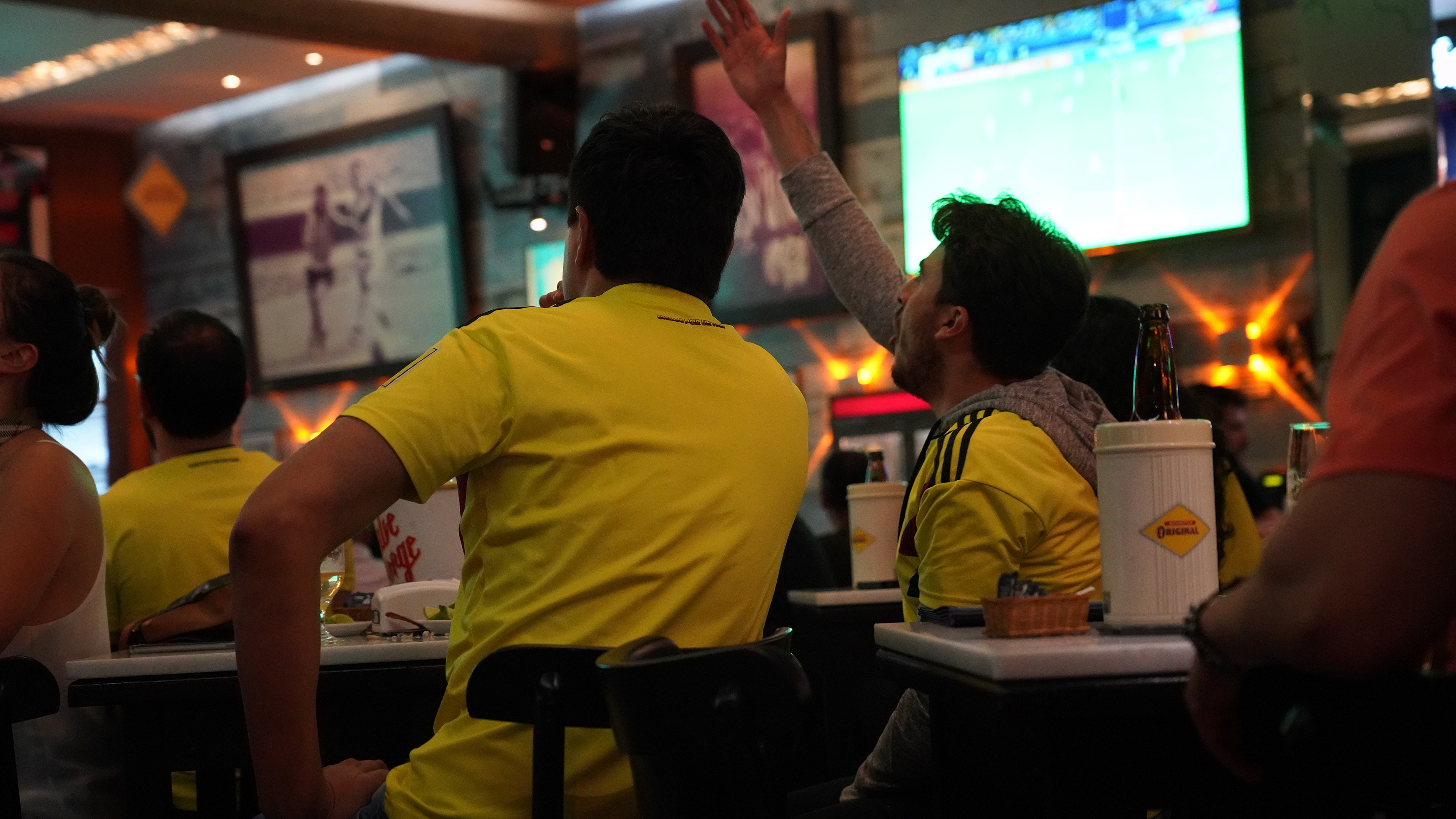 During the tournament, Walter and his staff prepared for the bar to be at full capacity—with both locals and fans from other countries, including Peru, Argentina, Chile, Colombia, and the United States. To welcome as many people as possible—while ensuring every customer would have clear access to screens—he set up a cinema-sized screen outside the venue, in addition to wall-to-wall high-definition TVs inside. Walter also emphasised the role of image quality in connecting customers to the teams they cheer for, alongside their family and friends.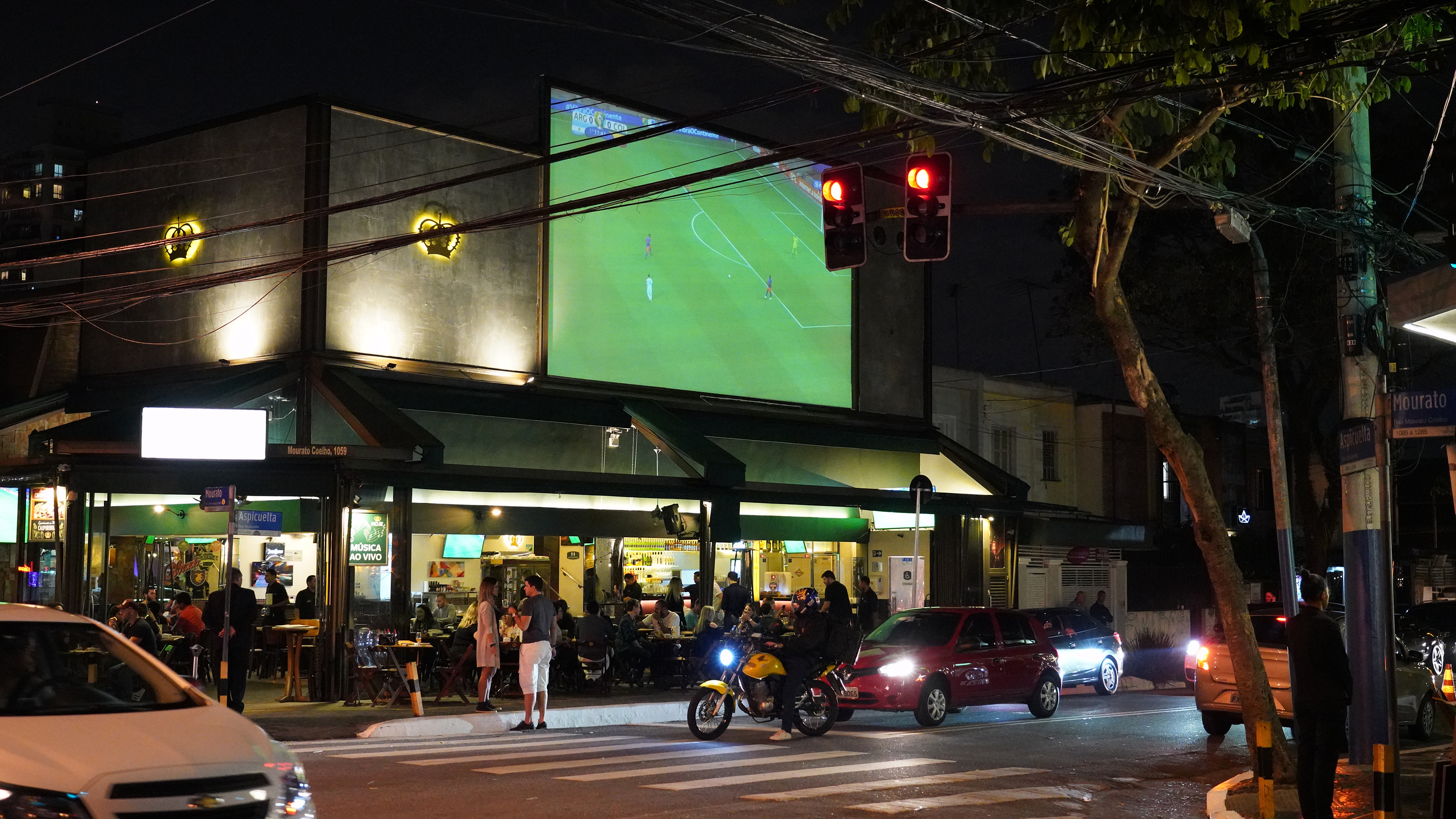 "Today, people look for good quality, like 4K—the best image they can get—because it's so real, like being in the game," he says. "If you don't have good quality, they're going to go somewhere else."
Yet, local communications infrastructure issues have made providing reliable, high-quality live video experiences an ongoing challenge in Brazil. With millions expected to watch Copa America 2019, the result would be congested local networks, and a big challenge for local broadcasters tasked with providing uninterrupted, crystal clear viewing experiences for all fans. Casablanca Online—operators of one of Latin America's biggest satellite news gathering (SNG) van fleets—teamed up with SES to deliver game broadcasts in superior image quality throughout Brazil.
Our OU Flex solution—supported by the industry's only multi-orbit, multi-band satellite fleet—allowed fans to watch the live action how they wanted, by enabling broadcasters to distribute games via multiple linear and over the top (OTT) services, including live social media feeds.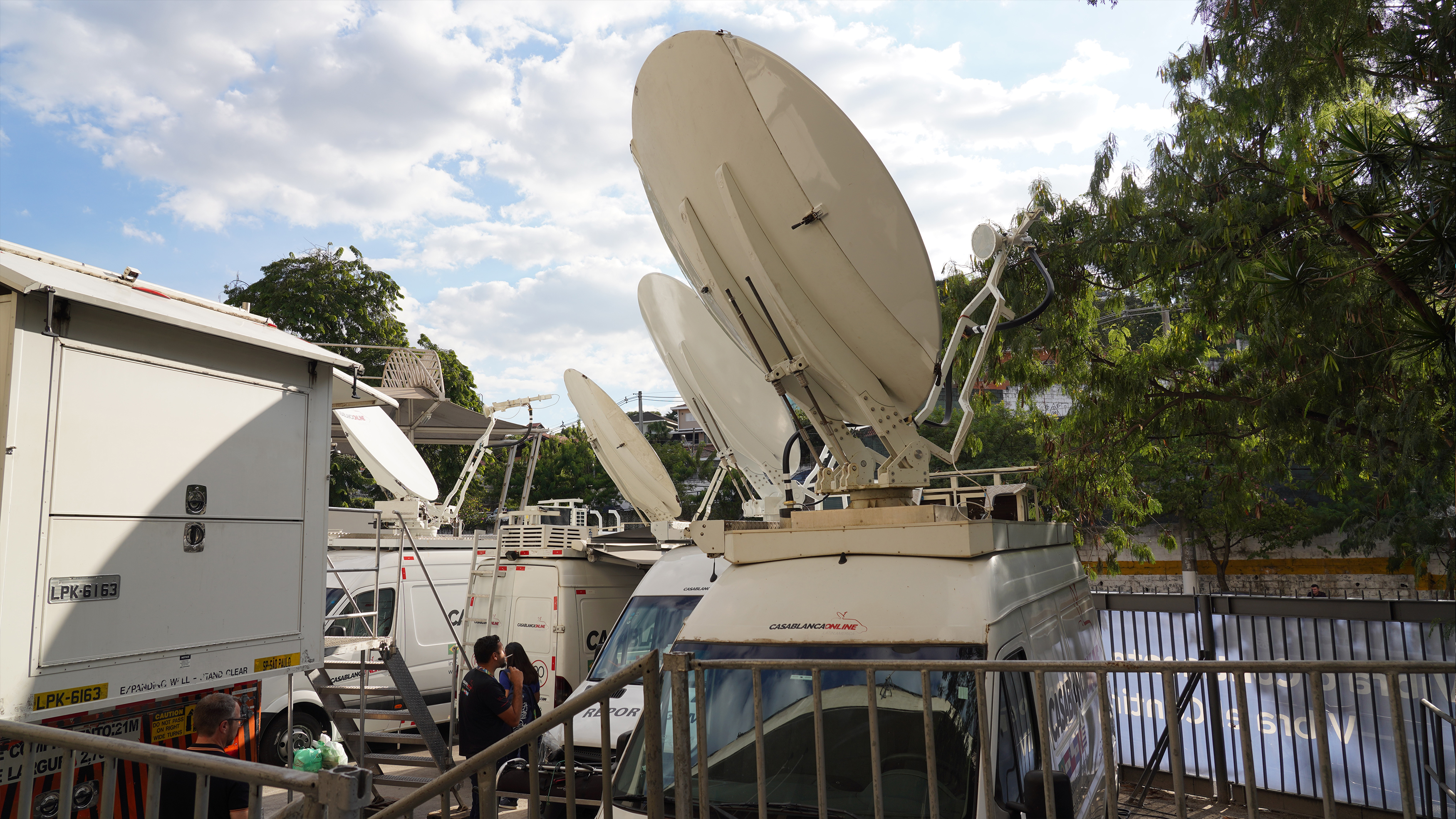 Starting with the opening game at São Paulo's Morumbi Stadium, SNG trucks connected by OU Flex created dedicated links from the site back to broadcaster studios via satellite. The service uses secure contribution networks and redundancy back-up capabilities, enabling broadcasters to deliver live games to viewers—without the risk of poor image quality or service outages caused by slow local networks. OU Flex provides the dedicated satellite capacity broadcasters need to deliver live games in bandwidth-heavy formats like 4K, so that fans can access best-in-class image quality anywhere—from multiple devices and services. No matter where they were watching from, people across Brazil were able to share the experience of Copa America with their friends and family throughout the tournament.
To deliver live sports events in a way that meets viewer demands, broadcasters need a solution that reliably delivers the highest quality viewing experiences, even when mobile and terrestrial networks are busy or unavailable. OU Flex combines IP-based bi-directional satellite contribution links to help deliver superior live viewing experiences—distributed in any format, to any platform.
The service links live events and studios via satellite, providing the bandwidth required for reliable, high-quality live broadcasting, as well as communication lines for access to internet and rapid file sharing capabilities. OU Flex helps extend your audience reach by facilitating broadcast via traditional Digital Video Broadcasting (DVB) links and IP formats—enabling you to feed live video content directly to social media and streaming platforms.