Best of both worlds: Reaching millions in Germany through ASTRA and HD+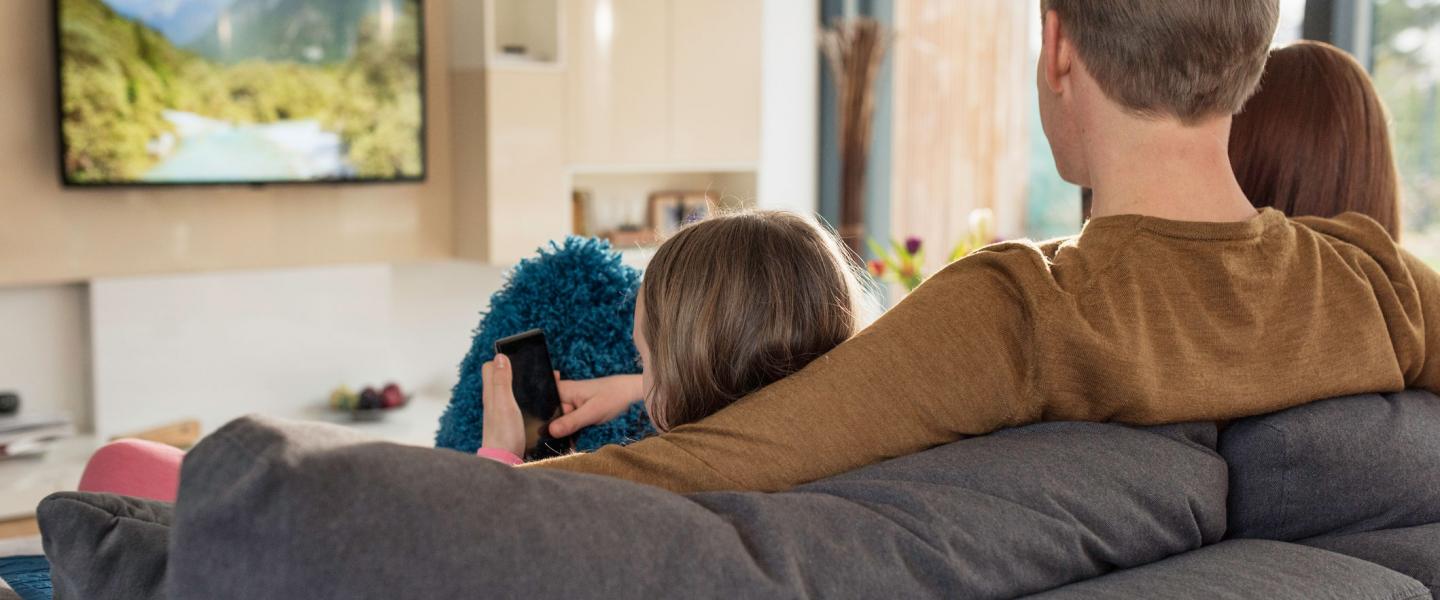 Best of both worlds: Reaching millions in Germany through ASTRA and HD+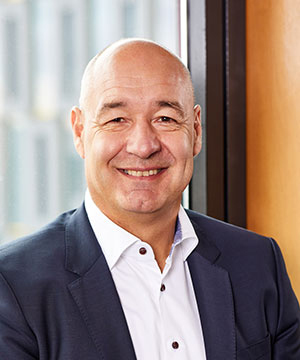 A journey of our video business in Germany and what's to come.
Enjoying the latest episode of "Dancing with the Stars" in picture-perfect HD quality at the comforts of your TV screen? Well, if you're in Germany, chances are that it's delivered by SES on our ASTRA satellites. In a country where we reach 38 million TV households through broadcasters, but also TV audiences directly with our HD+ platform, it's safe to say that we care about the TV viewing experiences of our viewers. We sit down with the newly appointed Managing Director of the SES Video market in Germany, Norbert Hölzle, to give us a glimpse of the latest news and developments.
We've seen enormous success and growth of HD+ in the region, including the integration of HD+ into TVs of major manufacturers. Could you tell us more?
When HD+ was founded in 2009, it was – and still is – all about picture quality; it was a linear TV platform to provide German households with premium content, at the highest picture quality, at fair prices. For the last years, we continued to deliver on our promise while serving over two million HD+ subscribers, but we don't just stop there.
At HD+, it is crucial to us that we continue to grow, expand our product, and bring best content to our viewers. For example, EUROSPORT 4k will be broadcasting 200 hours of coverage of the Olympic Games Tokyo 2020 in Ultra High Definition for German viewers on our Ultra HD-channel this summer, and currently, audiences can enjoy the exciting matches of the French Open the same way.
Consumer behaviour is also changing, especially in the way that content is consumed. We're already adapting to their changing requirements: so far we have four partnerships with TV manufacturers—the latest one being Sony—all of which now integrate HD+ into many of their TV models. This makes it easier for consumers to use our value-added services and features, which combine linear TV experiences with non-linear.
In the future, we'll be considering different pricing schemes and new digital features – such as instant programme restart – wherever possible. Soon, we'll be introducing further innovations, especially through hybrid distribution solutions, combining OTT and linear TV experiences together.
Similarly, could you give us an insight into new developments at ASTRA Germany? Why is Germany such an important market for SES?
When SES first started broadcasting content across Europe in the late 1980s, Germany was one of the countries that benefitted from it. Since then, it has become our key video market. We have leveraged our leading position to help drive activities such as digital switchover efforts over the years. Today, thanks to our prime broadcast neighbourhood at 19.2 degrees East, we deliver high-quality TV experiences to 43 million homes across Germany, Austria and Switzerland, and work with trusted partners in either the public or private sector, such as Mediengruppe RTL Deutschland or Westdeutscher Rundfunk (WDR) to name a few.
As a company, we are constantly innovating and researching on new solutions, with Germany being a crucial market for that. Once successfully implemented in the region, we cast our sights worldwide to see where it makes sense to introduce it.
The broadcast industry has seen many changes in the last decade, and the same is true for the satellite solutions that meet those needs. What do you think the next big shift will be and how do you see it impacting the region?
Consumer demand has undoubtedly evolved. Once, we were happy to sit in front of our screen, ready to consume what others have prepared; now, we expect content on demand, both at home and on-the-move. In parallel, I still believe there is unsatisfied demand for an easy-to-use, simple and adequate platform that offers seamless entertainment, on multiple screens, regardless of location. To achieve this, I believe that content distribution networks, whether satellite or IP, need to converge, providing the best of both linear and non-linear TV offerings.