Behind the broadcasting scenes of The Royal Wedding 2018
Prince Harry and Meghan Markle's wedding is the talk of the town, with many looking forward to catching this modern day fairy tale wedding mainly over live broadcasting. Enabling this is SES and its Occasional Use (OU) team.
It's all over the news in the last few weeks, and you can be sure it won't be the last you hear of them in the coming weeks. The event is touching the hearts of many in the UK, the US and far beyond, as shown by the spike in our OU bookings, and will see several major news channels from Europe and across the Atlantic lease capacity on five of our satellites to live broadcast across Europe and the Americas.

In total, we will be delivering wedding coverage of 756 hours over 30 simultaneous video paths come Saturday. Or in simple terms, a month worth of 24/7 footage of the royal wedding.

And the royal wedding fever started months ago.

According to Richard Lamb, General Manager of the OU team, "We started getting calls from our customers back when the couple announced their engagement in November, even before the actual wedding date was known. This wedding also greatly surpasses the interest from the USA than the previous 2011 Royal Wedding. This is resulting in all available transatlantic capacity being sold out for the Americas which is great news!"
Photo credit: Aurelien Guichard from London, United Kingdom
---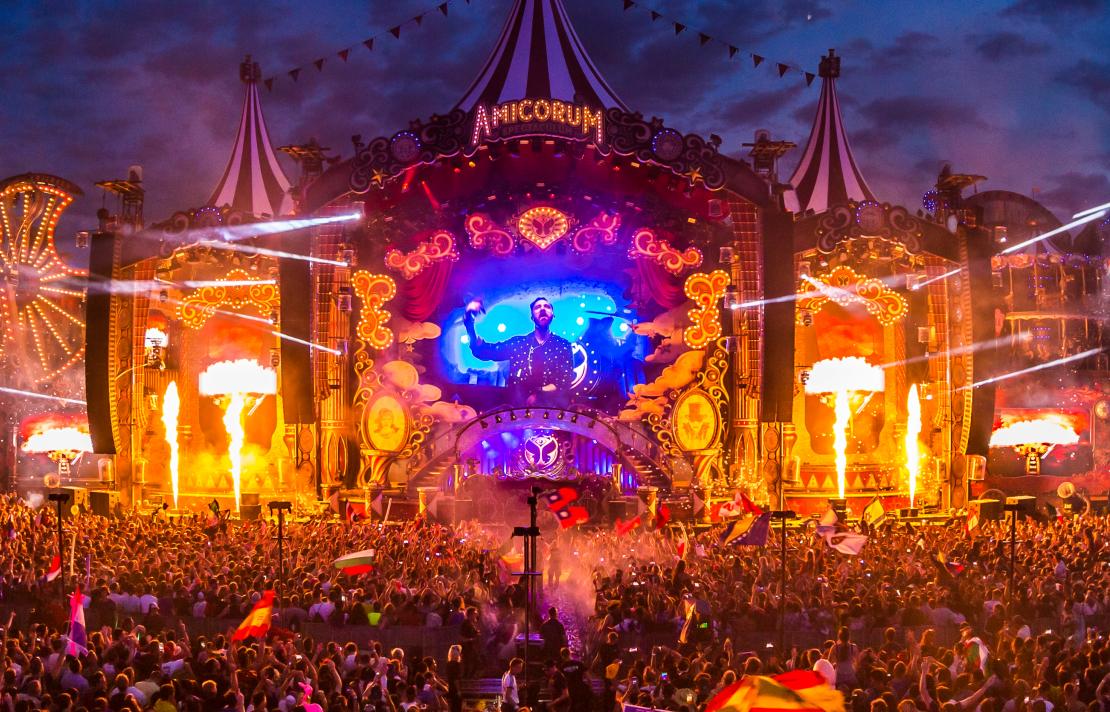 Case study
Tomorrowland
Tomorrowland is the world's number one electronic dance music festival, gathering more than 180,000 festival-goers to the main site, and bringing together an additional 80,000 people at seven remote venues across the globe via the UNITE with Tomorrowland event.
Read the full case study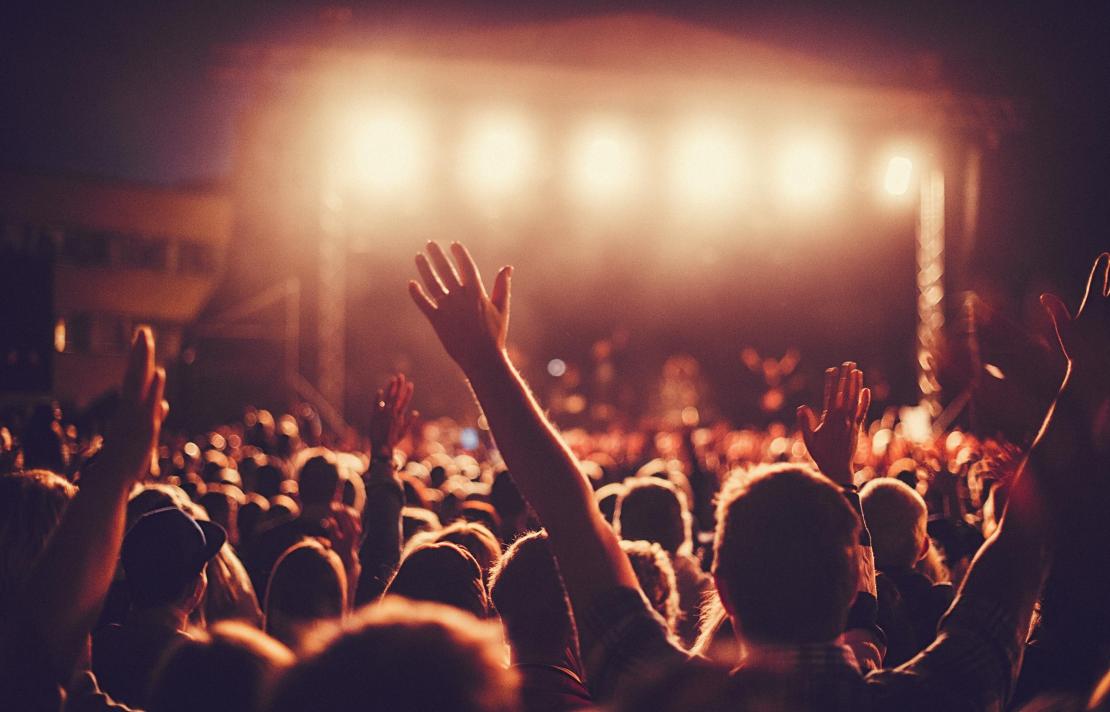 Case study
SIS Live
Delivering Breaking News When news is breaking around the world or there are large festivals or sporting events, 70% of British live news feeds are delivered by SIS LIVE.
Read the full case study