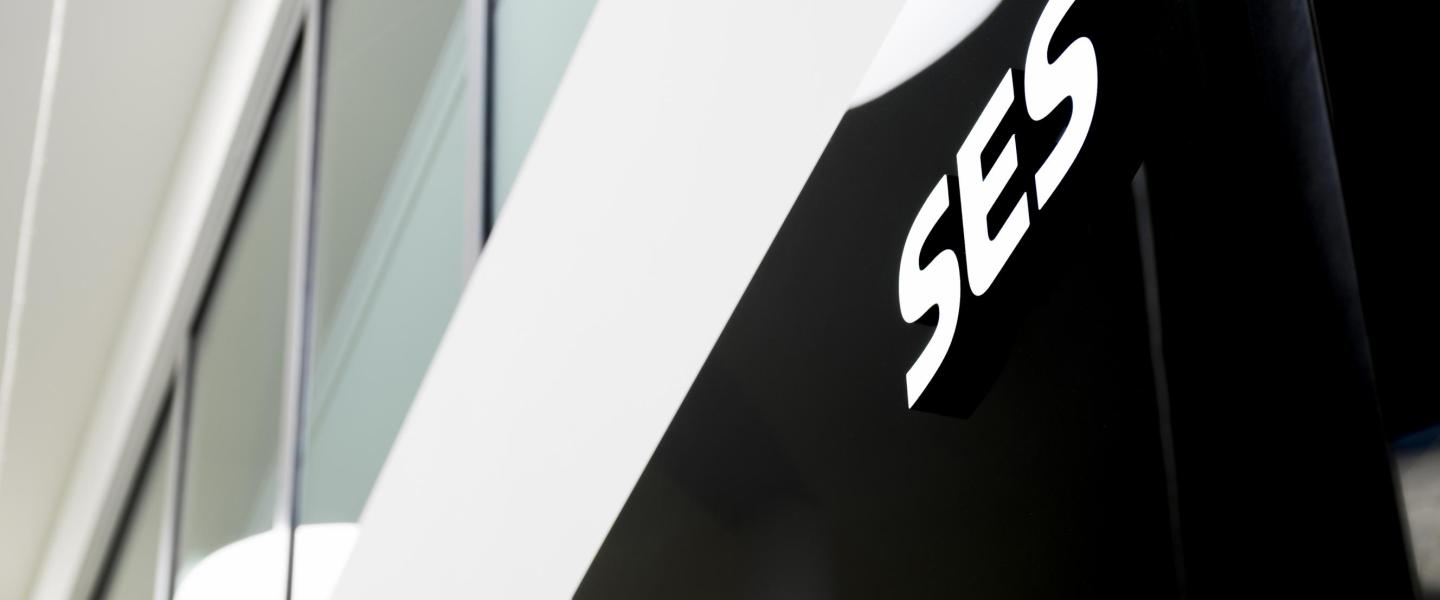 From 36,000 kilometres, where SES's satellites fly, the Earth looks no bigger than a ball. Yet from this great distance, we deliver reliable connectivity around the globe. Our more than 50 GEO satellites connect people, businesses and communities, reaching 99 per cent of the world's population. We enable thousands of services in homes, companies and institutions to enrich the lives of billions of people.
The journey begins when a new SES GEO satellite is built. The satellite is transported to the launch pad, where it's hoisted atop a Proton – Arianne – or Falcon 9 rocket. Upon a successful launch arrival at its orbital position in space, the satellite illuminates its footprint over continents and countries where, for 15 years, it meets the most diverse communication needs.
At SES, we connect - enable - and enrich. We connect more than 1 billion people via satellite broadcasting. We enable the delivery of more than 8,200 channels to 355 million homes and enrich the TV experience with content over the Internet. We connect businesses and communities with powerful beams. We enable reliable data connectivity services that enrich people's lives through economic growth. We connect lands, seas and skies where no other technology can reach. We enable high-speed broadband solutions that enrich the experience of travelling aboard ships and planes. We connect governments and institutions over secure satellite networks. We enable seamless communication for troops and agencies to enrich security networks and defence. And, we don't stop there. We are investing in new satellites that fly at 8,000 kilometres in the medium earth orbit. These O3b satellites fly lower than our geostationary fleet to deliver fibre-like connectivity with low latency. Essentially, we offer flexible and scalable solutions that give our customers a competitive advantage.
SES is building the digital highways on which we are driving and accelerating global digitisation, connecting people and communities and transforming the lives of billions of people around the world.