Transforming Video Services in Asia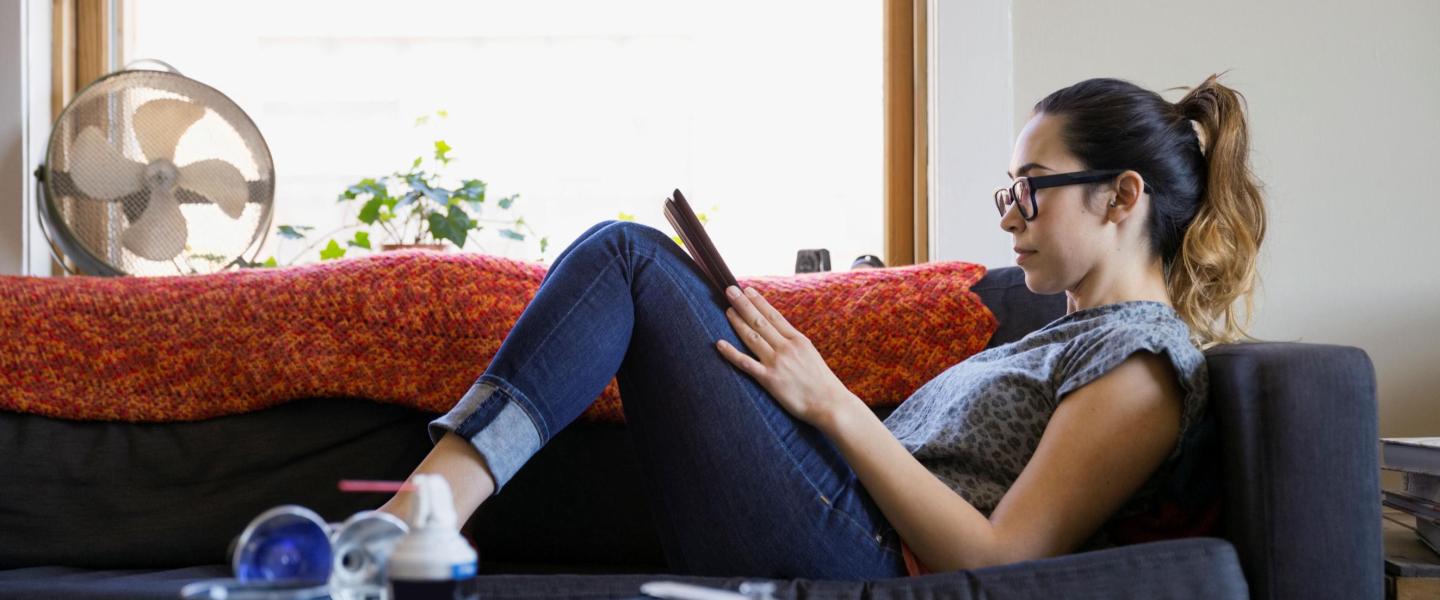 Transforming Video Services in Asia
The world of video is changing. Broadcasters are adapting to evolving consumer demands for more entertainment choices and the convenience of time- and location-shifted content.
Broadcast TV remains the most common method of consuming video content in Asia, but viewing habits are shifting.
It is estimated that 64% of connected consumers in Asia spend an average of 2 hours watching broadcast TV and 1.6 hours on online video content. Online subscription services such as Netflix and Amazon are the biggest driver of this development.
Broadcasters now must deliver video content in more ways than they traditionally had to and fulfill consumer demands for on-demand viewing options. However, distributing a piece of content simultaneously on both linear and on-demand platforms can be a challenge.
That is why we are bringing multifaceted capabilities to help broadcasters in Asia deliver high-quality video anywhere, anytime, and on any screen. In this white paper, we highlight how our differentiated solutions empower customers to simplify video distribution and react swiftly to local market demands.
Explore how SES Video is transforming video services through:
Satellite infrastructure – Broadcasters benefit from the reliability and global coverage of our satellite fleet for video distribution to multiple screens at the same time
Video technology innovation – We are at the forefront in helping broadcasters enhance the viewing experience and accelerate the rollout of HD and Ultra HD services
End-to-end video solutions – Through MX1, we provide the full capabilities to ensure every aspect of delivering content to broadcast or online platforms is managed smoothly
Media platforms – We combine our broadcasting and end-to-end solutions to support local broadcasters and content providers to cultivate media platforms