Top Broadcasting Trends to Watch in 2018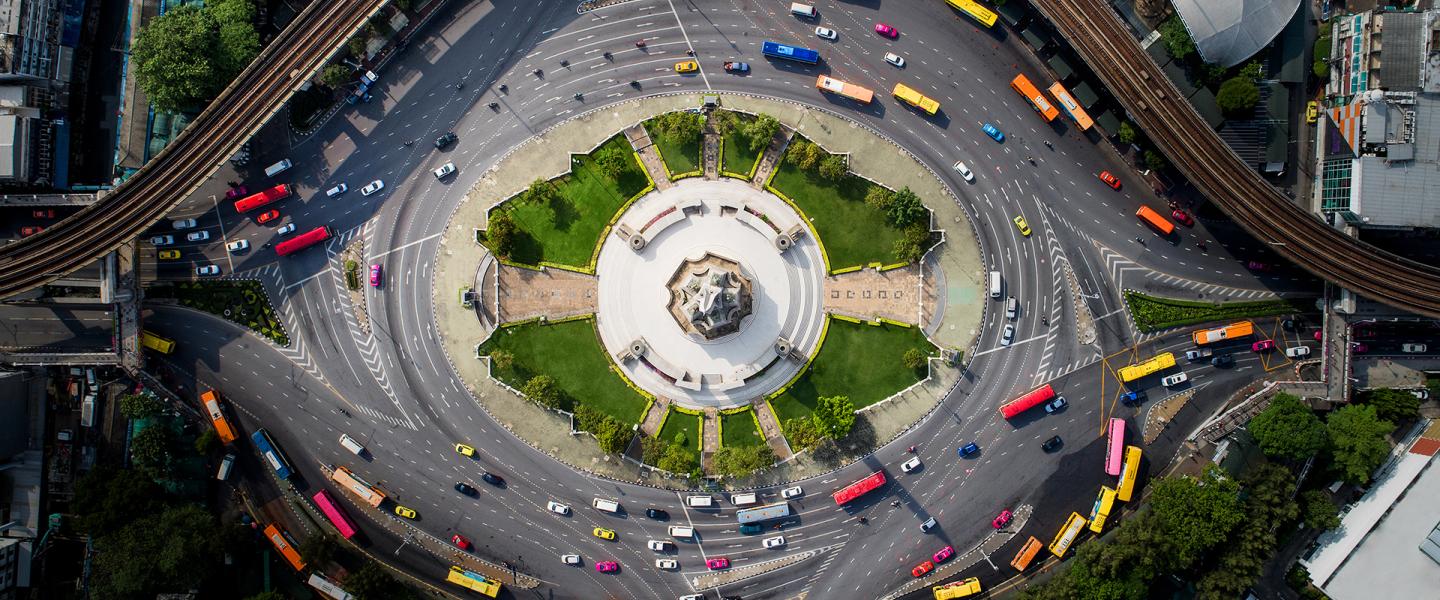 Top Broadcasting Trends to Watch in 2018
The golden age of video is hitting its prime, with estimates that the pay-TV industry in Asia-Pacific will expand and earn USD 68.5 billion in revenue by 2022 [1].
What should broadcasters in Asia look out for to seize the new opportunities that arise? Here are the top trends to watch in 2018.
On-Demand, On the Rise
Across Asia-Pacific, the proliferation of broadband is fuelling the growth of on-demand consumer viewing. With subscription-based over-the-top (OTT) platforms such as Netflix gaining traction in Asia, it is pivotal for broadcasters to counter these trends with time- and location-shifted content delivery. We expect to see more pay-TV operators in Asia bundling their linear channel offering with OTT services to attract new subscribers—and keep existing ones coming back for more.
Mobile Video Consumption Trending Up
According to Ericsson, around 70% of consumers now watch TV and video content on a smartphone—twice as many as in 2012 [2]. Mobile video consumption will continue to soar especially in countries such as India, where mobile is already viewed as the primary entertainment device. Pay-TV operators need to effectively scale up their online distribution capabilities to deliver content beyond just TV screens.

Bigger Appetite for Immersive Entertainment
Consumers increasingly cite HD quality content to be an important aspect of their video experience. Broadcasters are already bracing for future adoption of Ultra HD services, with estimates of 58 million units of Ultra HD TV displays shipped worldwide in 2016 alone [3]. The ability to deliver sports, move entertainment and localised content in HD resolution as premium offerings will allow broadcasters to increase average revenue per user (ARPU) and create additional monetisation opportunities.
Live Sports Content Takes Centrestage
Broadcasters recognise the value of live sports content, with major events such as the FIFA World Cup and Commonwealth Games expected to draw huge audiences in 2018. The ball is now firmly on the court for broadcasters to raise the bar of their sports programming. Immersive picture quality is key for broadcasting live matches, as demonstrated by the live broadcasting of the 2016 Olympics in Ultra HD for the first time on commercial channels [4].
Enriched video experiences will pave the way forward for broadcasters in Asia to capture more viewers and keep up with ever-growing consumer expectations. Together with MX1, SES Video offers a complete suite of capabilities to distribute content across linear channels and on-demand platforms with confidence. Stay tuned in 2018, to discover more updates from us!
[1] Media Partners Asia, APAC pay-TV sector on course to earn USD 68.5 billion in 2022
[2] Ericsson TV and Media 2017 Report
[3] Strategy Analytics, Ultra High Definition TV displays: Global Market Forecast 2012-2022
[4] SES, The Broadcast Evolution of the Olympics, https://www.ses.com/blog/broadcast-evolution-olympics