Surfing the Wave of Video-On-Demand Viewership in Asia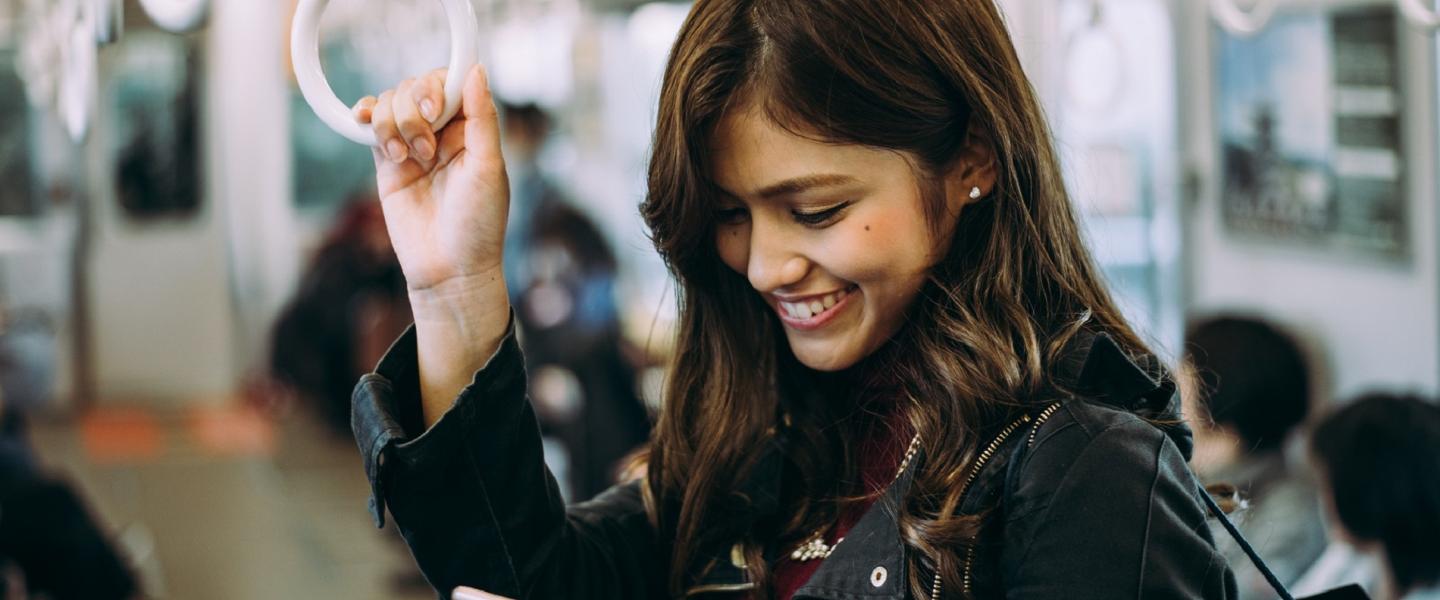 Surfing the Wave of Video-On-Demand Viewership in Asia
The rising numbers of smartphone users in China has bumped video content to mobile screens, and has created a flourishing subscription video-on-demand (SVOD) culture. It is estimated that China will account for over 47% of the total SVOD consumption in Asia-Pacific by 2021 [1], an increase of 9% from last reported figures in 2015. What is driving this positive outlook?
Flexible Monetisation Structures
From 2016 to 2017, average monthly active usage across China's top five video streaming apps saw a staggering 50% growth every month [2]. The momentum continued until June 2018, where Chinese video app users spent 726.7 billion minutes using short video apps. This was 4.7 times higher than 127.2 billion minutes in June 2017 [3]. Similarly, Tencent, China's largest gaming and social media company, saw an 11.8% increase in video subscriptions from Q4'17 to February 2018 [4].
The growth in figures was the result of the per-use monetisation model that encouraged more frequent video streaming on the go. Video app users were only required to pay a minimal amount for the domestic content or services that they were interested in.
Adapting to Technological Challenges
Being the most populous country, it is inevitable that there are areas with varying levels of internet connectivity. China overcame this technological problem by delivering content in lower resolution. Over-the-top (OTT) providers in China limit content offerings to 4Mbps and even less for mobile users in areas with fluctuating internet connectivity [5].
Lower resolution content was provided to prevent bandwidth issues. Content can be downloaded directly to mobile devices through public Wi-Fi. As a result, users enjoy videos without a buffering experience when streaming might be too expensive or unavailable, such as on a low-cost flight.
Providing Personalised, Specific Content
China leverages on content-driven platforms to micro-target audiences within the country. Platforms with more relevant content have higher clicks and engagement rates with content consumers. In 2017, Taobao, a Chinese e-commerce site owned by Alibaba, had 529 million monthly average users, an increase of 22 million from the previous quarter. On Taobao, users can view targeted webisodes and video tutorials apart from giving product reviews. The success of this mixed platform strategy showed that users seek for culturally-specific content. Local providers have an edge as they know the channels to market to, as well as the demographic groups they are targeting.
Mixing and Cross-Selling Content
Alibaba, a Chinese multinational Internet and e-commerce company, has channelled efforts to developing the subscription platform for Youku, an online video provider likened to be a localised version of international content giant Netflix. Youku has seen a 100% year-on-year increase in its video subscriptions; hoping to continue this growth by producing high-quality original content. To support the growth of SVOD demand, China adopted a mixture of licensed and original content from local and international content providers. At the same time, content is cross-sold between popular core China-based e-commerce platforms like Taobao, as well as media and entertainment platforms like Youku [6].
Driving SVOD Growth with SES
Asia-Pacific accounts for almost half of all worldwide video consumption on mobile [2]. Within the region, individual SVOD figures are expected to rise from 41 million in 2015 to about 157 million by 2021. The projected breakdown is as follows: China will make up 34 million, Japan 9 million, and India 15 million viewers.
It becomes crucial for content businesses to have a reliable partner with an experienced knowledge of the local landscape. With SES, content providers can tap into an established reach and network to distribute SVOD packages. SES also offers end-to-end video distribution solutions such as Network Offloading catering to consumers with varying levels of supporting infrastructure within the Asia-Pacific region.
Contact us today to find out how SES can help boost SVOD growth for your content business.

[1] Why China Has an SvoD Stronghold in Asia
[2] APAC Media Streaming Report
[3] China's Top Mobile Video Apps in Q2 2018
[4] How Tencent Is Successfully Monetising A Messaging App Ecosystem
[5] Lost in Translation: Streaming in China
[6] Alibaba is Building The Netflix of China