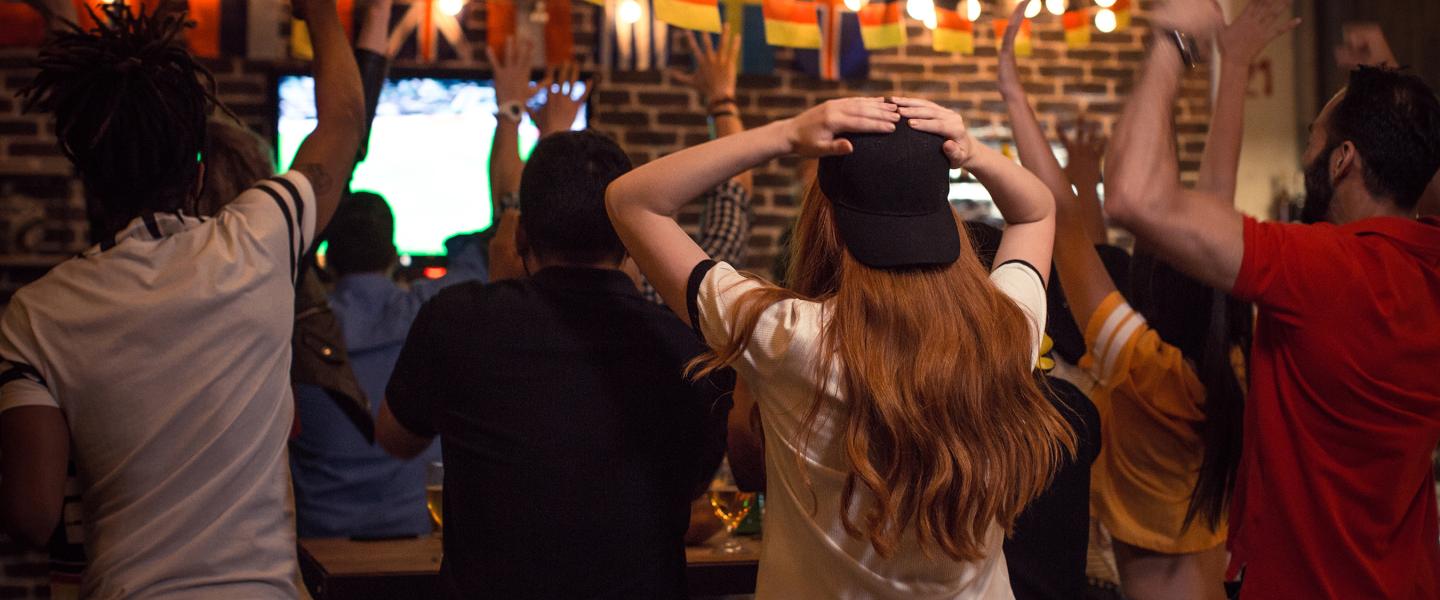 Introduction and Ultra HD
2018 was a good sports year for us and for sports lovers all around the globe. In February NBC broadcasted the 2018 Winter Olympics in Ultra HD HDR to the US. In April RTL broadcasted Formula 1 in Ultra HD via the HD+ platform. Canal+ and Sky UK also start screening Formula 1 races in Ultra HD. And the sports year of 2018 culminated in the FIFA World Cup being live broadcasted in Ultra HD in Europe (Canal Digital, Sky Deutschland, Canal+) and Brazil (Oi). All with our help!
This wasn't our first World Cup though. Already back in 2014, we transmitted four games in Ultra HD and the match between Brazil and Chile on the 28 of June marked the first live Ultra HD transmission in Brazil.
The benefits of watching content in Ultra HD are many. And you can read more about them here! And when it comes to fast-paced sports like football advanced technology really shines. The higher pixel count and frame rate, compared to regular HD, makes it ideal for sports and puts you right in the game.
During the tournament, all football fans could rejoice over great matches, goals and players! Like Cristiano Ronaldo's hat-trick and Kylian Mbappe's sprint. It gave the world plenty of moments to cherish for a long time and it was best experienced in Ultra HD.
Occasional Use
What makes live transmissions of global events like the FIFA World Cup possible is our Occasional Use (OU) services. With a new connected world, sports fans want and demand instant access to live sports events in and out of home and they want to experience the unforgettable moments happening in the best quality possible.
Our OU Flex solution, provided through MX1 a wholly-owned subsidiary of SES, combines traditional DVB links with full-service IP connectivity, providing guaranteed quality of service with minimal infrastructure investment and low operating costs. OU Flex provides maximum flexibility, helping you increase your revenues while saving time and costs through centralized production. Among the benefits of our OU services, you will find a short-term capacity to broadcast from months to minutes and a booking capacity of up to 90 days in advance. And of course, worldwide coverage with the ability to transmit Ultra HD-content anywhere, anytime.
Next year the UEFA Euro 2020 will take place in 13 European cities including London, Munich, Saint Petersburg and Budapest. And we hope that we once again will bring millions of people around Europe together with the most amazing sports content available!