SES wins the award for "The Best Satellite Operator" second year in row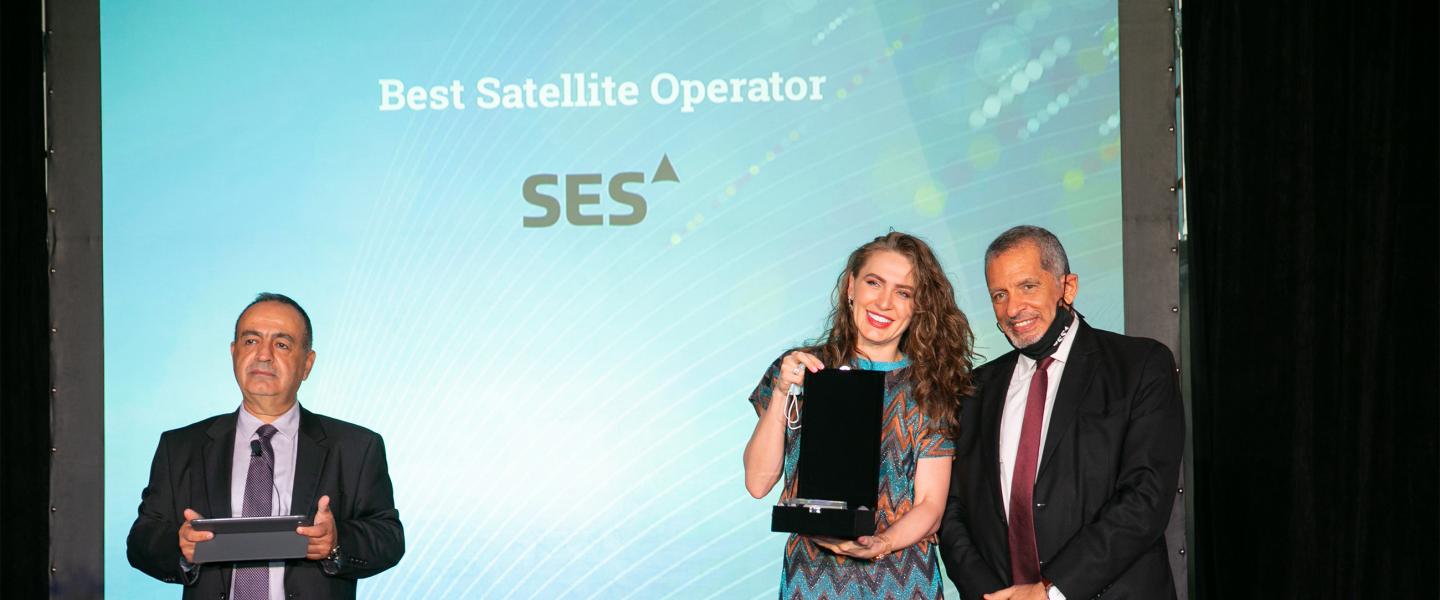 SES wins the award for "The Best Satellite Operator" second year in row
This year's Summit was organized both physically and virtually due to the ongoing pandemic, allowing panellists and attendees to participate in the hybrid event from anywhere in the world.
"The Telecom Review Awards committee received this year from the largest and most innovative ICT companies a record number of nominations that exceeded 300. This shows the high interest of ICT leaders in our awards and their trust in Telecom Review that kept the same standards despite the difficult times we're witnessing," said Toni Eid, CEO of Trace Media International and Founder of Telecom Review.
Raluca Berchiu, Growth Marketing MECA says "Success doesn't come from luck. It comes from hard work, persistent efforts, sacrifice and most of all, love of what we are doing. This award is a sign of appreciation from our customers, prospects, followers, and audience to us at SES."
Commenting on the gathering of the Telecom Review Excellence Awards, Jeff Seal, Managing Partner of Telecom Review North America noted, "The competition for these awards has grown this year with many more nominations than in the past. These awards recognize not only the best of the best in the industry, but also their achievements as individuals."
As every year we were also delighted to be invited to participate in the core panel of the Telecom Leaders' Summit along CEOs from MTN, PCCW, AVPs from Tata Communications, Verizon etc. where SES was represented by our colleague Imran Malik, Global VP Fixed Data.
An outstanding performance of Imran Malik on the Wholesale & Capacity panel: MANAGING THE EXPLOSION OF DATA TRAFFIC discussing How the wholesale and capacity industry played a major role amid COVID-19, the Impact of the pandemic on data traffic, Challenges brought about by COVID-19 and of course the the revolutionary O3b mPOWER communications system that provides multiple terabits of throughput globally to drive digital transformation and cloud adoption virtually anywhere on the planet.